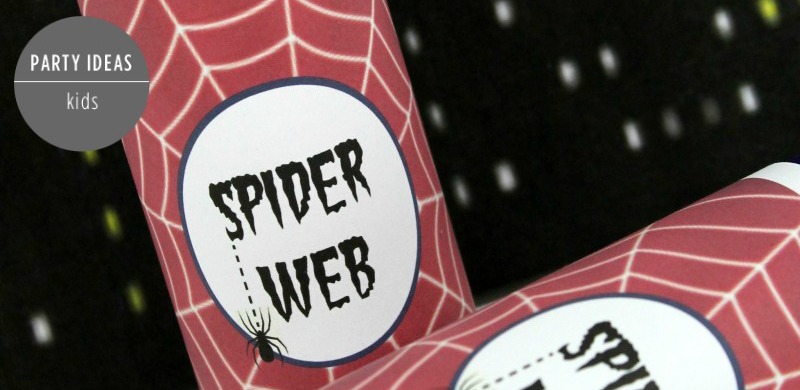 Hey party people!
So…you talked…I listened…and today, I'm planning on delivering.
When I recently quit my radio job to focus on bloggin, voiceovers and on camera hosting, you told me that you want more kid party ideas! I LOVE kid parties but we don't have kids yet, so I don't get as much opportunity to execute party plans. Thankfully, I have some awesome friends with some amazing kids that are helping me out. One, in particular, is the inspiration for this post.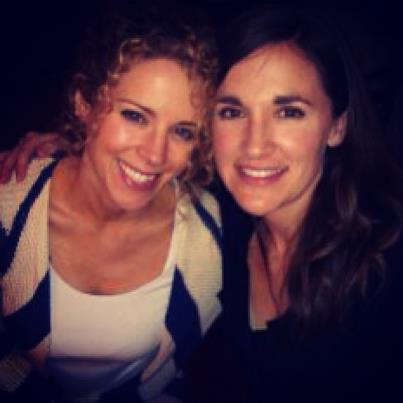 This is my friend Hannah. Hannah & I have been friends since we were babies! It's so fun that we now live close to each other. I just adore Hannah. She is seriously one of the coolest people I know. She's a rockstar mom, selfless friend, incredibly intelligent, loves people like God does and she's hott! Super thankful for her.
Hannah has a little boy that just had a birthday & it was Spiderman themed! She mentioned that she was going to get some silly string for the kids to play with at the party. It would be their "web." I loved that idea & asked if I could share it with you guys…with an added bonus of a free printable label!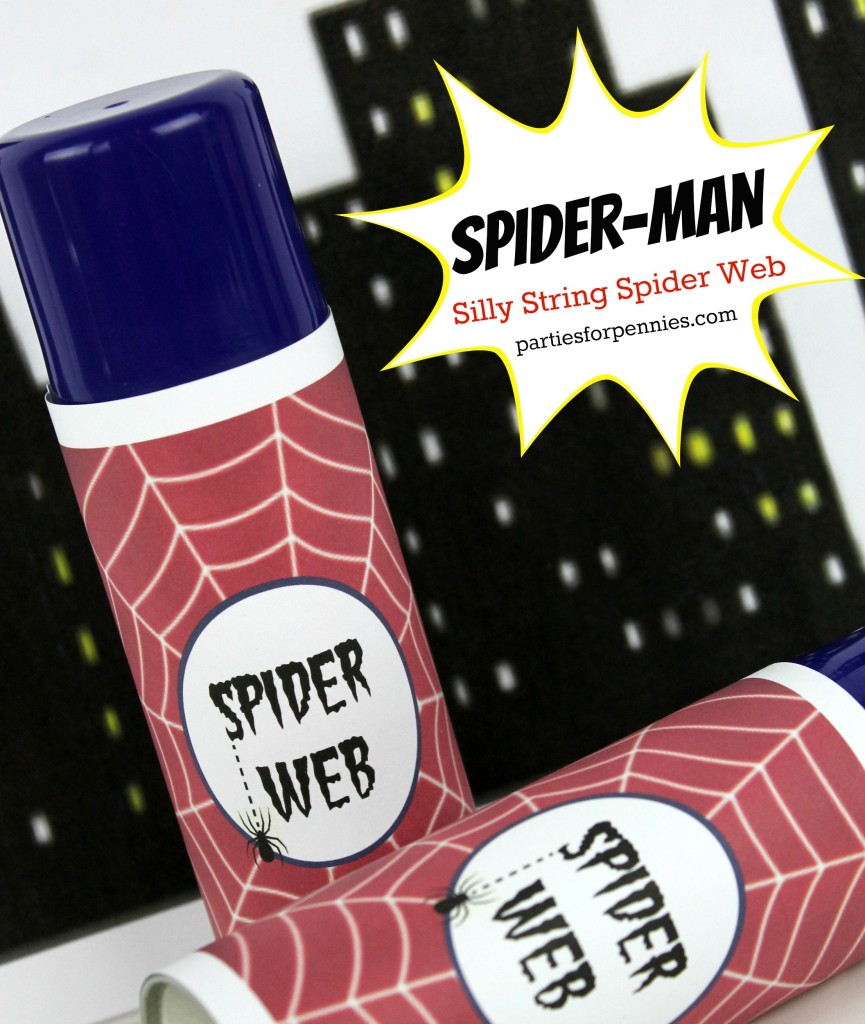 This would make a perfect Spiderman party favor & it fits right in with "parties for pennies." You can usually find silly string at the dollar store. Add one of these free labels & you've got a party favor for $1!
All I did was cut out this printable (add .25″ or so border to the top & bottom…as seen in the photo) and tape it to the can of silly string. Pretty complicated, huh?
Spider Web Printable by PartiesforPennies.com by heidirew
Click on the link above, print out on white cardstock (or regular white paper), cut out & tape. That's all it takes. Wham, bam, thank you ma'mm.
Party Pointer: Hannah said the silly string can stain things (like floors) so becareful where all your little spidey's cast their webs.
What's your child's favorite super hero? Is is Spiderman? Superman? Batman?
Hope you have a confetti-filled weekend! I've got a fun little project to share with you this weekend!
p.s. This is YOUR official invite to the party… on the PartiesforPennies facebook page! Click here.