Hey party people!
Happy Valentine's Day week! I love Valentine's Day. I've always loved it. I mean, what is not to love? It's a holiday featuring one of my favorite colors…pink! An excuse to indulge in chocolate and a day to remind people in your life how much you love them.
If you like to show people how much you love them by making them something, these homemade truffles are the perfect thing. They're very easy to make, inexpensive and beautiful! Check out this video tutorial to find out how! The tutorial was shot in our kitchen that we just made-over. Here are the before & after pictures.
These make perfect Valentine's Day gifts, party favors, teacher gifts, or just a delicious dessert!
Here's the original recipe that I adapted from Wellness Mama.
If you want a printable version of the recipe I used, click here.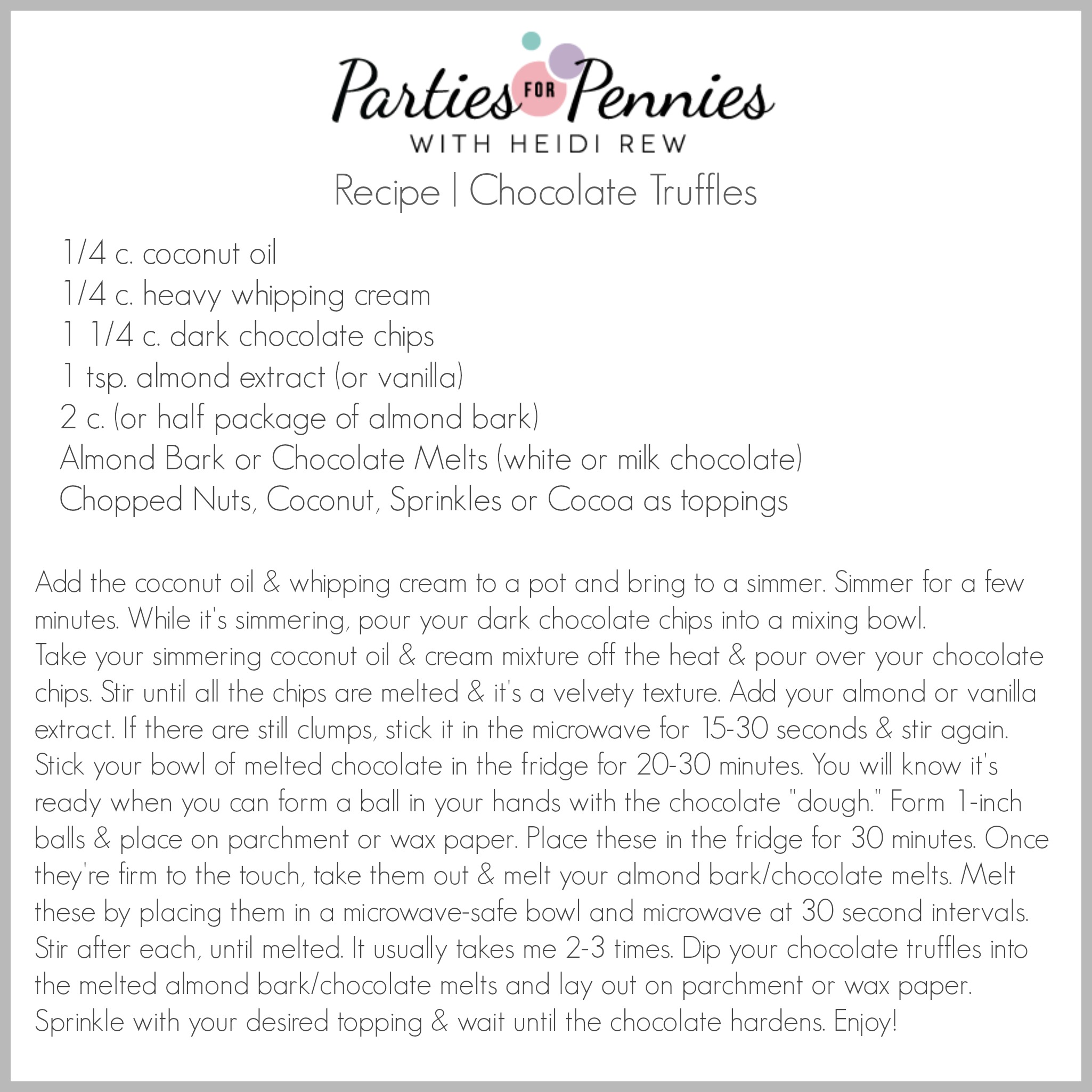 Create a gift box for your homemade truffles by following this easy diagram and using cardstock or thick scrapbook paper.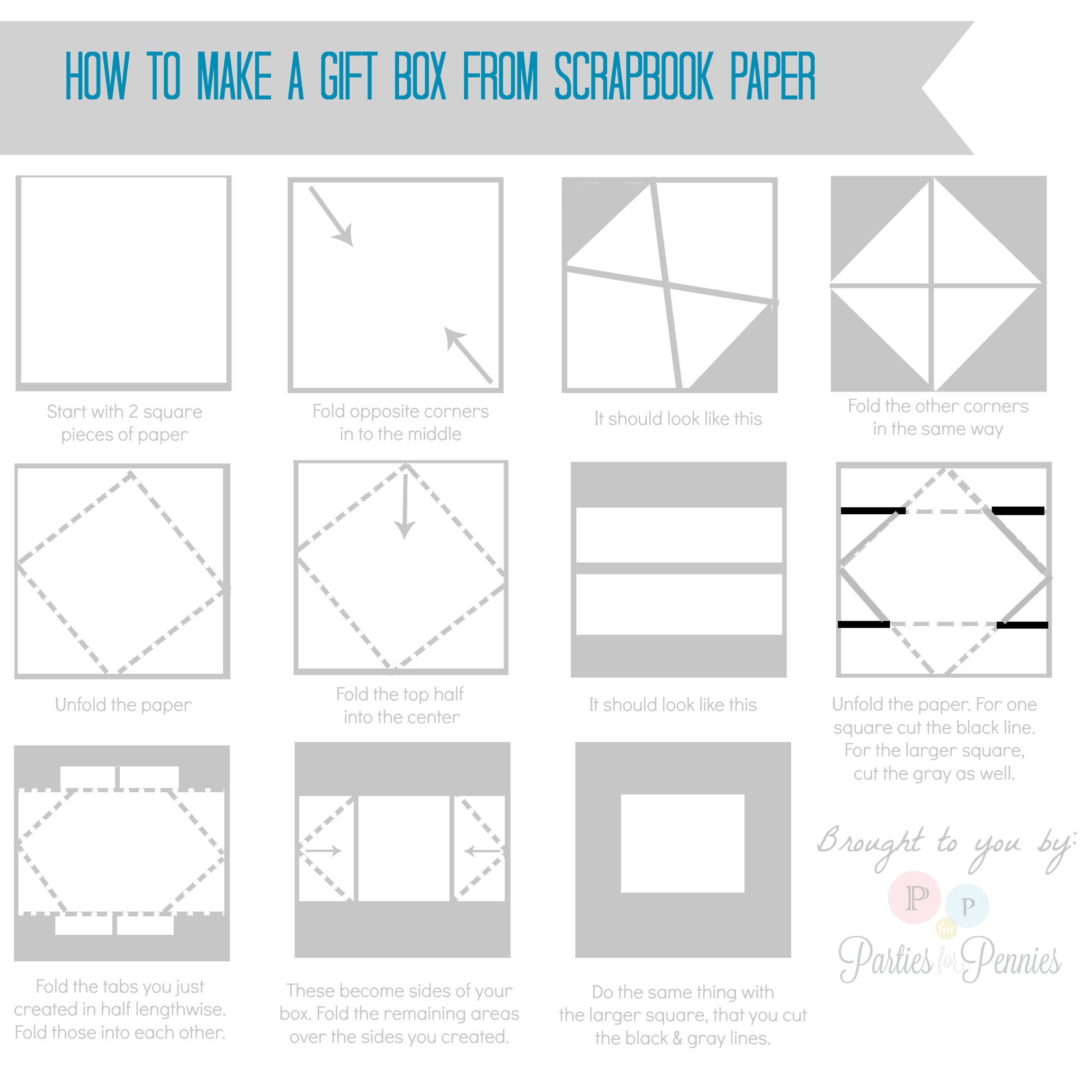 Hope you have a wonderful Valentine's Day! I, for one, think you're gr8!
p.s. This is YOUR official invite to the party… join in on the Parties for Pennies Facebook page, Twitter, Pinterest, Instagram & Bloglovin!