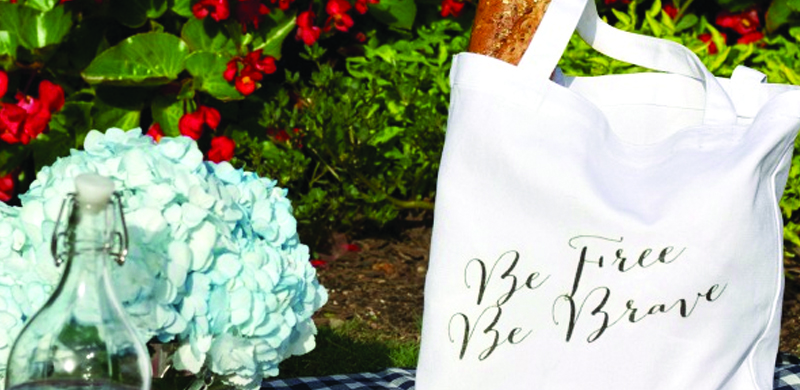 02 Jul

DIY Patriotic Lunch Bag

Hey party people!

Fourth of July is a time to be out at the pool, watch the fireworks on a picnic blanket, celebrate being free. If you're going to be toting your 4th of July fare, carry them in this DIY Patriotic Lunch Bag.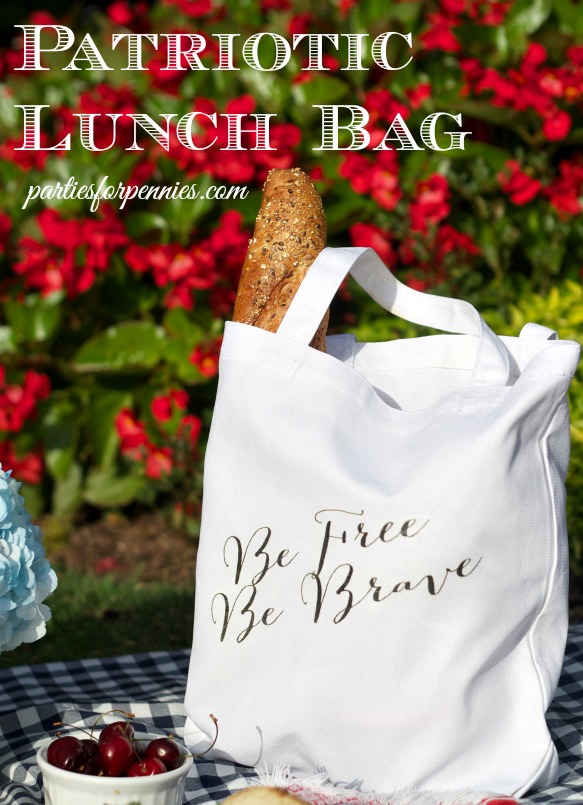 I'm a little obsessed with fun, graphic linen bags and this DIY Patriotic Lunch Bag can be used for the 4th and beyond.
I got the idea from the lyrics of our national anthem. Inspired by "…land of the free and home of the brave…," I used text that could transcend the patriotic holiday.
Here's what you need to create your own: 
1 | White Linen Bag (Find these at your local craft store)
2 | Iron-On Transfer Sheet (Also at your local craft store…in the t-shirt area)
3 | Printer
4 | Iron
5 | Patriotic Printable (see below)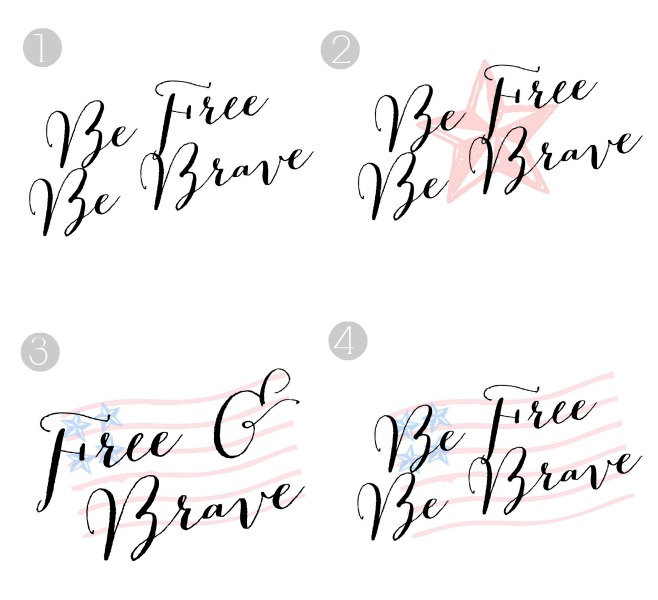 1| Plain Text "Be Free Be Brave"   2| "Be Free Be Brave" with Star  3| "Free & Brave" with Flag 4| "Be Free Be Brave" with Flag
Click on the link for the design you want and print onto an iron-on transfer sheet.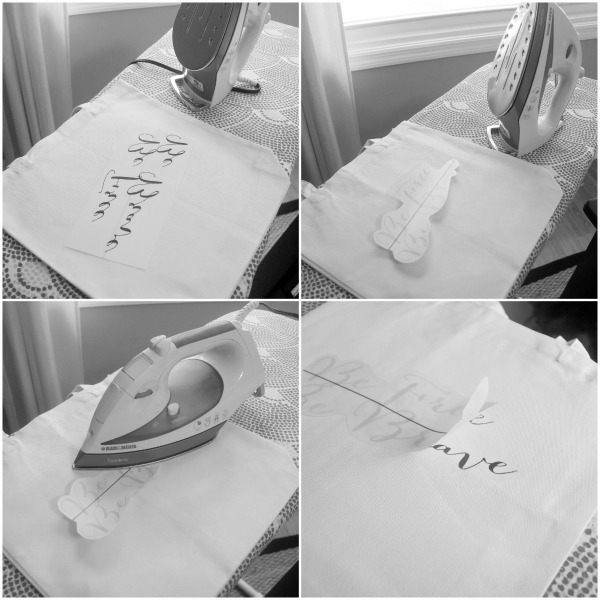 Cut around the graphic. Lay it on top of a clean and ironed bag. Set the iron to cotton. Place a pillow case or towel underneath the surface. Press very firmly on the iron over the transfer sheet. Lay it on there for at least 20 seconds. Continue until you have covered the entire sheet. Let it cool and test an edge by pulling it slightly. If it comes off easily, you should be able to pull the entire thing off. If it doesn't, use the iron again to cover the sheet.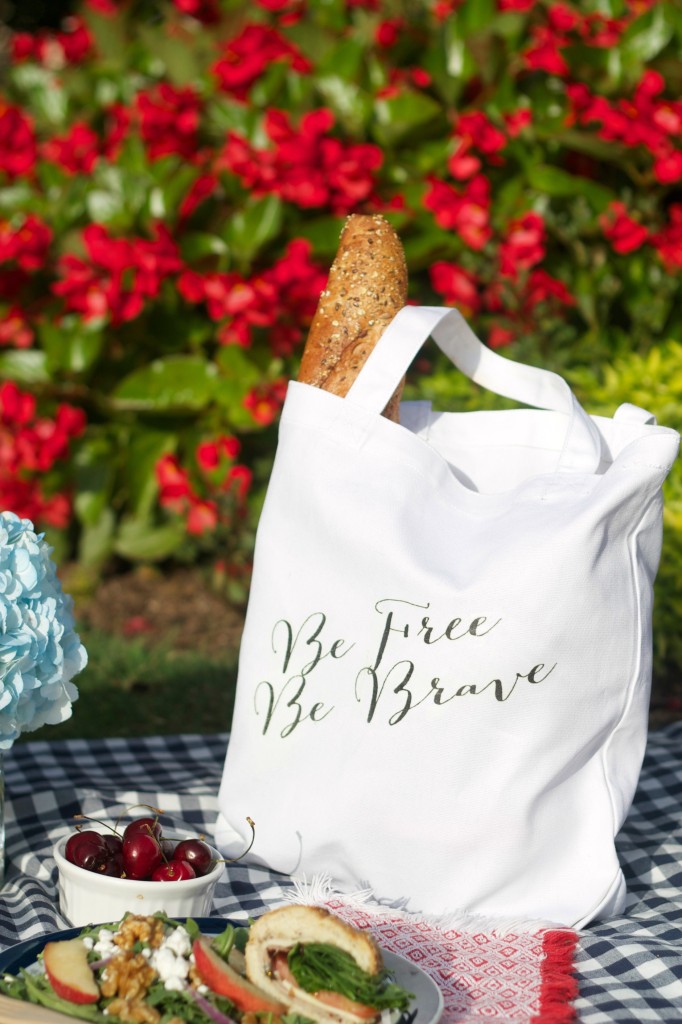 Now you have the perfect patriotic lunch bag. Here's what I packed in mine…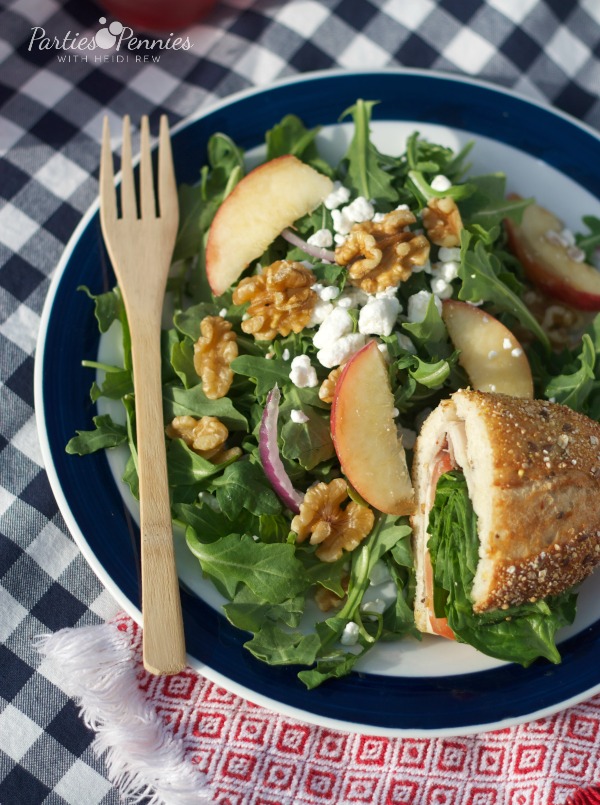 An easy salad  – Arugula, Peaches, Red Onions, Walnuts, and Goat Cheese. I'd add a balsamic and olive oil dressing on top.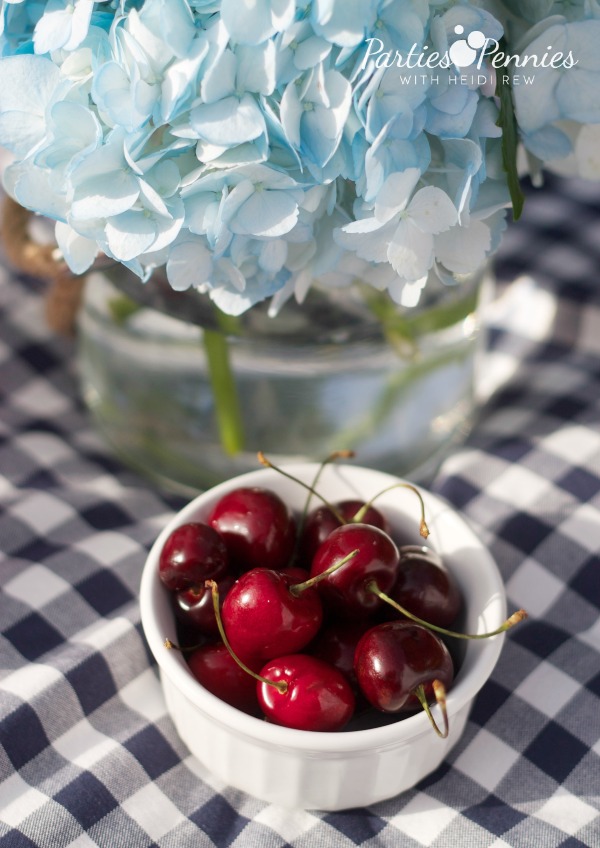 And there is something about enjoying delicious, juicy cherries on a hot summer day.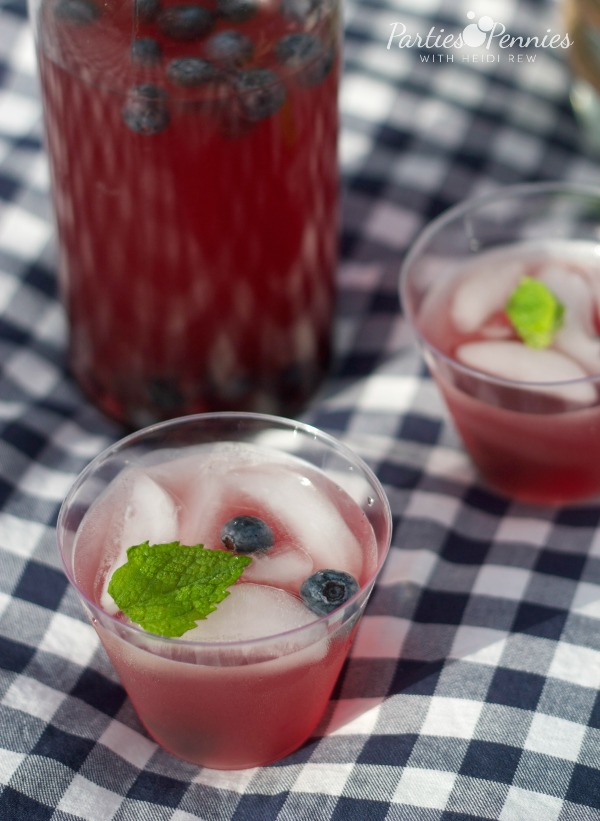 Finally…Blueberry Pomegranate Green Tea.
One of my favorite teas is Bigelow's Pomegranate Green Tea. For this tea, I added frozen and fresh blueberries and honey…topped with a sprig of mint.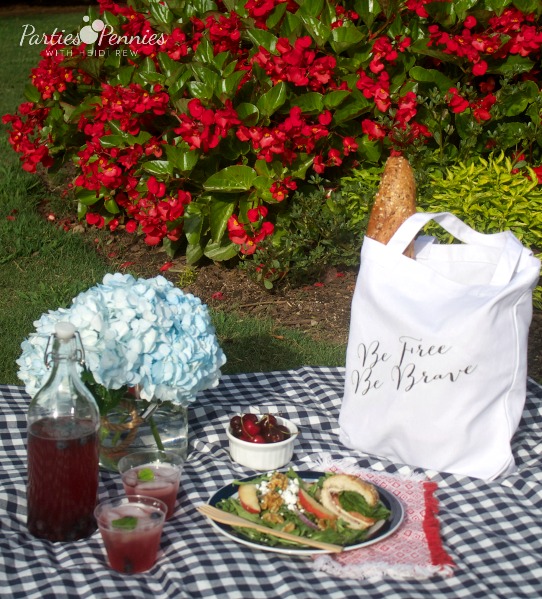 Enjoy your 4th of July in style with the DIY Patriotic Lunch Bag or use the graphics for a patriotic tank or tee.
Happy 4th! Party On!