16 Apr

Fringe Table Runner Tutorial

Hey party people!

Even though this month is focused on weddings, here's a project that can be for any event.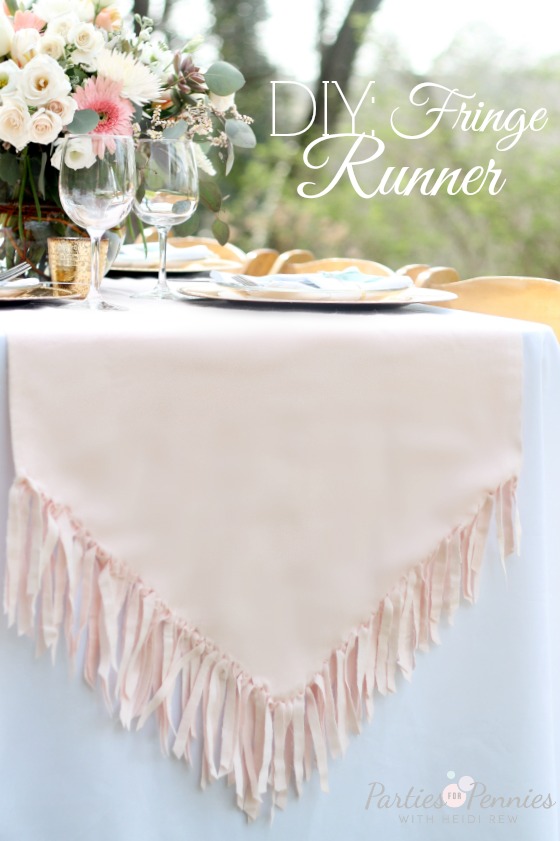 This Fringe Table Runner tutorial only requires the skill of being able to tie your shoe laces. Can you do that? Okay then…get ready to be a a fringe rock star.
This table runner is what I made for our stylized wedding shoot at Dunaway Gardens a few weeks ago. Be patient friends. We'll reveal the entire shoot soon. Not only is this a fun runner for a wedding table, but it'd be a great piece for any table.
HERE'S WHAT YOU'LL NEED: 
– Flannel Fabric (3 yards cover 2 6 ft. tables)
– Scissors
– Chalk
– Ruler or Yardstick
The reason why I used flannel is because I didn't want to worry about frayed edges. The flannel I got was a little thicker and the edges are still in great shape. If you're a great seamstress, the best thing would be to sew the edges. If you're not, it's okay.
Begin by cutting your fabric to your preferred runner dimensions. If you are using 3 yards, you can basically cut it down the middle.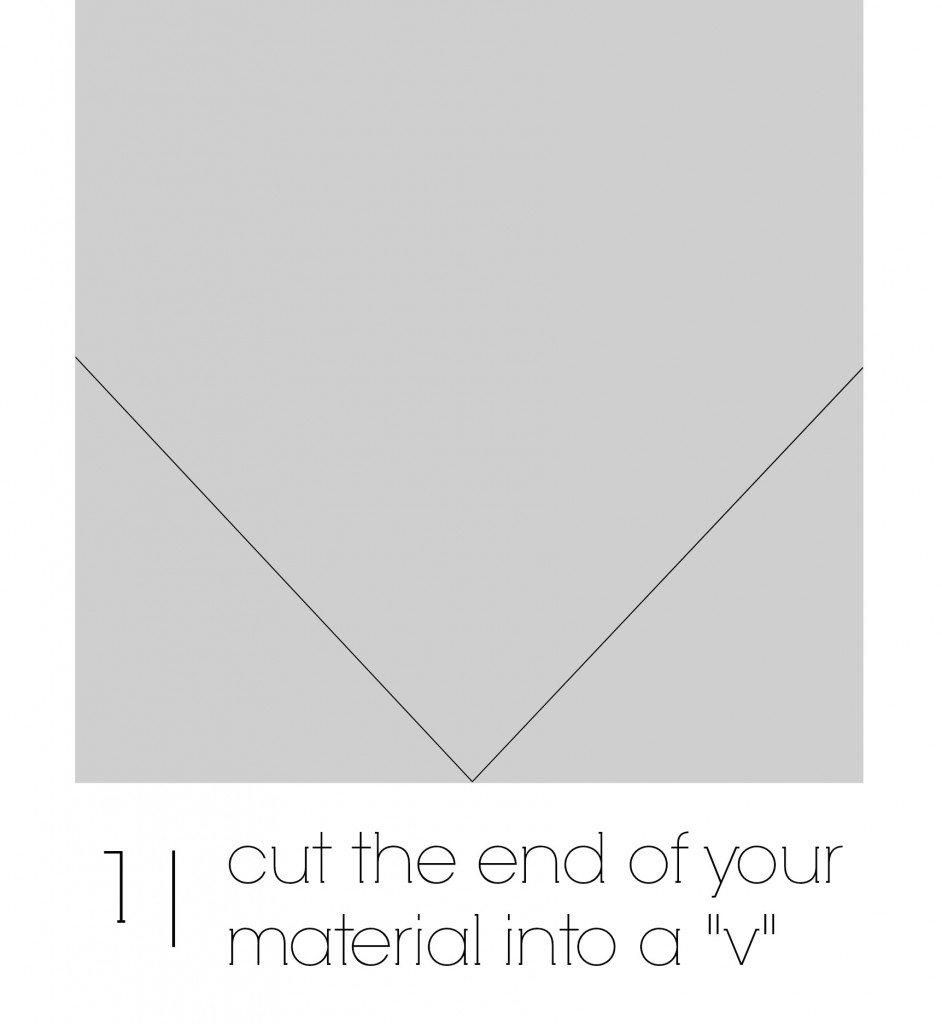 Start at one end, and cut the end into a "v" shape.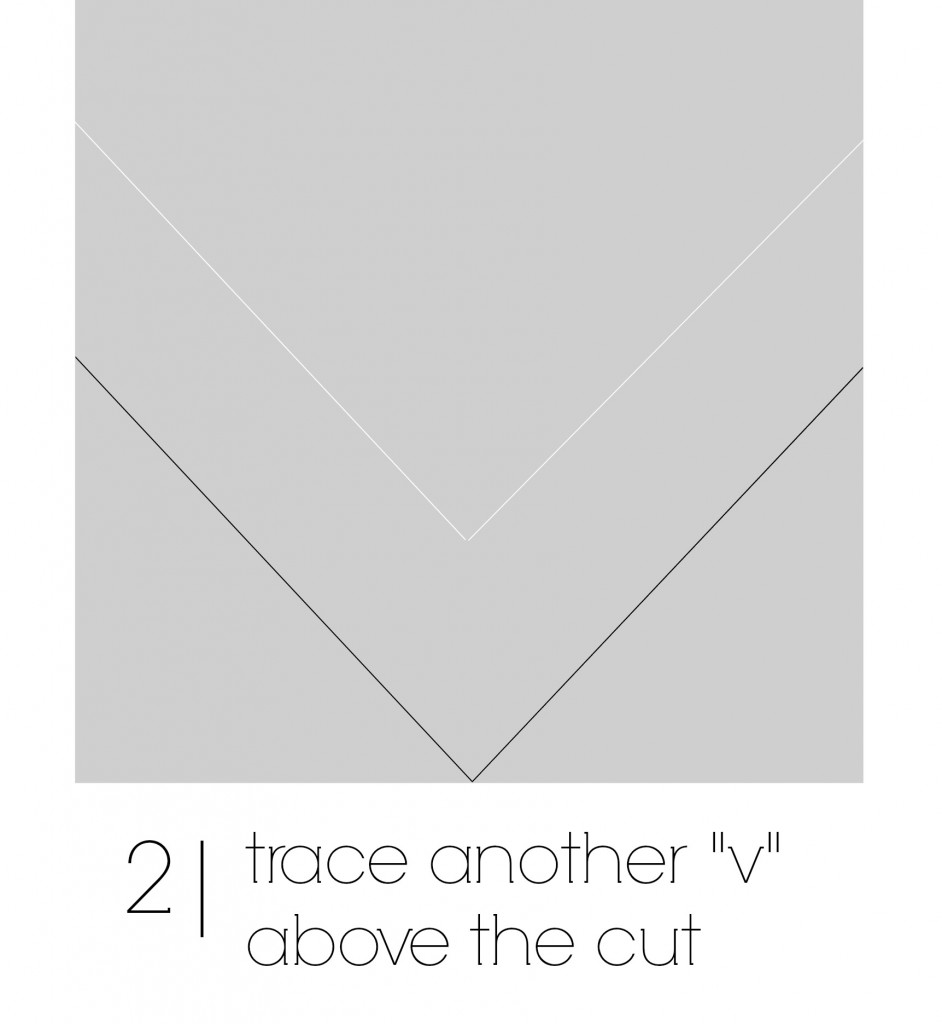 With chalk, trace another "v" above the cut. Make sure that there is at least 4 inches between them.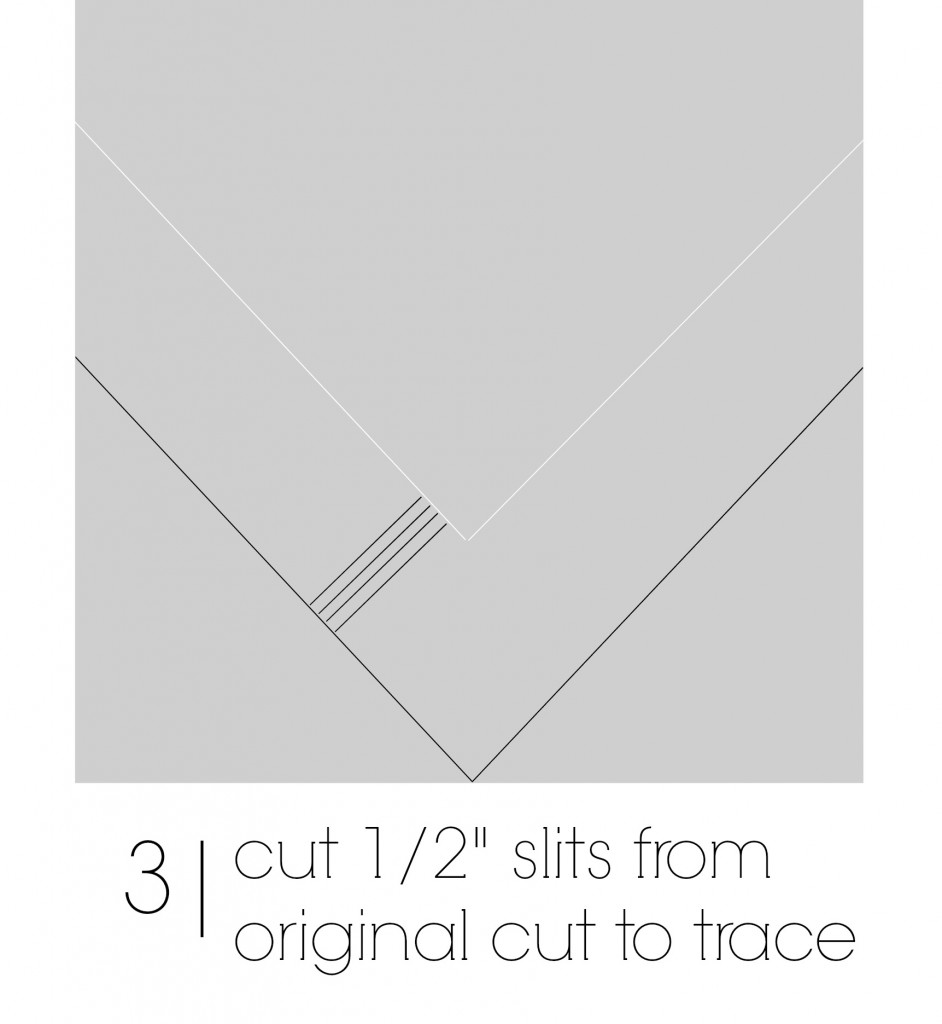 Start cuting slits from the original cut to the chalk marks.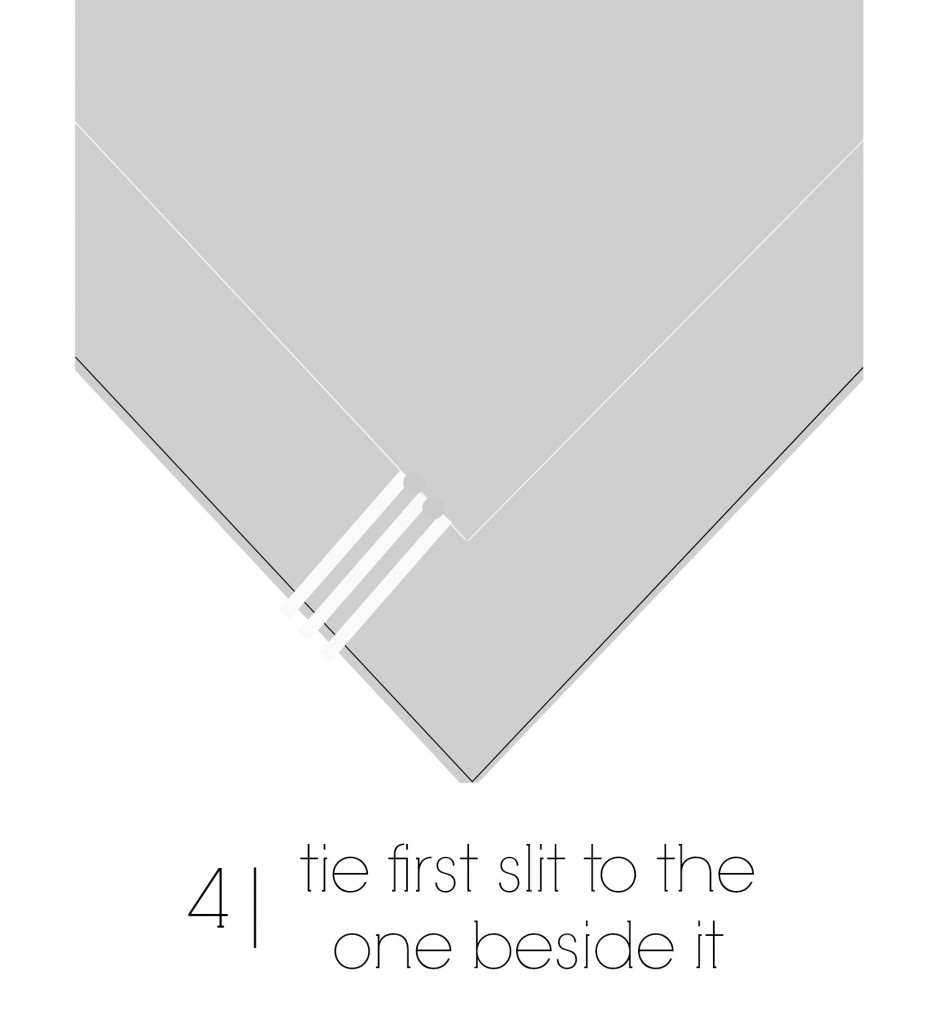 Begin at one end and tie one slit to the one beside it. You don't have to knot it, just tie it. Continue until all the pieces are tied. Do the same thing on the other side of your runner.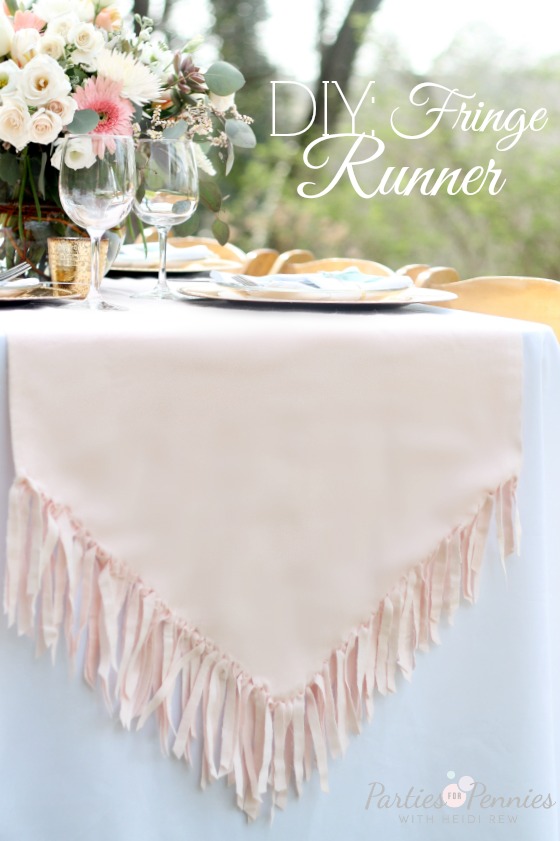 Now you have your own fringe table runner!
Can't wait to share the rest of this wonderful wedding shoot. Until then…Party On!
p.s. This is YOUR official invite to the party… join in on the Parties for Pennies Facebook page, Twitter, Pinterest, Instagram , Google+ & Bloglovin!