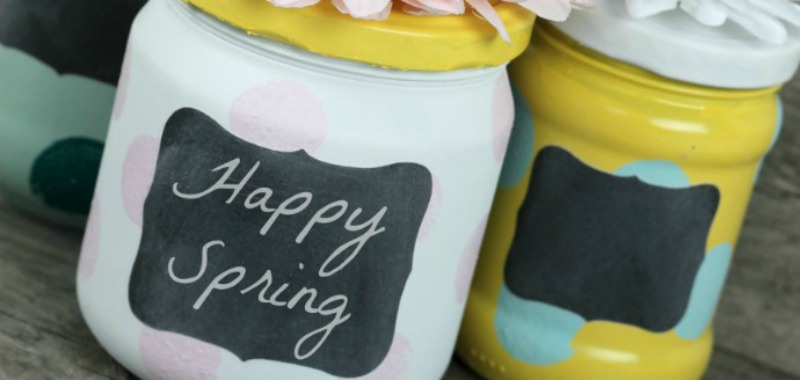 02 Apr

Guest Post on Living Locurto

Hey party people!

Hope you had a great Easter! I'll be back today with another post but I wanted to share with you, (1) a favortie blog of mine & (2) that I'm guest posting on it today!

The blog is Living Locurto and Amy has fabulous party ideas & awesome printables. She's a "must-follow" if you have or will throw any party…ever!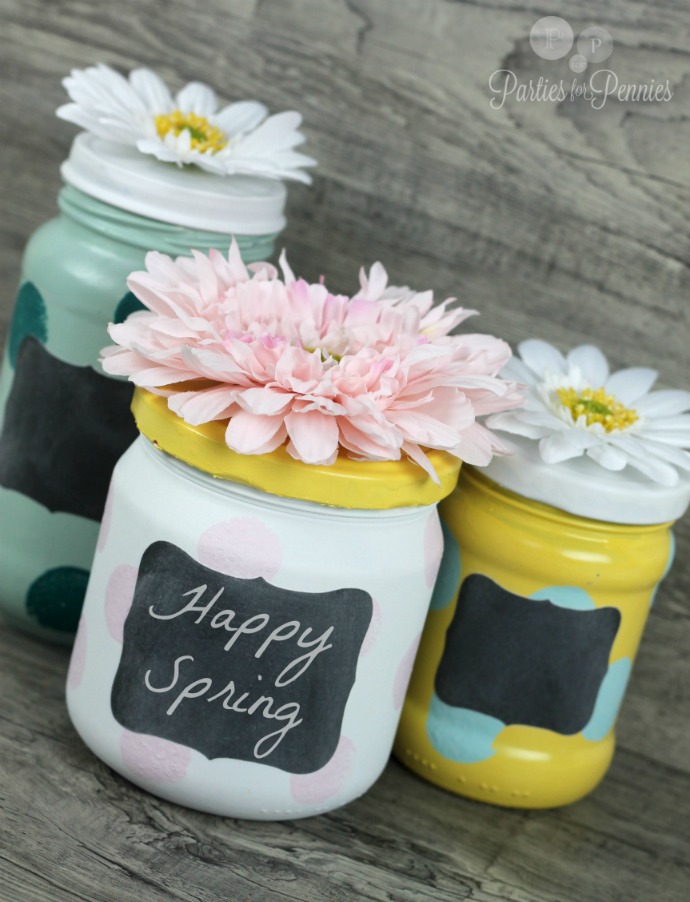 Check out these anthropologie knock off mash-ups! They're a great way to start your spring cleaning & organizing in style!
p.s. This is YOUR official invite to the party… on the PartiesforPennies facebook page! Click here.