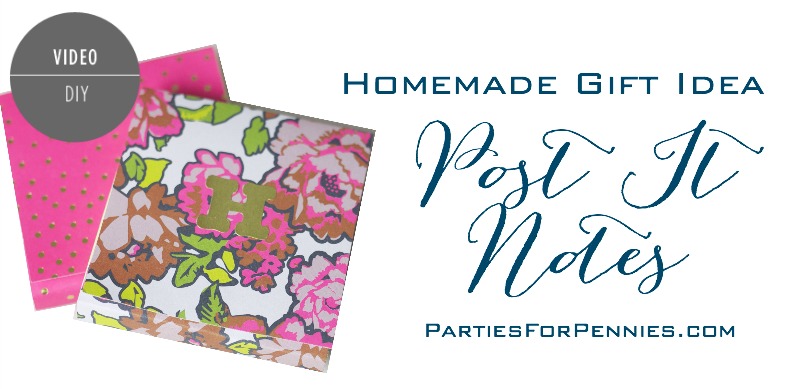 06 Nov

Homemade Gift Idea – Personalized Post-It Notes

Hey party people!

Are you starting on your Christmas gift list yet? Well, we're kicking off a ton of Homemade Gift Ideas to inspire you and keep your budget in check. I'll be posting at least 10 Homemade Gift Idea Video Tutorials for co-workers, guys, teenagers, and even out of town relatives.

Today, I'm sharing a great CO-WORKER gift or stocking stuffer.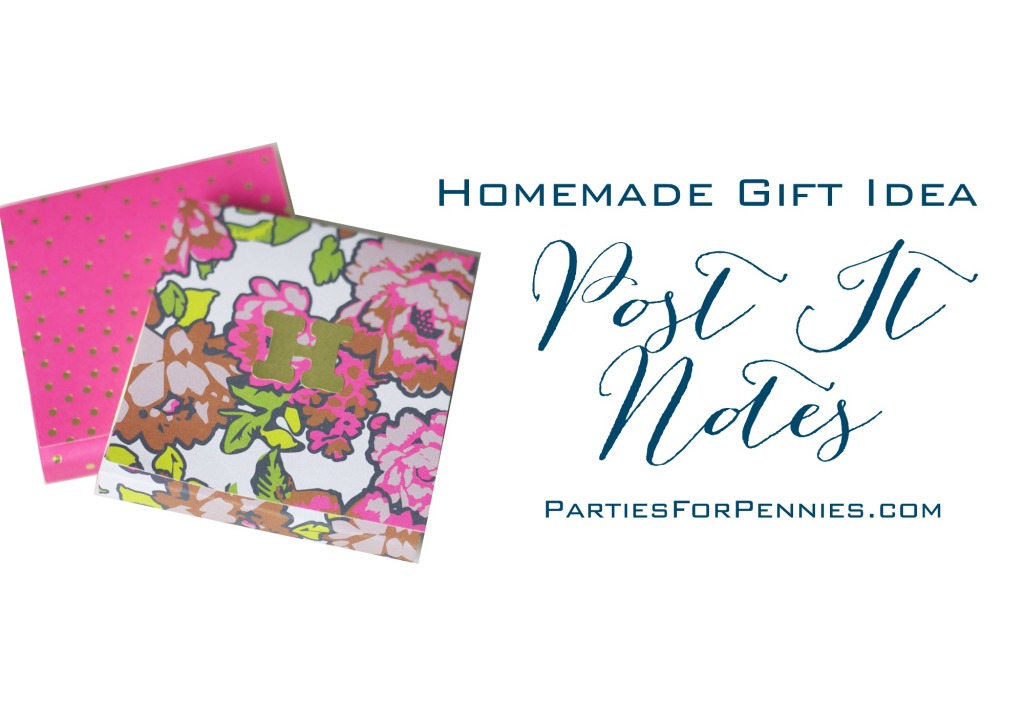 Not only are these great co-worker gifts but they also make great teacher gifts and stocking stuffers. You can also personalize them with initials, objects, and phrases. And one of the best parts? It's super affordable!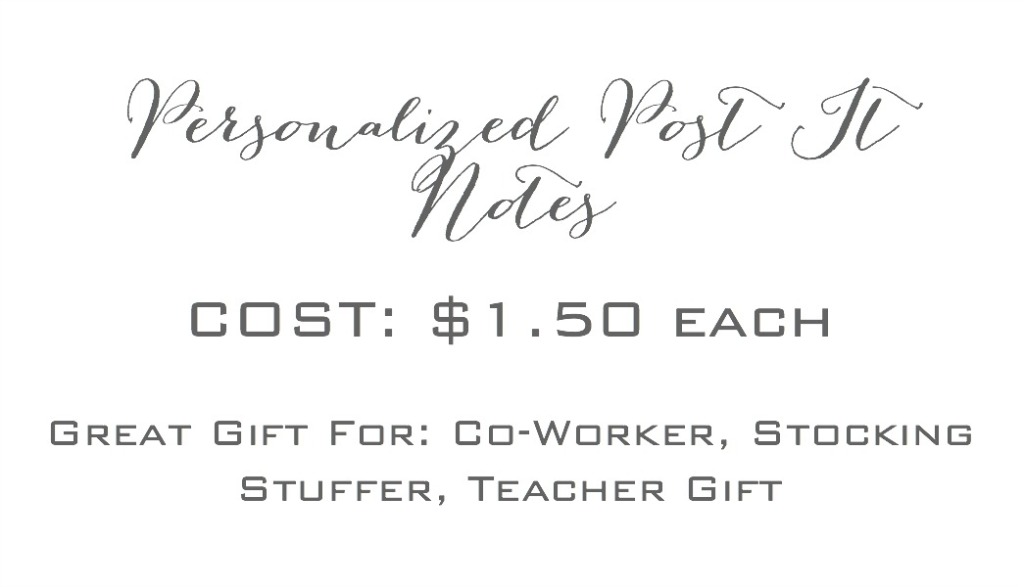 Here's how you can create your own…
And if you want to order all the supplies here are the links –
Here's the TEMPLATE to use to cut out your cardstock.
Stay tuned for more homemade gift ideas. Until then, party on!
*This post does contain affiliate links.