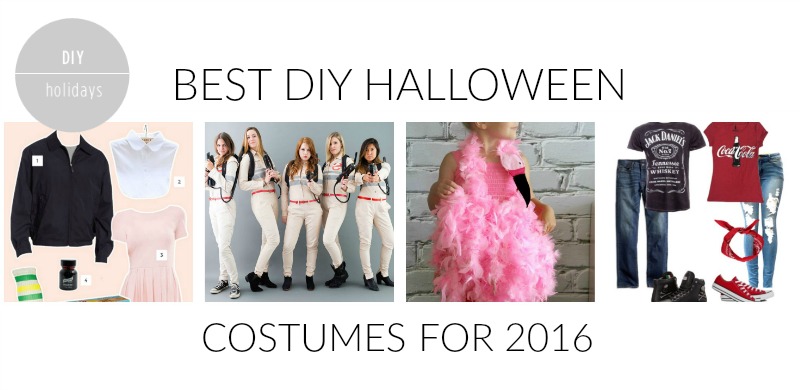 05 Oct

Best DIY Halloween Costumes for 2016

Hey party people!

Can you believe Halloween is so close?? We're planning a really fun Halloween party that I can't wait to share with you all. I usually share some budget-friendly, easy DIY Halloween costumes on Parties for Pennies, but have been swamped this year with the Halloween party. But, there are some really fun ideas out there that I wanted to share. So, here are what I think are the BEST DIY HALLOWEEN COSTUMES for 2016!

|1| Eleven from Stranger Things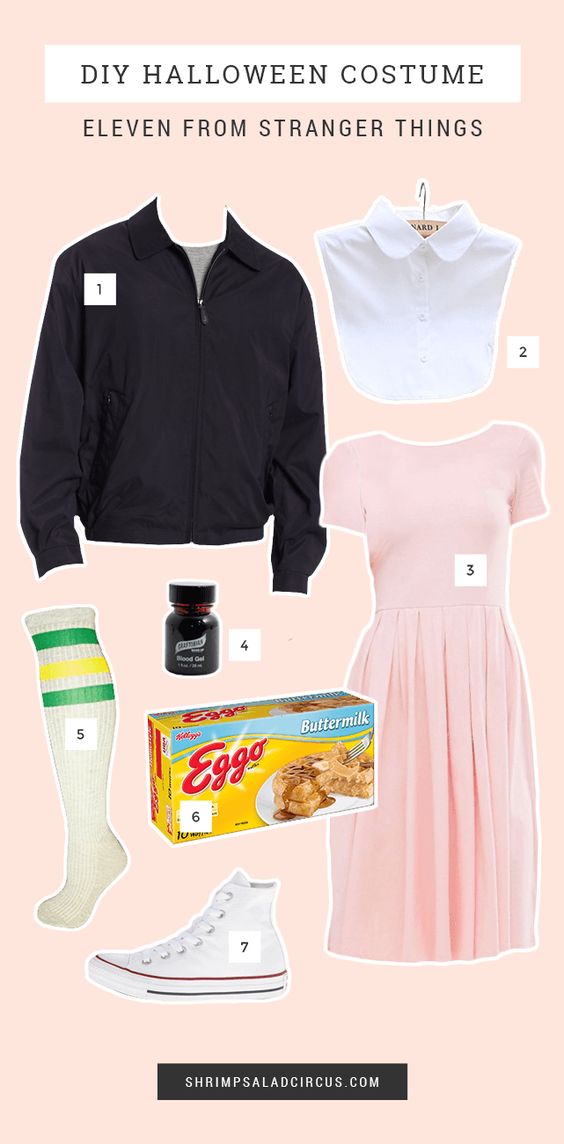 Photo & Idea via Shrimp Salad Circus
Have you seen Stranger Things? It is so good. Several of my Atlanta acting friends are in it. They do a great job, but it really is a great show. You could easily pull together Eleven from the show for a quick and easy DIY costume, maybe even from things in your closet. Shrimp Salad Circus has some other suggestions for other Stranger Things characters (um…someone PLEASE be Winona Ryder's character).
|2| Classic Couple Costume – Jack & Coke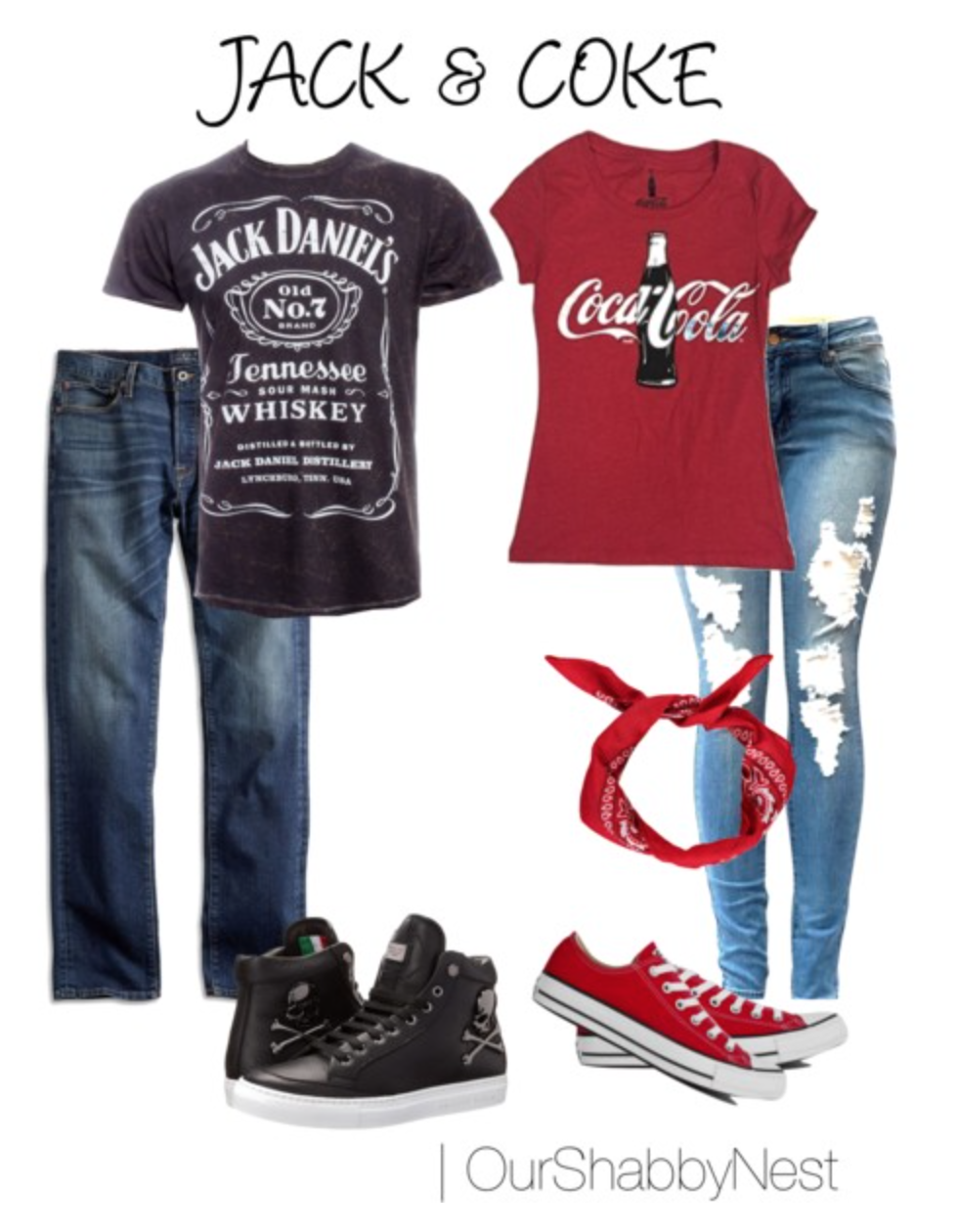 Created on Polyvore by Shabby Nest
Not a huge fan of costumes? Here's a great idea that doesn't require a lot of hair and makeup – Jack and Coke!
|3| Ghostbusters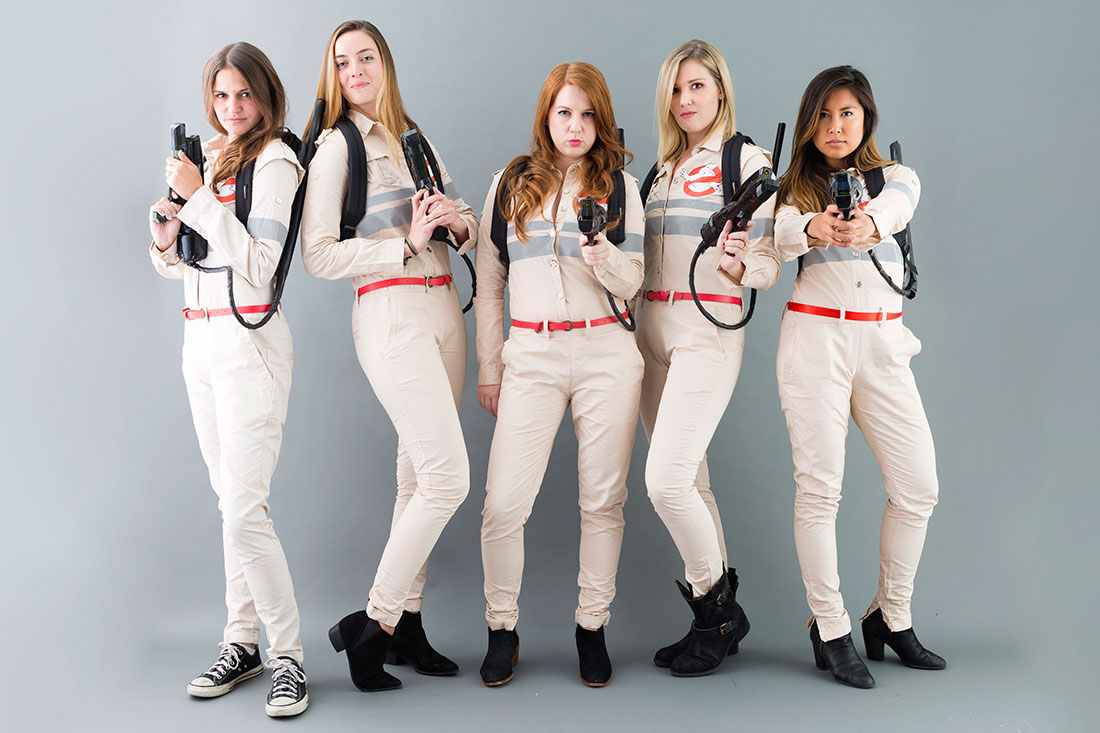 The Ghostbusters costume isn't just for guys anymore. Thank you Leslie Jones, Melissa McCarthy, Kristen Wiig, and Katie McKinnon! Check out Brit & Co's instructions for creating the perfect DIY Ghostbusters costume.
|4| Flamingo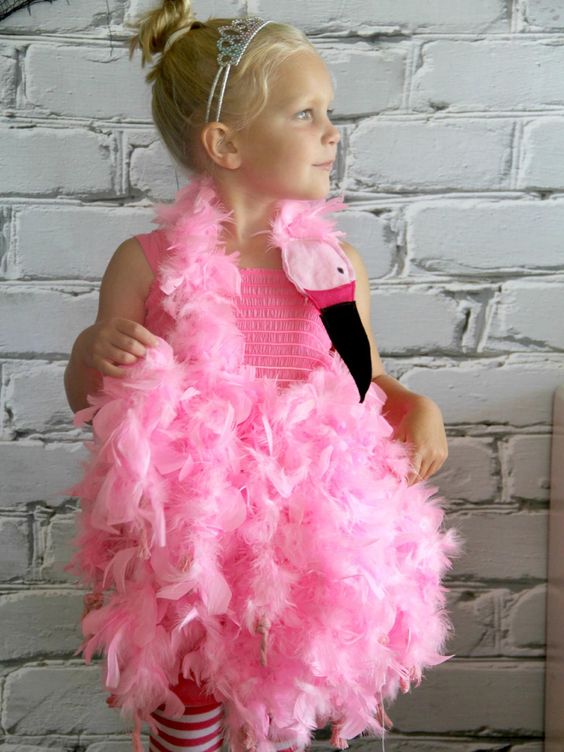 I'm not going to lie…I wouldn't mind wearing feather boas around me for Halloween! Isn't this so cute? The DIY Network has a ton more cute, DIY Kid's Halloween costumes on the link above. Check it out!
|5| Rosie from the Jetson's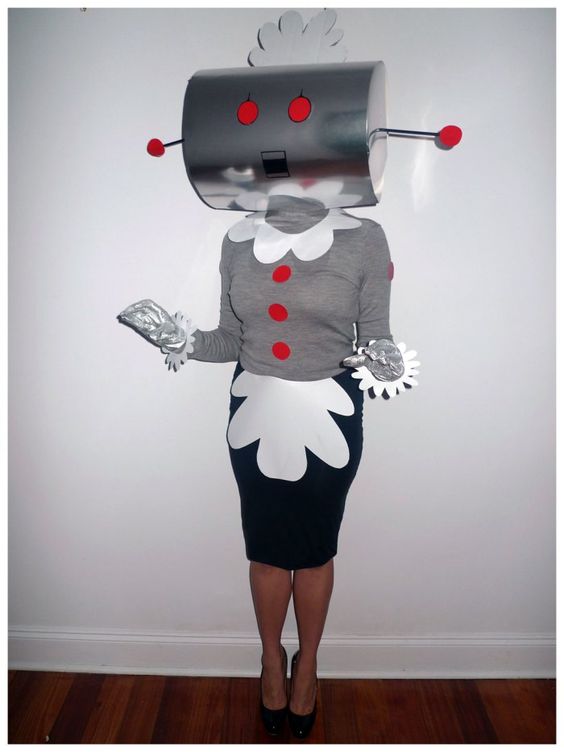 If you're on the younger side of Millenials you may have no idea who this character is. This is Rosie, the Jetson's maid. It may take a little creative energy, but this costume is great. I'm assuming you look and breath through the "mouth." Either way, it's certainly a budget-friendly costume idea.
Here are a few more ideas that are relevant to this year:
Suicide Squad
Game of Thrones
Mowgli from Jungle Book
Star Wars
Election – You know there will plenty of Hillary and Trump
If you still need some inspiration, check out Parties for Pennies DIY Halloween Costume Pinterest board. There are hundreds of ideas to help you decide.
My husband is still not sure what he wants to be. This happens every year. His request: Something cool but that doesn't require much of a costume. Sure, that's easy, huh?! I'll share what we decided in a few weeks.
Party on!