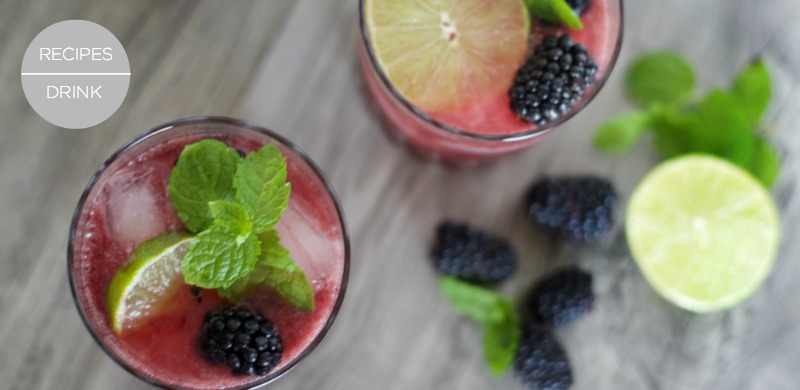 09 Aug

Blackberry Jam & Gin Cocktail

Hey party people!

If you've been up to your ears with back to school stuff, you may be needing this post more than any of us. 🙂 Hang in there. This Blackberry Jam & Gin Cocktail will make all those trips to buy school supplies worth it.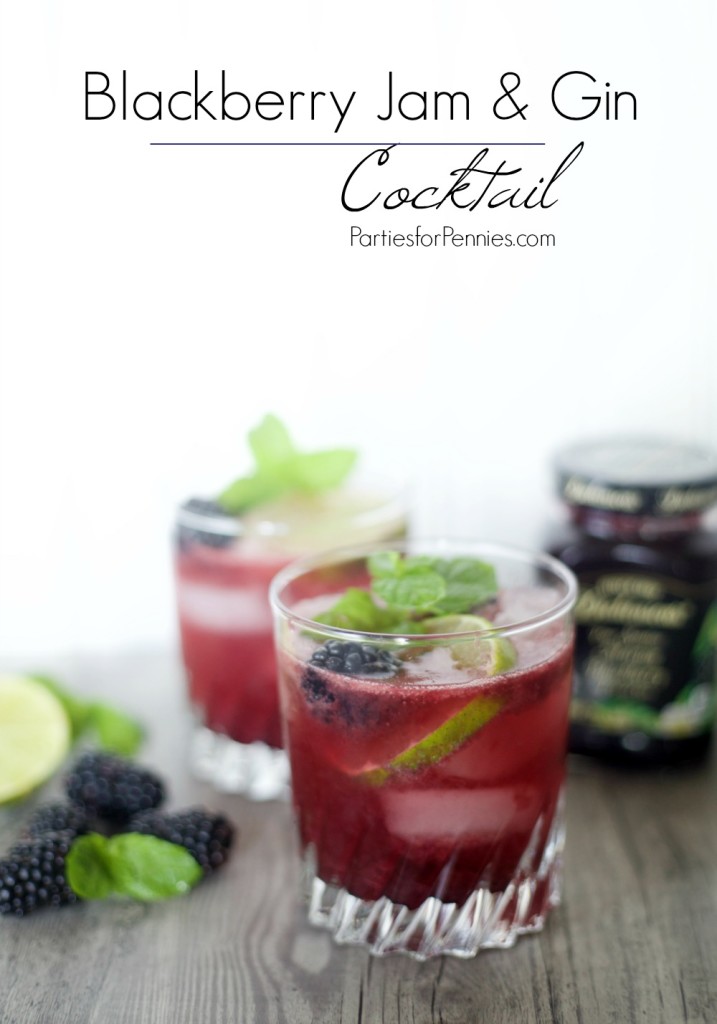 A few weeks ago, my husband and I celebrated our 5th wedding anniversary at Serenbe. Serenbe is an oasis south of Atlanta that is breath-taking. It's a planned community with acres of preserved green fields and trees, quaint stores, stunning homes, gardens, and so much more. Each summer, the Serenbe Playhouse group puts on several outdoor plays/musicals. These are jaw-dropping – both performance-wise and visually. We got season tickets this year, so we decided to see Miss Saigon and eat at the Farmhouse restaurant to celebrate our anniversary.
The food was delicious at the Farmhouse, but I was truly in awe of the cocktails they offered. One of those cocktails had jam in it! So creative, huh?! I decided to try my hand and creating a similar cocktail.
This cocktail is so refreshing and it is the perfect drink as we transition from the summer to fall.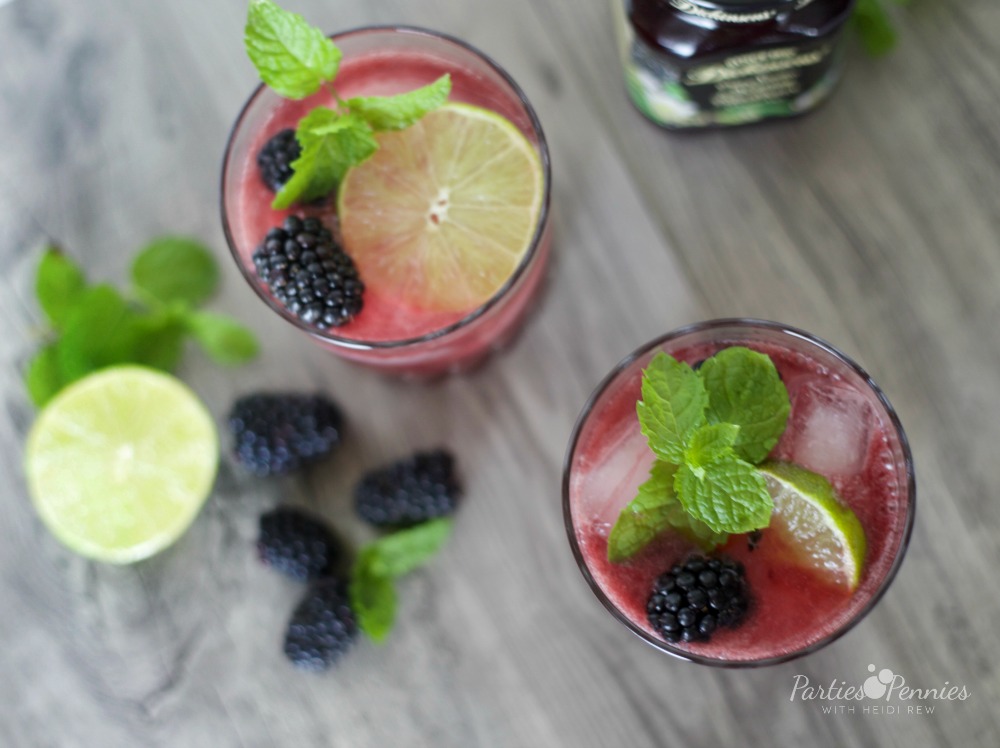 INGREDIENTS:
Blackberry Jam
Gin
Lemon-Lime Soda
Blackberries, Lime slices, and Mint for garnish
DIRECTIONS:
1| In a shaker (or even a small blender), mix 1-2 ounces of gin with 1 tbs. blackberry jam. I don't like too much gin, so I only added 1 ounce.
2| Pour over ice, then add lemon lime soda over that. Stir to combine.
3| Garnish with blackberries, lime slices, and mint.
Cheers!
Besides the fact that this drink is so refreshing, I love that it is budget-friendly. There are only a few ingredients. Most of these ingredients are found in your kitchen at home and they're not too pricey.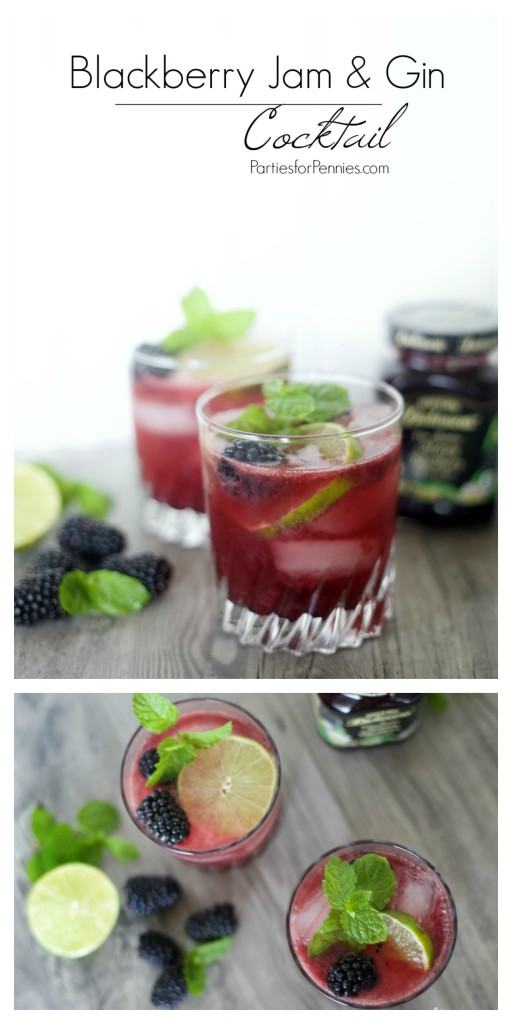 This recipe is also interchangeable. If you don't have blackberry jam, you could always use raspberry or strawberry instead. It may even be quite interesting with peach or apricot jam.
This weekend…or even before, grab these simple ingredients and mix up a refreshing Blackberry Jam & Gin Cocktail! You totally deserve it.
Party on!