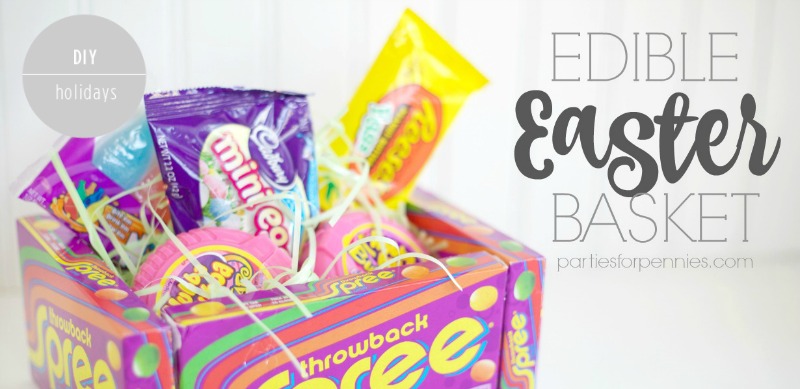 15 Mar

DIY Edible Easter Baskets

Posted at 12:17h

in

DIY

,

DIY Videos

,

Healthy

,

Healthy Recipes

,

Holiday Parties

,

Holiday Projects

,

Holidays

,

Kid Parties

,

Kids

,

Party DIYs

,

Party Ideas

,

Videos

0 Comments

Hey party people!

Happy almost Easter! Are you so thrilled for warmer weather? I know we are here in Atlanta (although…once that humidity hits…yikes…we'll be wishing for cooler temps soon enough). I want to share really fun & BUDGET-FRIENDLY DIY EDIBLE EASTER BASKETS!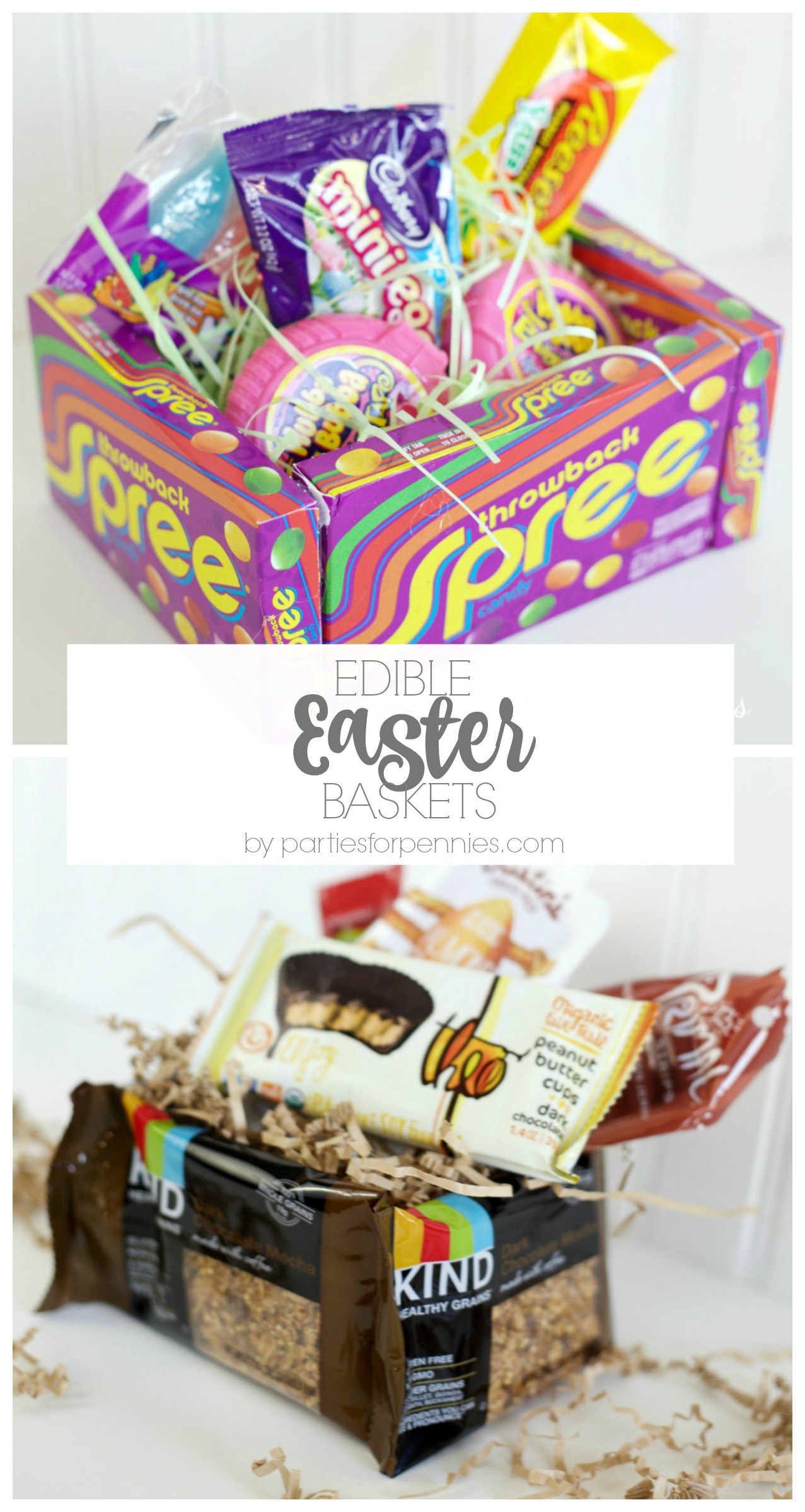 Don't worry about spending $$ on a basket OR needing to store it in your attic after! Just make an EDIBLE one! How?? Check out this video tutorial & I'll show you how!

I made 2 versions of these – HEALTHY…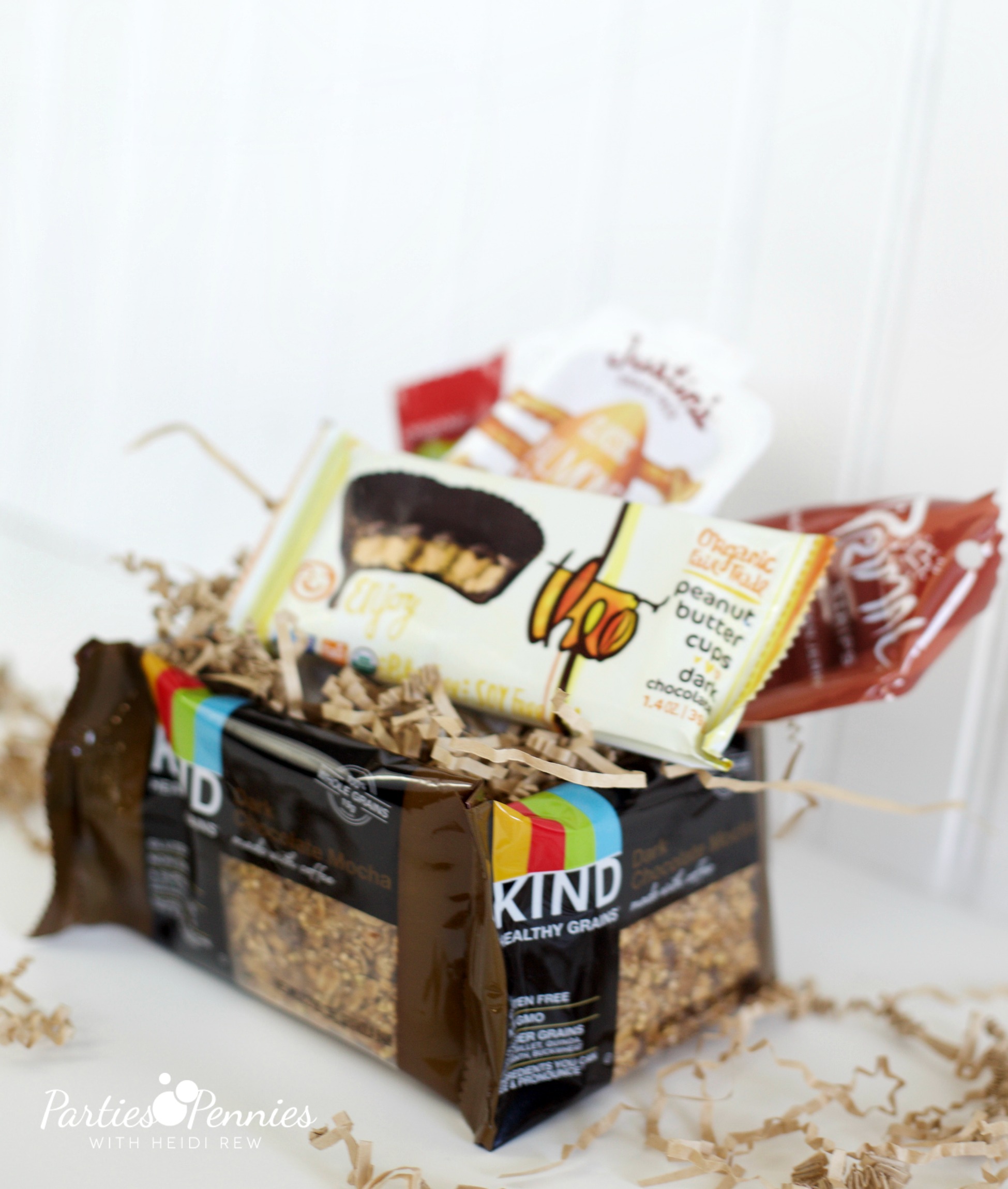 & KID/TEEN/COLLEGE FRIENDLY!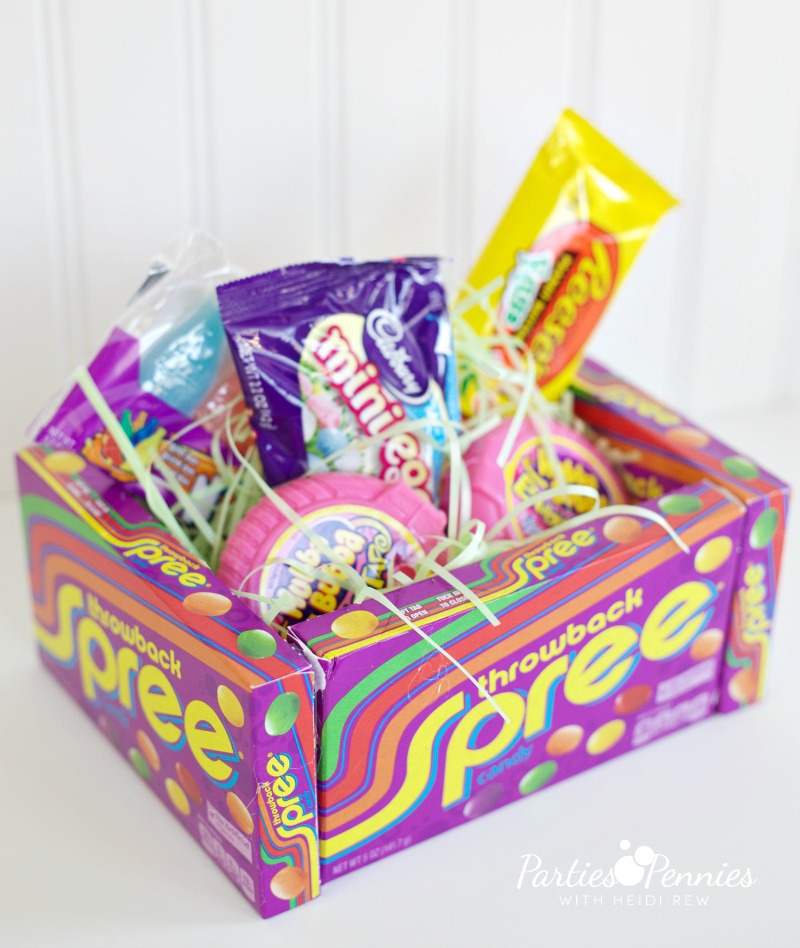 Here are the easy steps for BOTH:
STEP 1| Lay one Kind Bar packet (must be the square kind…see link below) OR one square candy box down. Using a hot glue gun (be careful), glue another Kind Bar to one side of the one you just laid down. Do the same thing with the candy box.
STEP 2| Continue gluing Kind Bar's AND the boxed candy until you've created a square box (without a lid).
STEP 3| Fill with Easter grass, stuff with other goodies & you're done!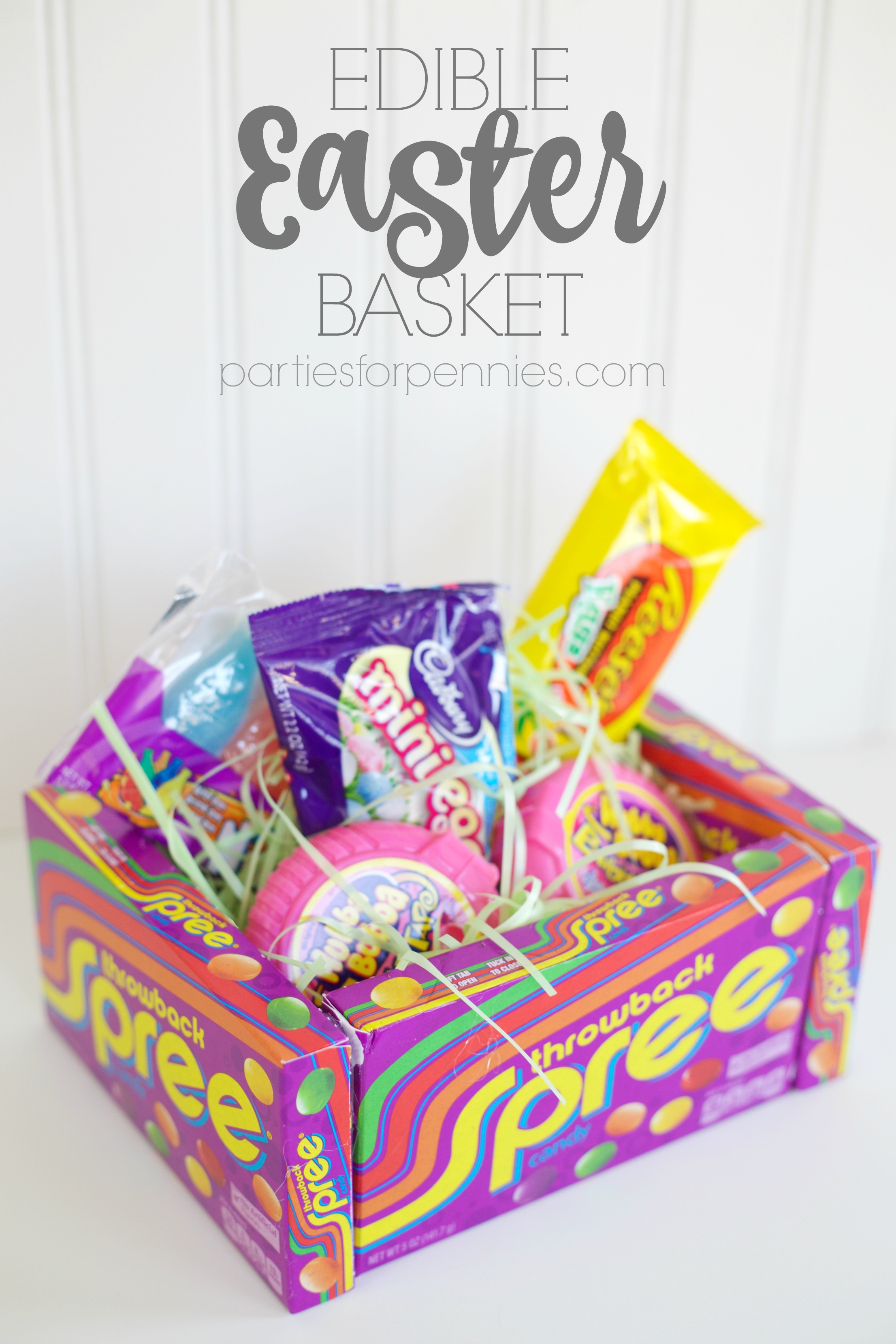 I'm not going to lie…I've always thought I got too old for an Easter basket, but I could be totally down for one of these healthy ones!
If you need a reference for the supplies, here they are…
If you're looking for an easy Easter dessert, check out these Easter Egg Cupcakes! They are SOO easy to make.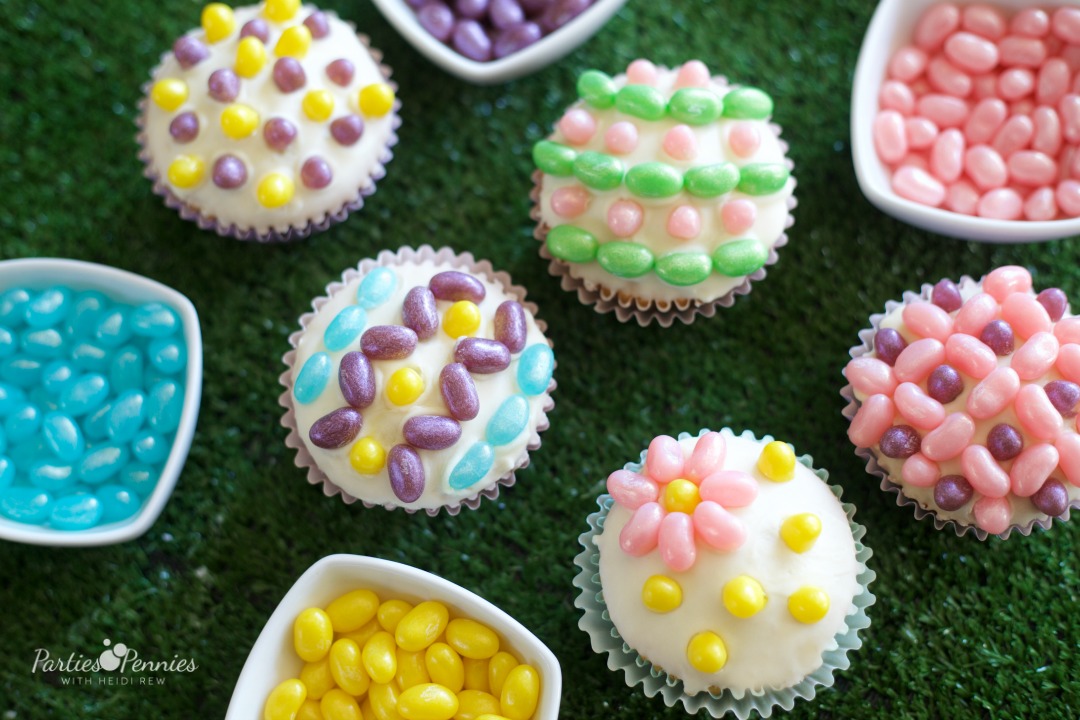 Hope you have an AWESOME Easter! Party on!