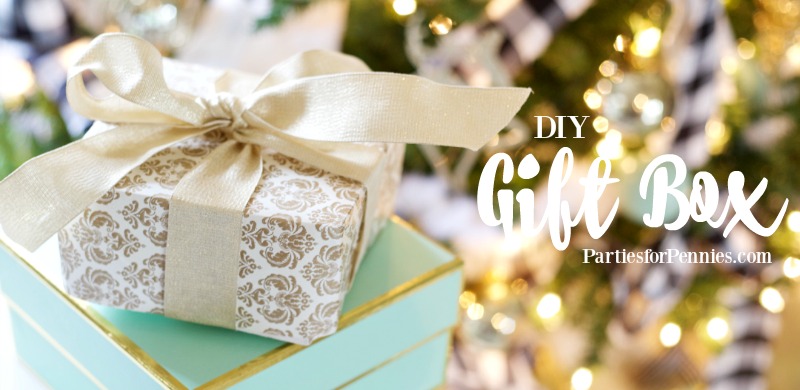 19 Dec

DIY Gift Box

Hey party people!

It happened again this year. I was in my wrapping present groove, when all of a sudden I realized I didn't have enough gift boxes. It's like being in the middle of a recipe to realize you don't have any cumin. ;p Thankfully, I knew how to DIY my own. And NOW…you will too! Here's the simple video tutorial for a DIY GIFT BOX…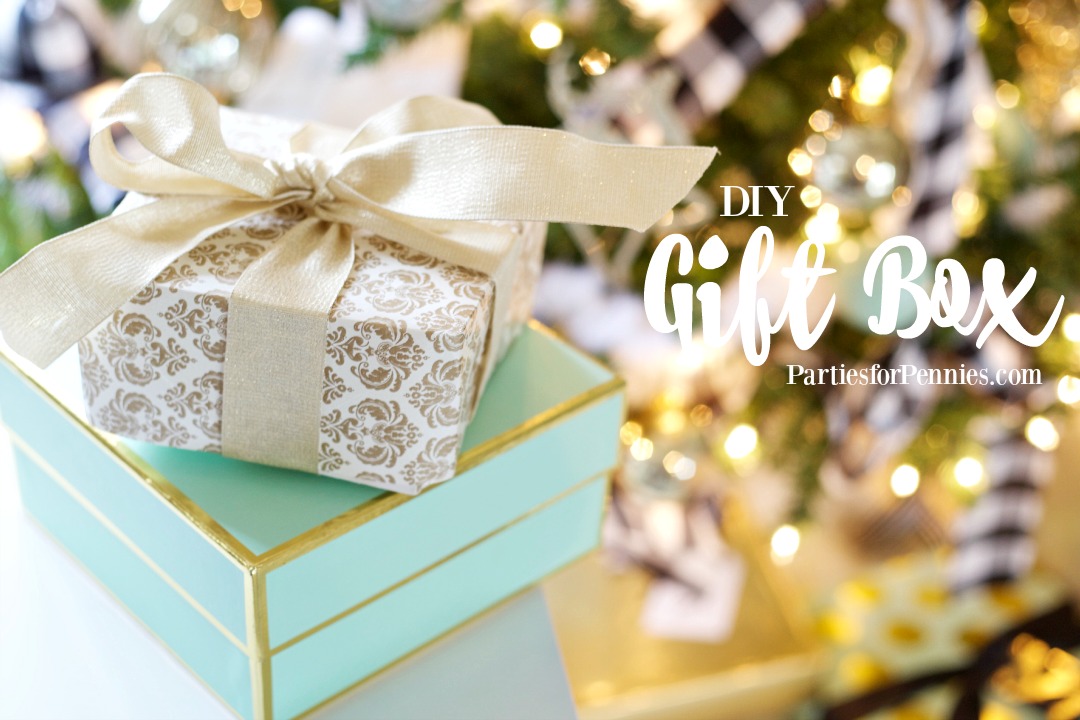 Supplies:
Heavy Card Stock (I used a 12×12 piece in this video. You can use any size, just make sure it's SQUARE!)
Scissors
Tape
How-To:
Follow the folding and cutting demonstration in the video. This video shows the top of the gift box. To create the bottom of the gift box, just cut your square 1/2 inch around all sides. For the bottom of my gift box, I used an 11.5 inch x 11.5 inch square piece of card stock (since the top was 12×12 inches). You can make it as large or as small you'd like.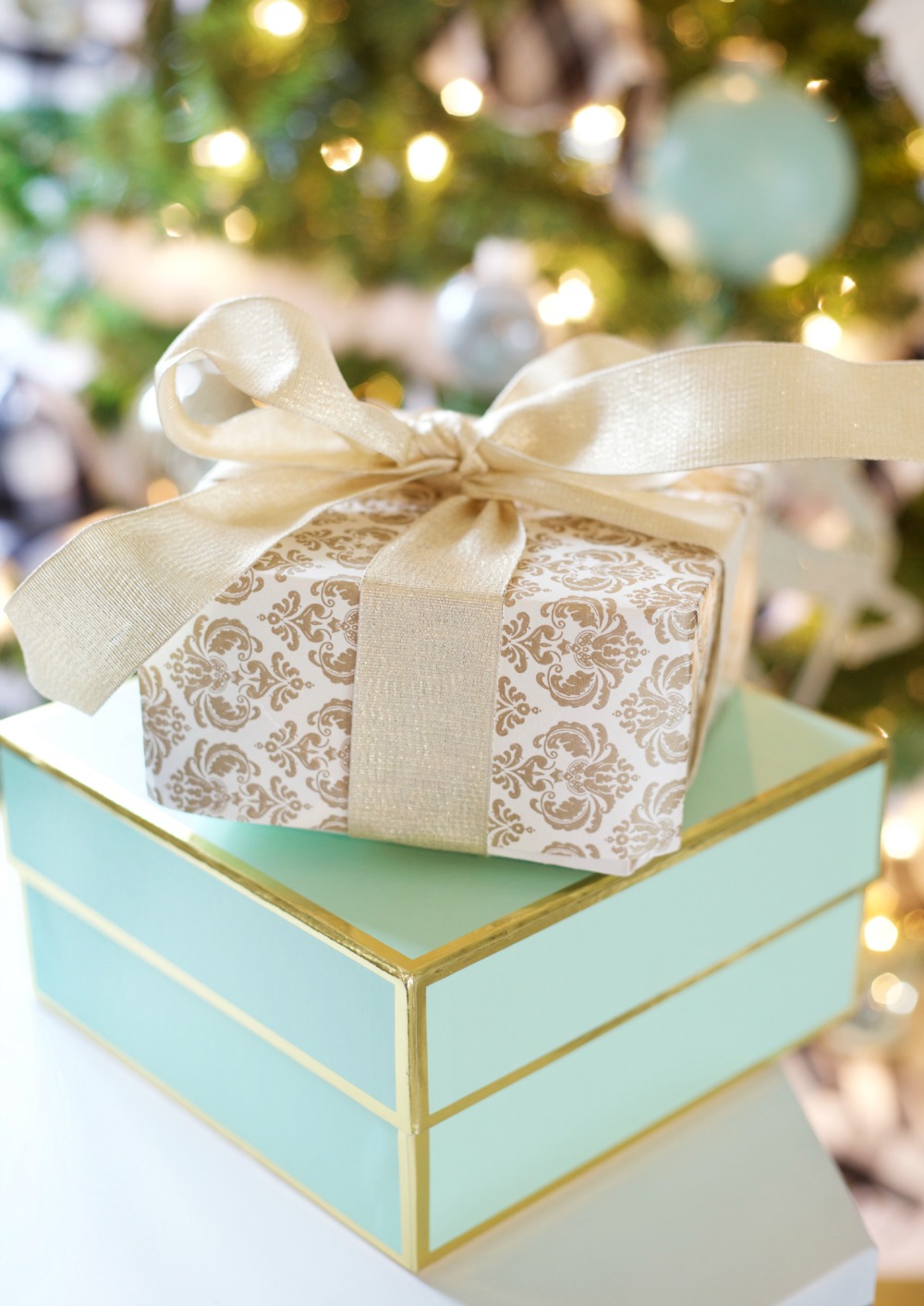 Just tape to secure on the inside and out, and your gift box is ready to go.
What I love about this is you don't even need to wrap it on top of this. Just use a pretty piece of card stock, add a ribbon, and it's ready to go.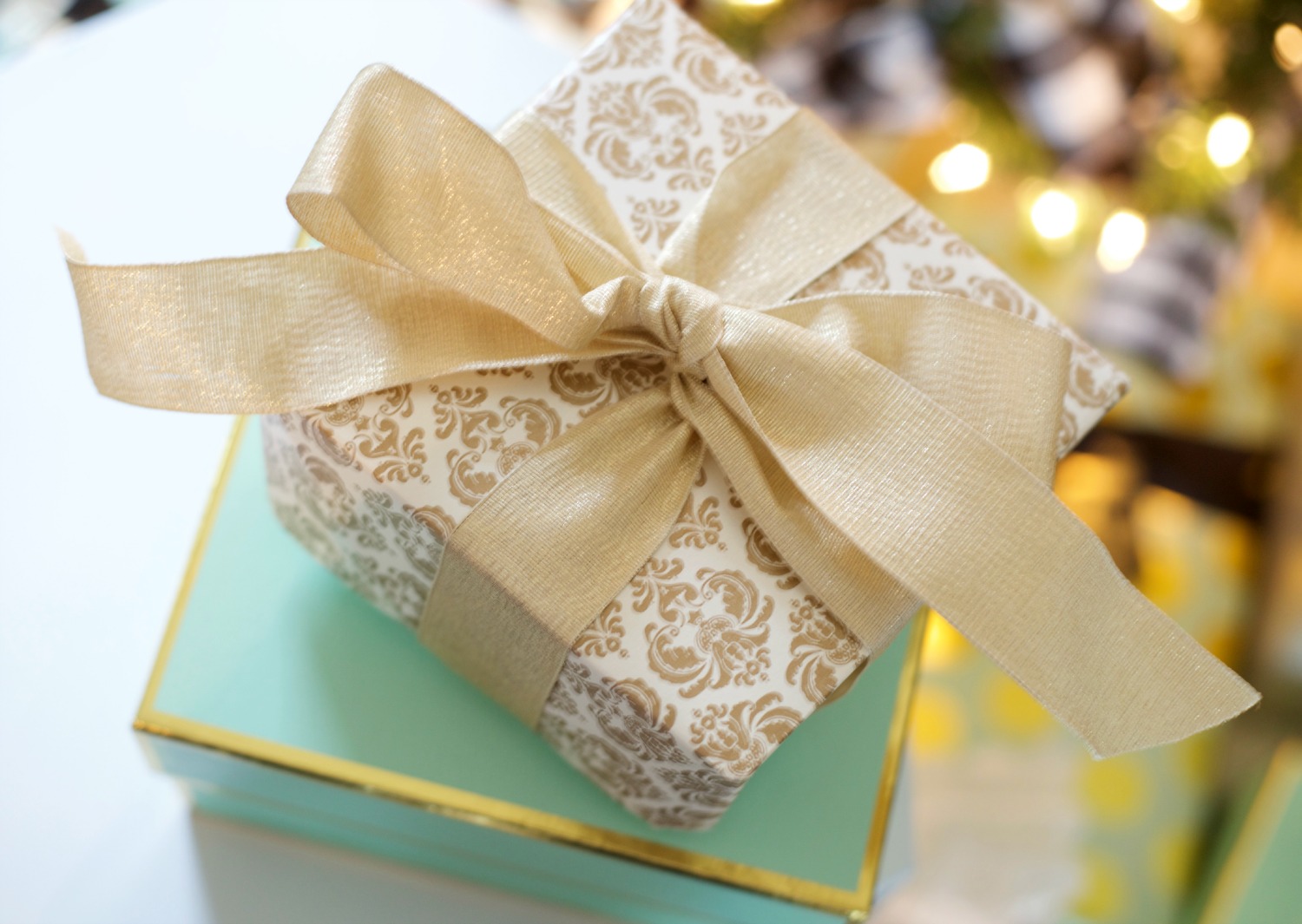 Check out more of the 12 Days of Christmas Video Tutorials on the Parties for Pennies YouTube Channel. I've only got one more video for you, then I'll be sharing some New Year's Eve ideas!
Keep calm & Party On!