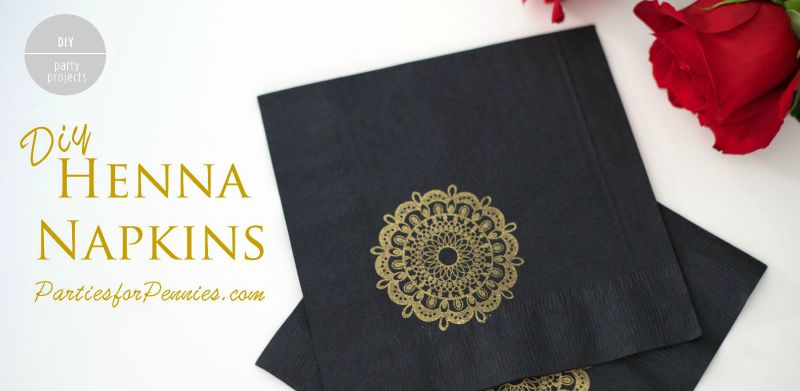 05 Aug

DIY Henna Napkins

Hey party people!

Last week, I shared the Indian Jewel Wedding shoot I did for Kate Aspen. It's a beautiful line of party items! I ending up doing a DIY project for that shoot that I wanted to share with you.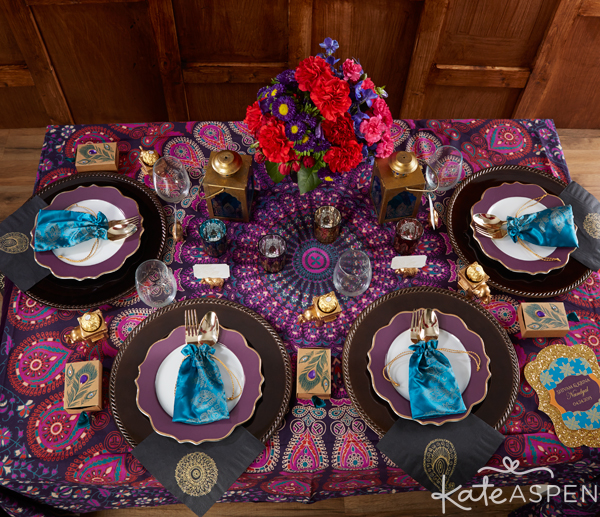 It's super simple and can really work for other themes, too. Basically, it's creating really unique napkins by using a stamp. Sometimes, you just can't find the unique party items you're looking for…like Henna Napkins. So, here's how I created my DIY Henna Napkins.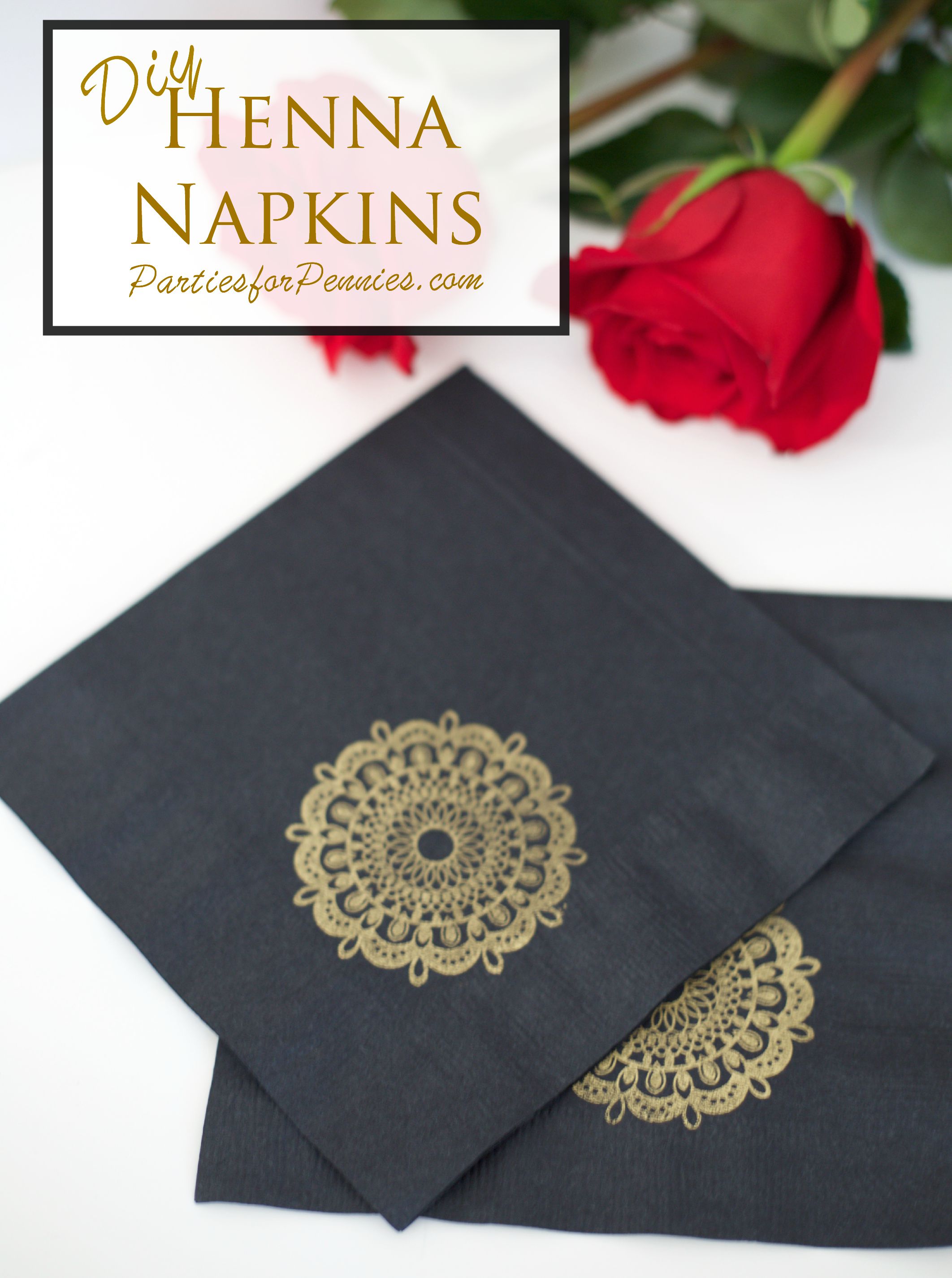 For the shoot, I actually just hand drew them on, but I found this stamp and realized that would be a much easier solution. It's one thing if you're having a party for 6 guests, but it's a whole other thing if you're making napkins for an entire wedding reception.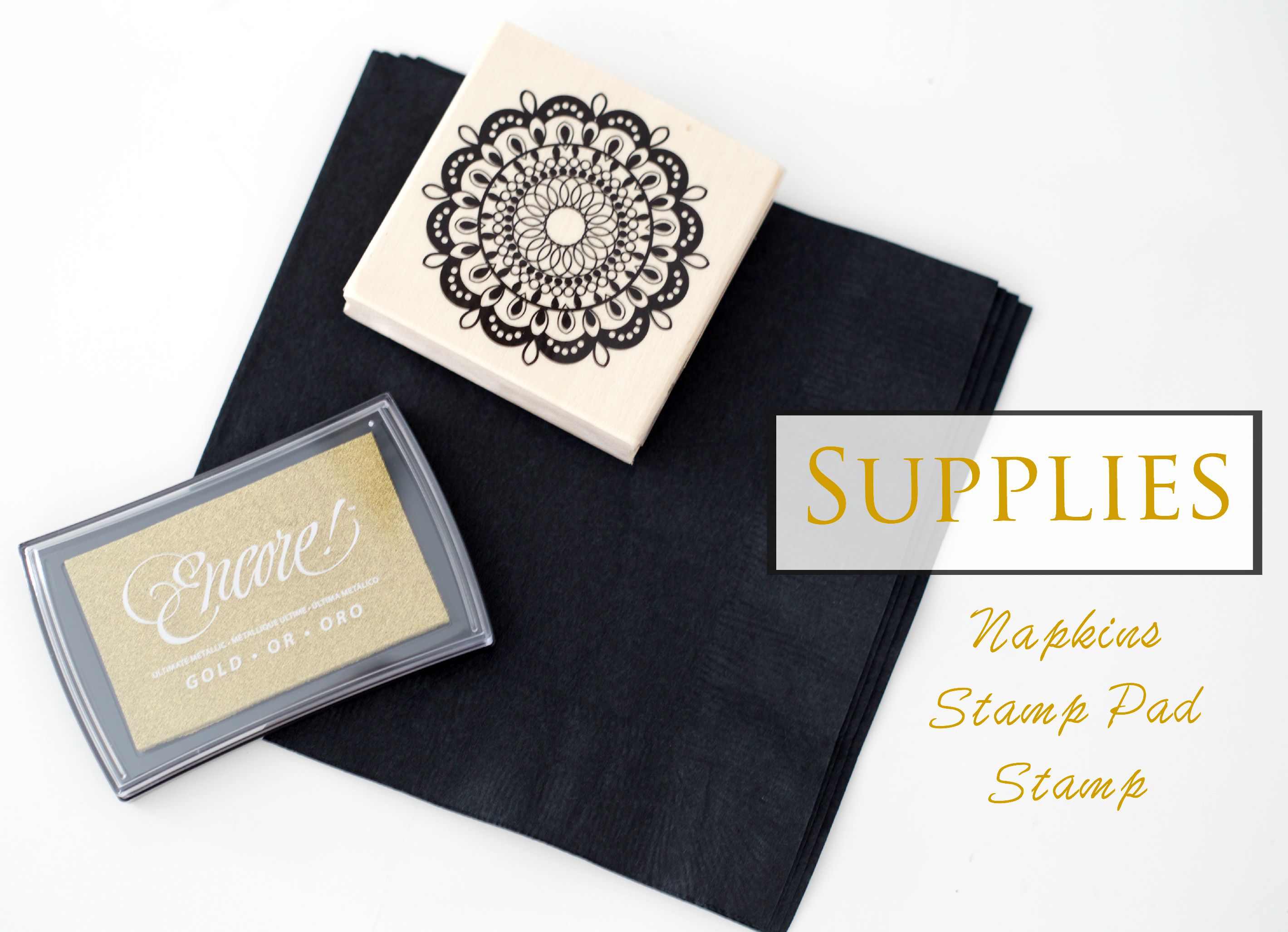 This is all you need: Henna Stamp, Stamp Pad (Gold), and Cocktail Napkins.


You're going to laugh at how simple this is. I'm not even going to do "steps." You basically take the stamp, make sure it's well inked with your stamp pad, and press it onto the napkin firmly. Boom. You're done.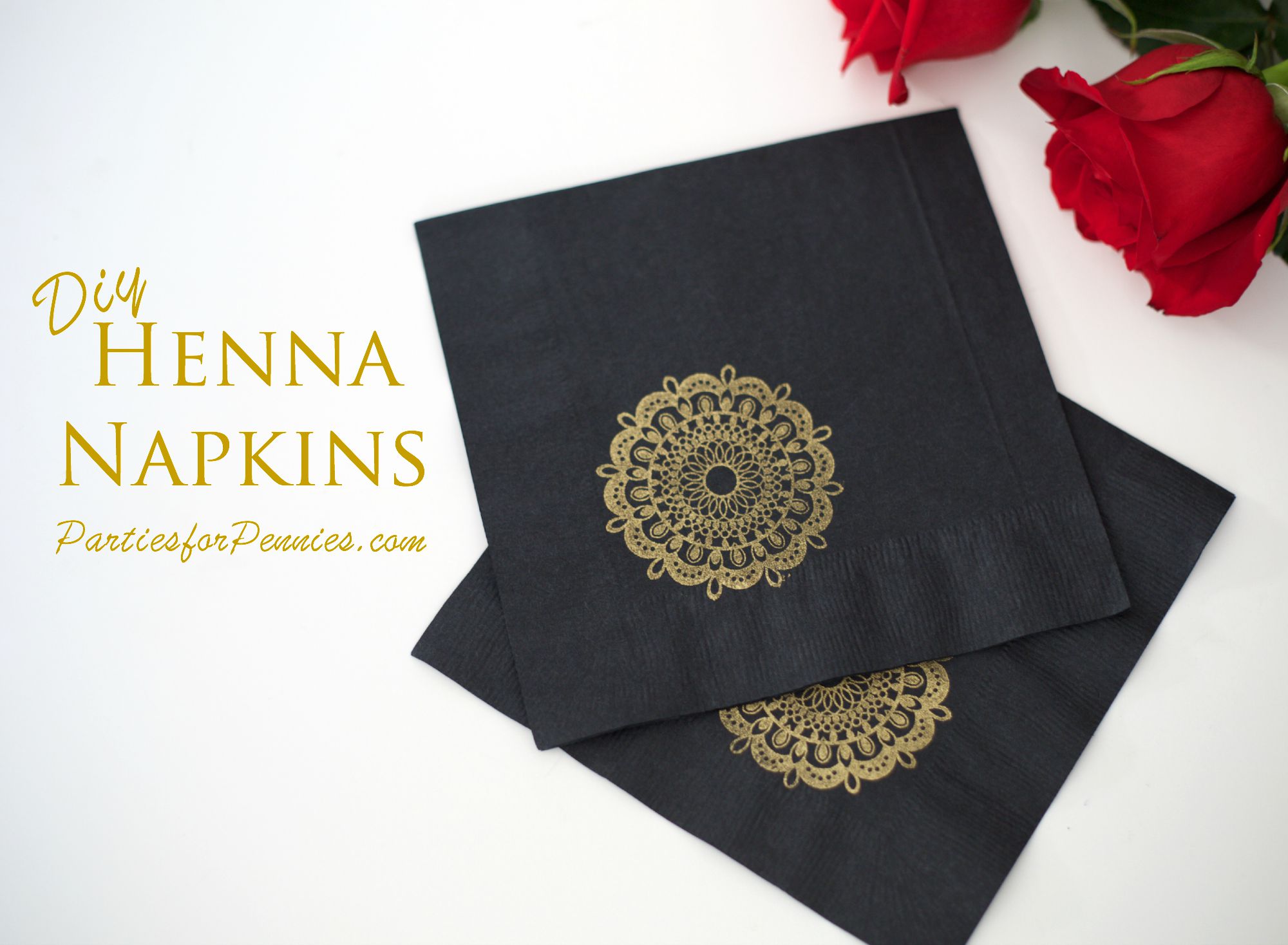 Details are truly what make a party and creating unique napkins can really add a fun element. If you're either 1| wanting something really unique or custom or 2| needing napkins for a huge party, this diy can help your budget. Most personalized napkins run about $20+/50 napkins. Most single stamps cost around $10 or less, plus stamp pad, so you'll definitely start seeing the savings add up the more napkins you need.
Did you have personalized napkins at your wedding?
Whether you're stamping napkins or drinking a cup of coffee…don't forget to Party On!