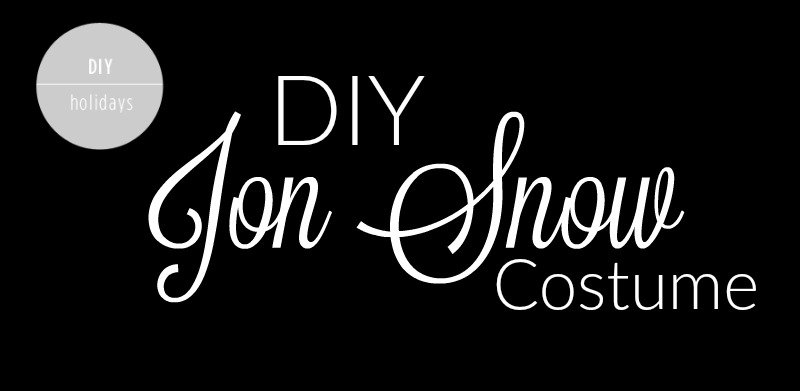 21 Oct

DIY Jon Snow Dog Costume

Hey party people!

I have a confession…I love dressing up our dog, Guinness. I know it's probably negative 100% fun for him, but I get the biggest joy from it. I think he'll be so happy if we are able to have a baby. He'll finally get a break. #mypoorfuturechild

Here are some of the things I've dressed him up in…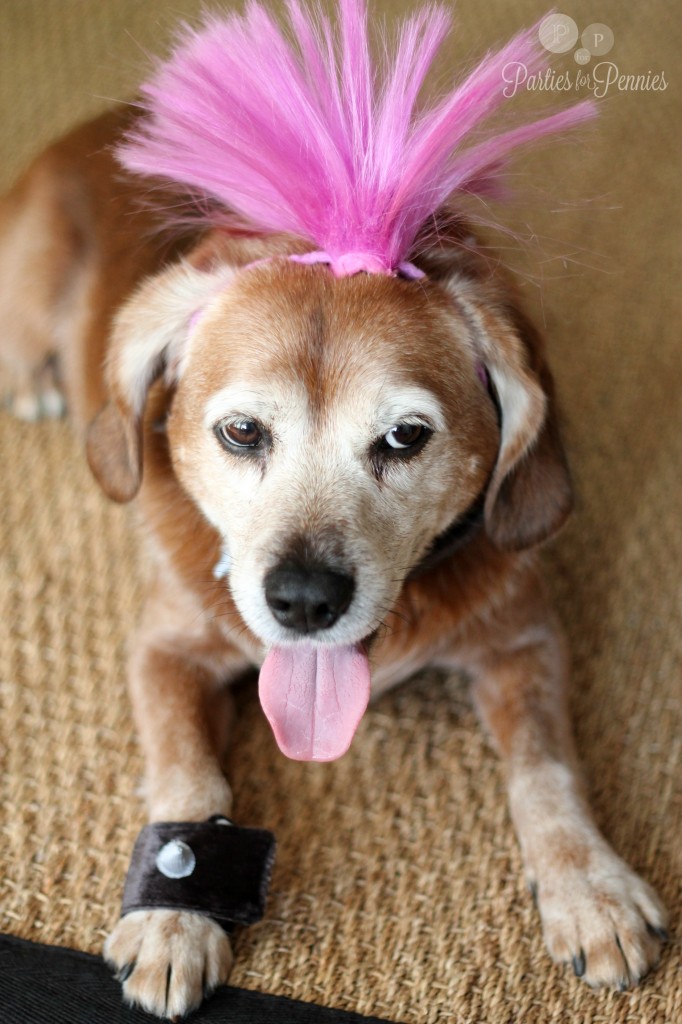 An 80s Rocker during our 80s Halloween Party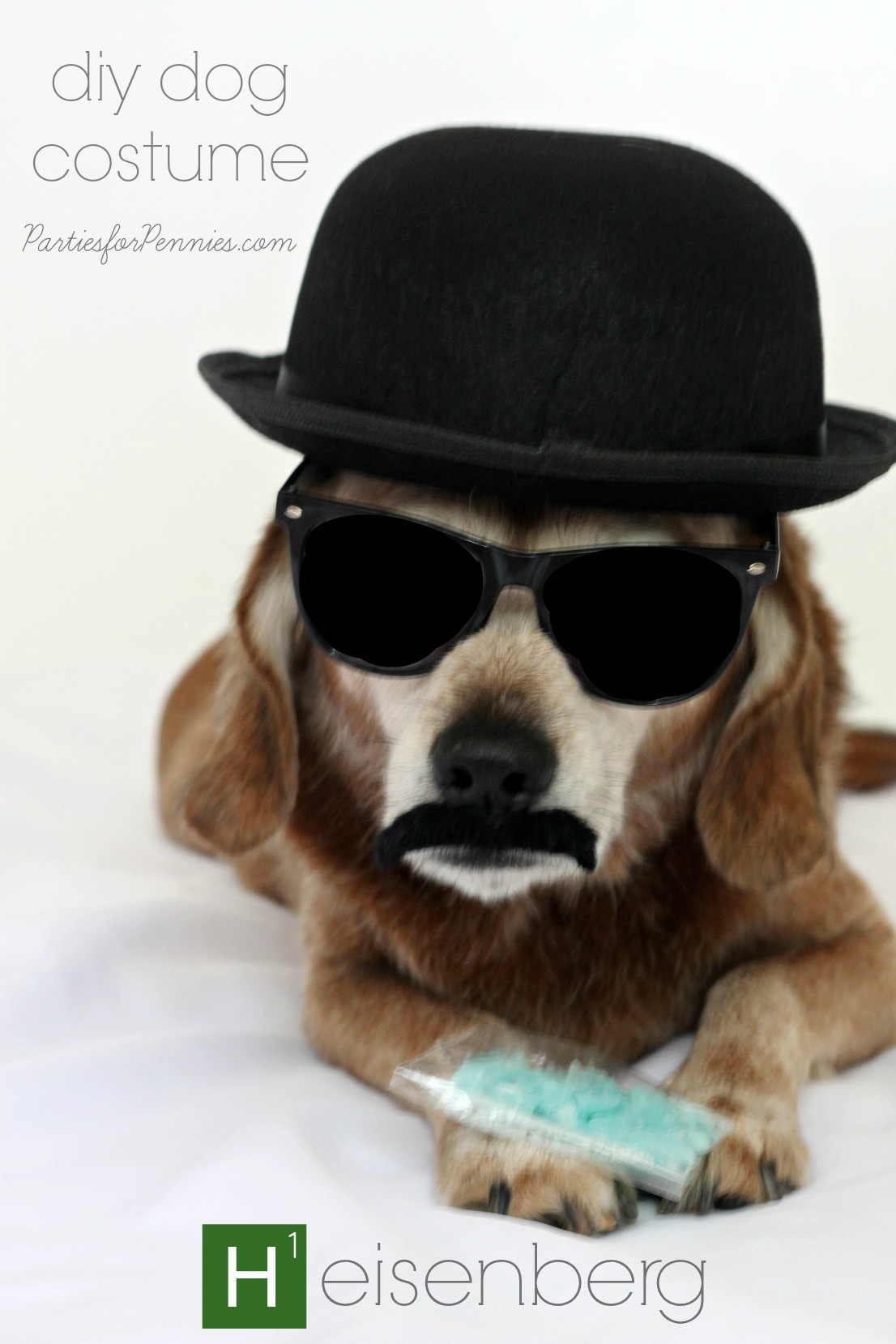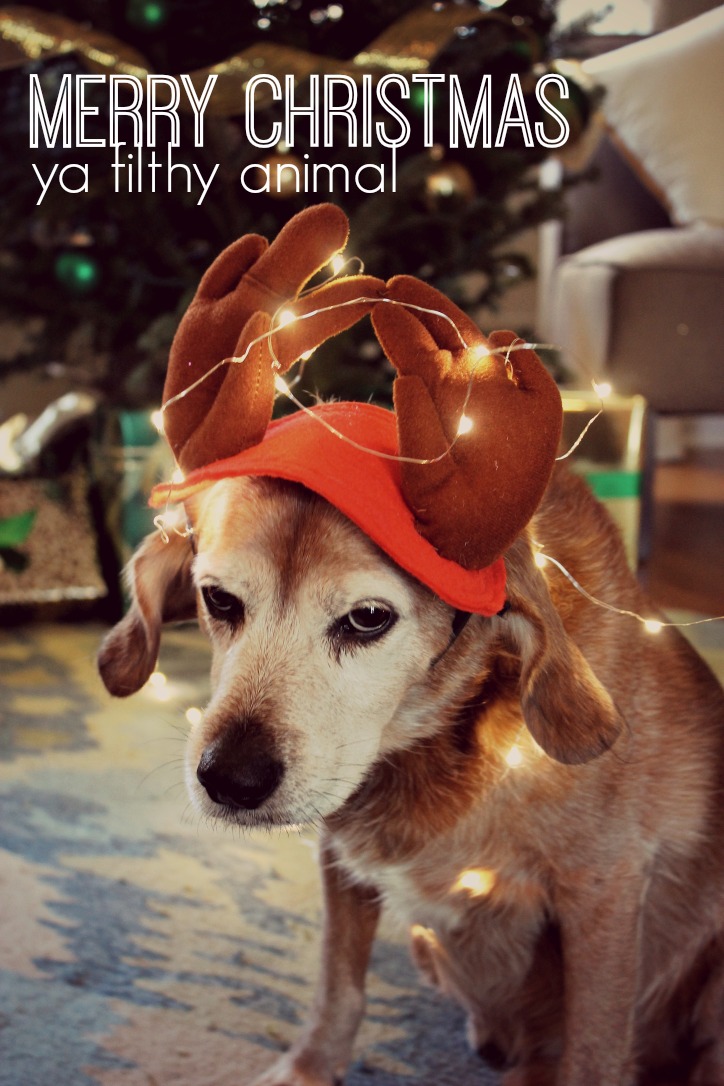 And when I dressed him up as a reindeer
I know…poor guy. Don't worry. He always gets rewarded with LOTS of treats.
This year, in honor of Game of Thrones/GoT, we decided to resurrect Jon Snow…because…we NEED Jon Snow back in our lives. Here's our DIY Jon Snow Dog Costume…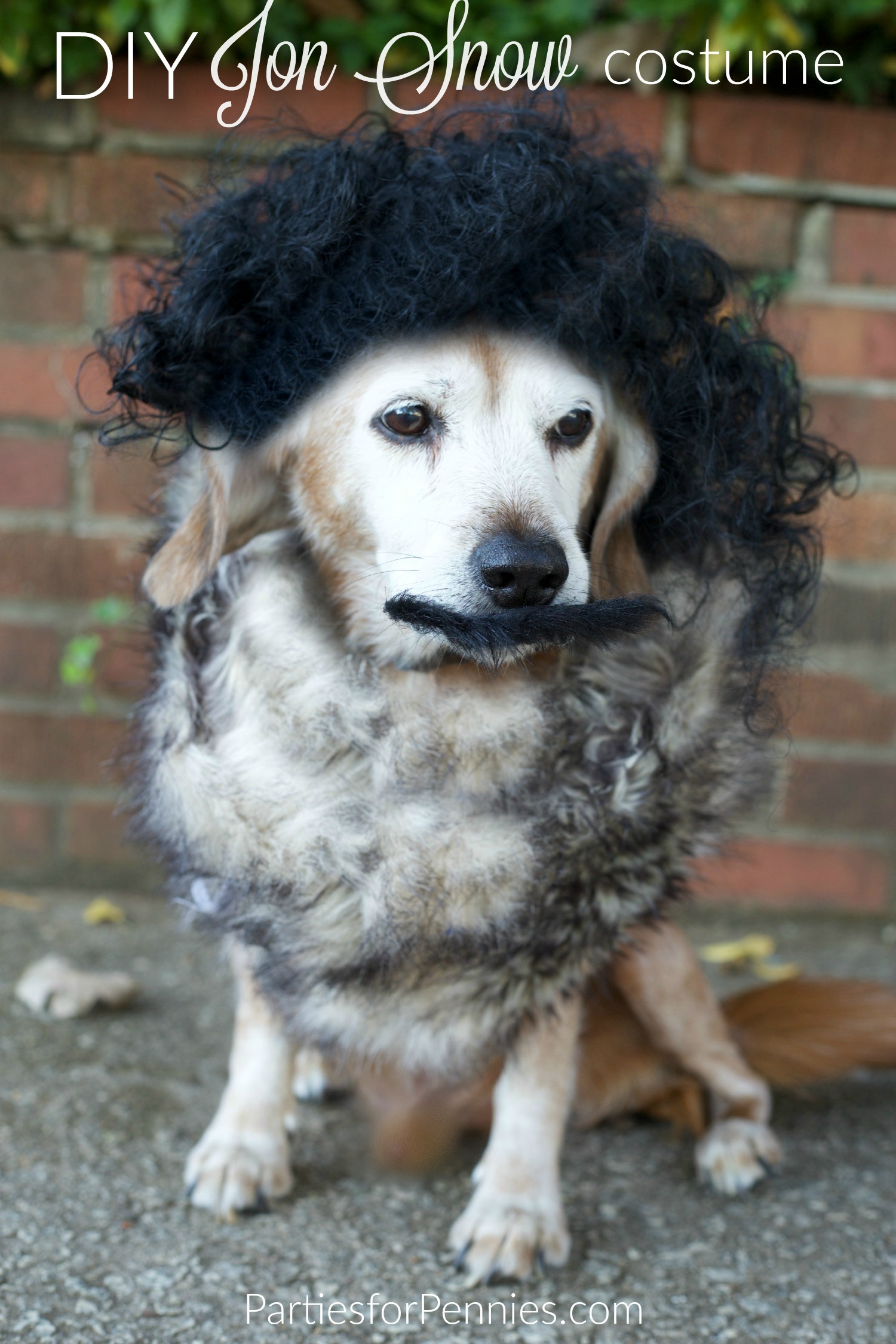 Personally, I think Guinness gives Kit Harington a run for his money in the cute department.
Whether you're an animal or human, Jon Snow would be an easy costume to replicate. Here's a few things you'd need to get started…
Add a black outfit and sword…you're ready to lead Night's Watch.
If you missed last week, check out my DIY Cactus Costume…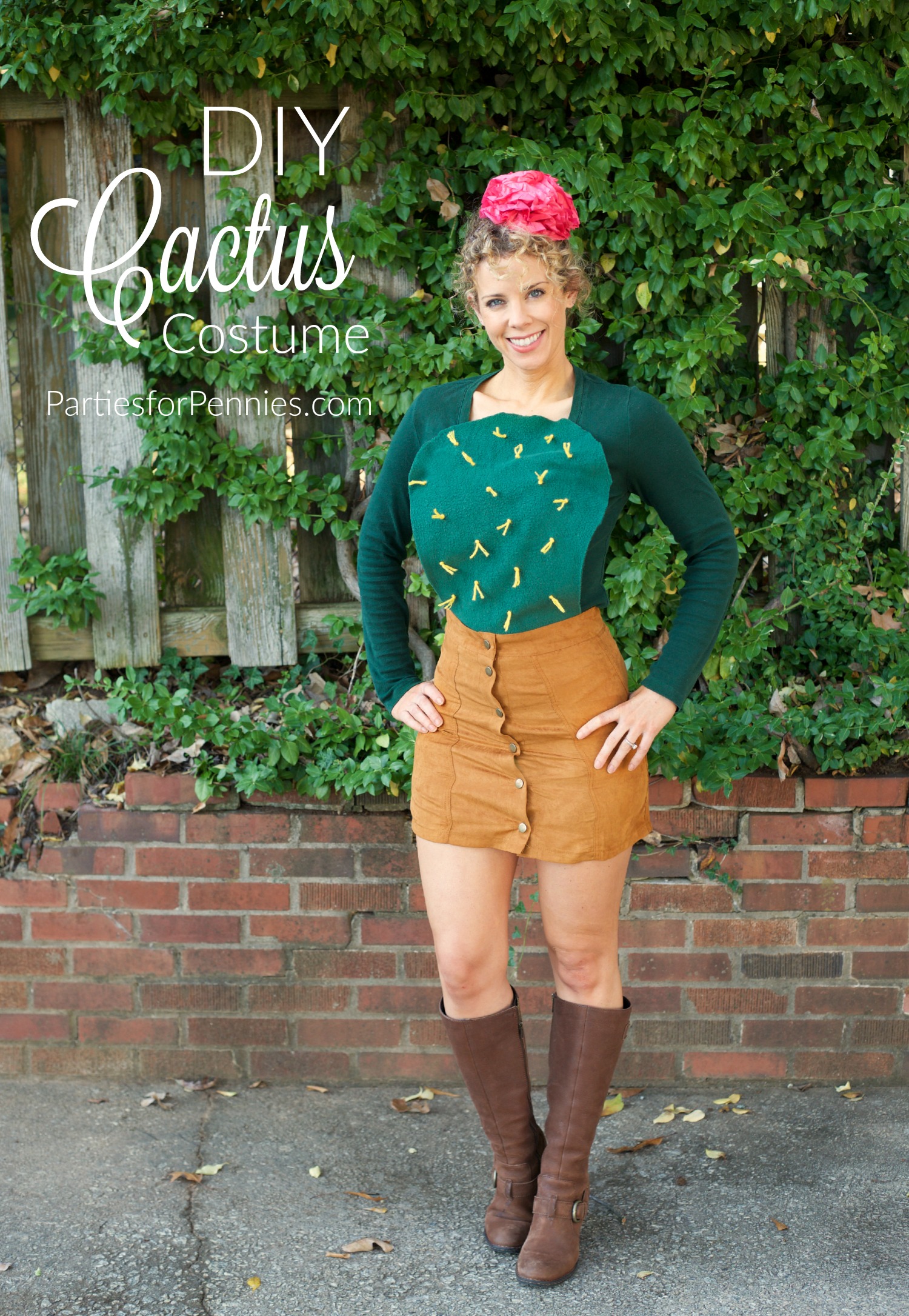 Now I gotta get back to work. We're throwing a Beetlejuice themed Halloween party at our house! Can't wait to show you what we've got planned.
Have a confetti-filled day!