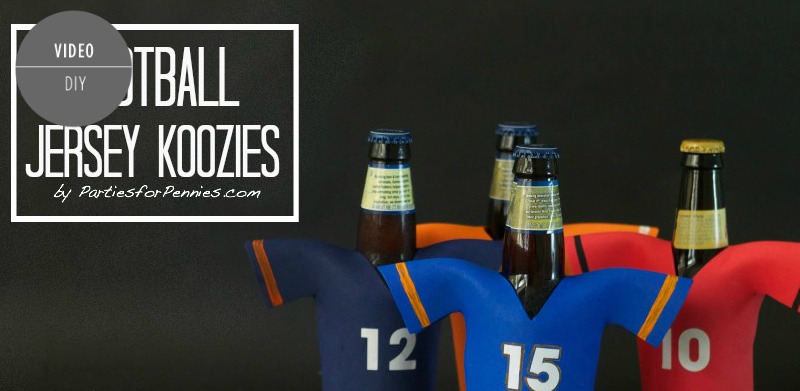 30 Sep

DIY Koozies

Hey party people!

Are you enjoying football season? If you're planning a football-watching party or tailgate, DIY Koozies would be the perfect touch. Make them as decorations, favors, or even give them as gifts. The best part? They look like football jerseys! Customize them to your favorite team and player.
They really are so easy to make. I created a little video tutorial to show you the simple steps.
To print off the Jersey template, click here.
This post was created for & originally appeared on Ocassions Magazine Online, which I'm a contributor for, but I wanted to share it with you, too.
Happy football watching…now Party On!