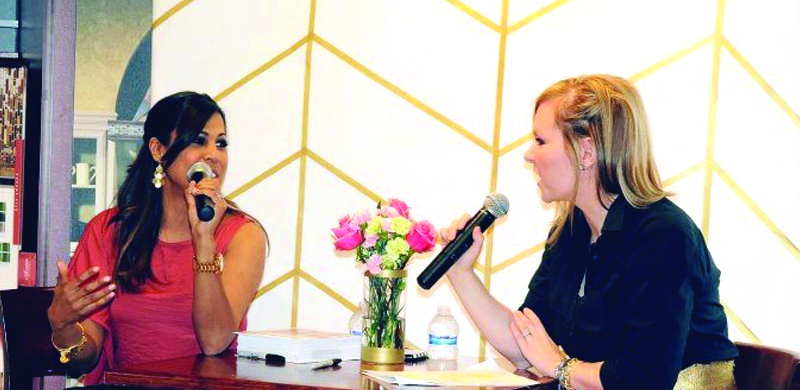 03 May

DIY Photo Backdrop Frame

Hey party people!

**I'VE COMPLETED AN UPDATED VIDEO TUTORIAL on creating a DIY PHOTO BACKDROP FRAME!! CLICK HERE TO SEE! **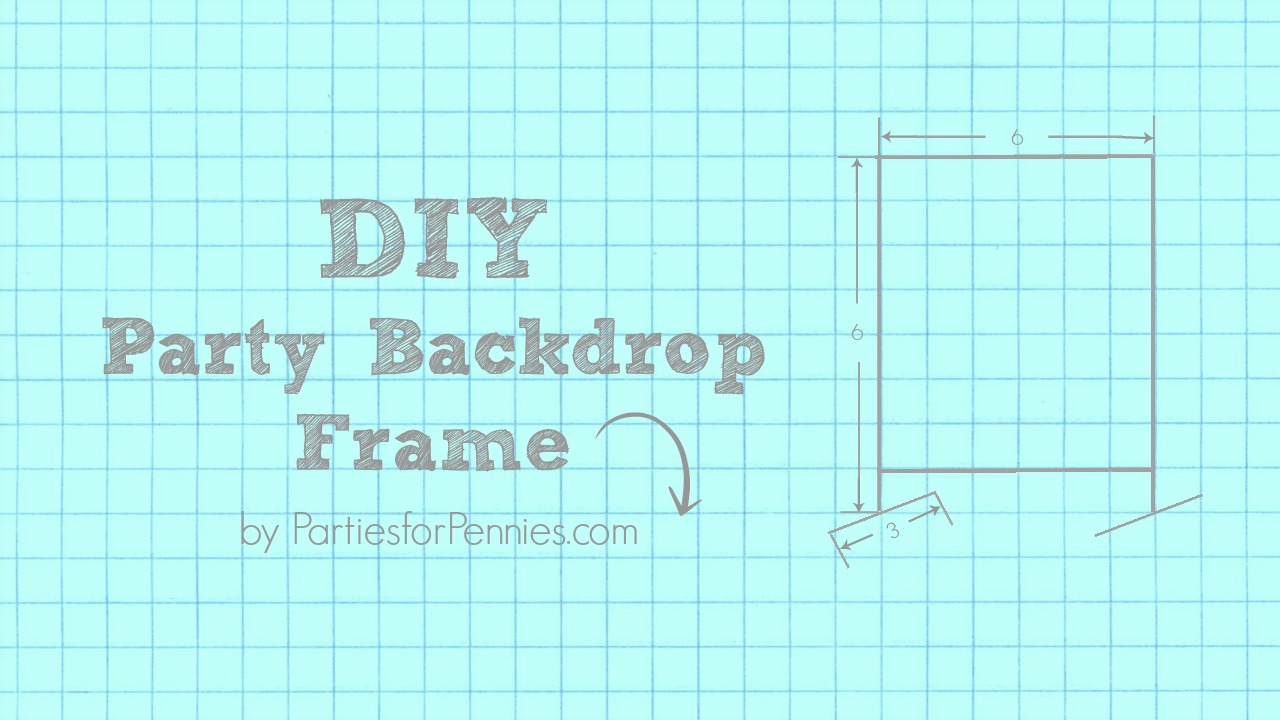 For the Builder's Floor Covering & Mohawk Flooring grand opening event last weekend, I had to diy two photo backdrop frames.
This is a project that's super easy, inexpensive and is easy to store.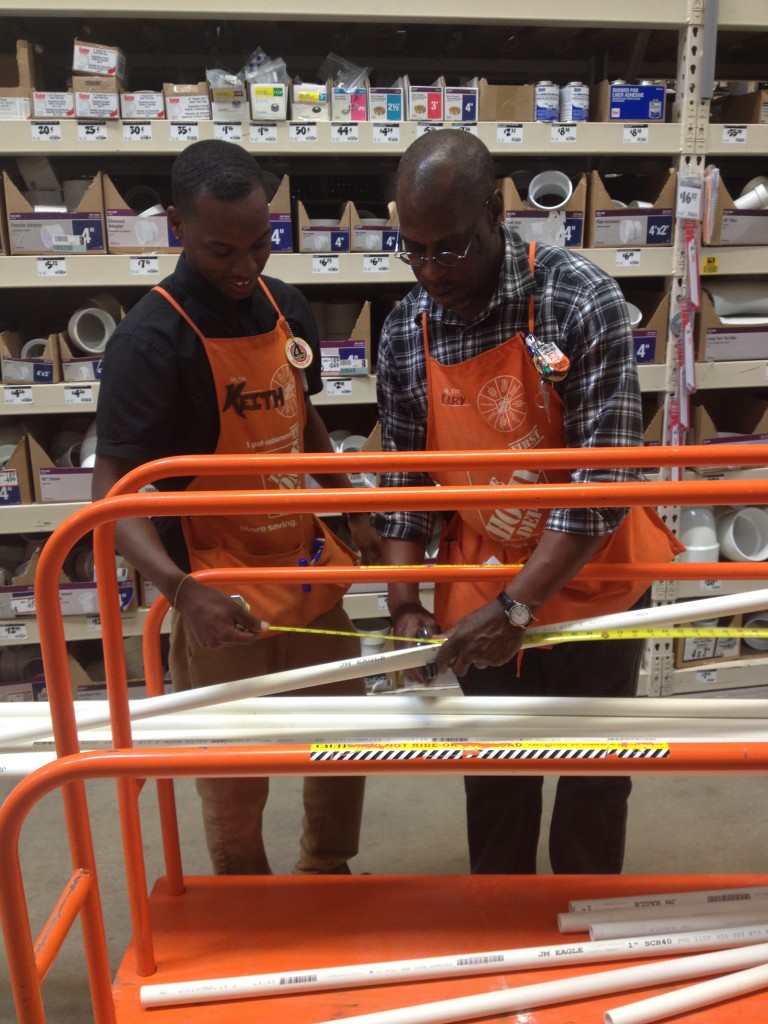 Thanks to Gary & Keith at the Home Depot in the Vinings area, I didn't even have to cut my pieces of PVC pipe.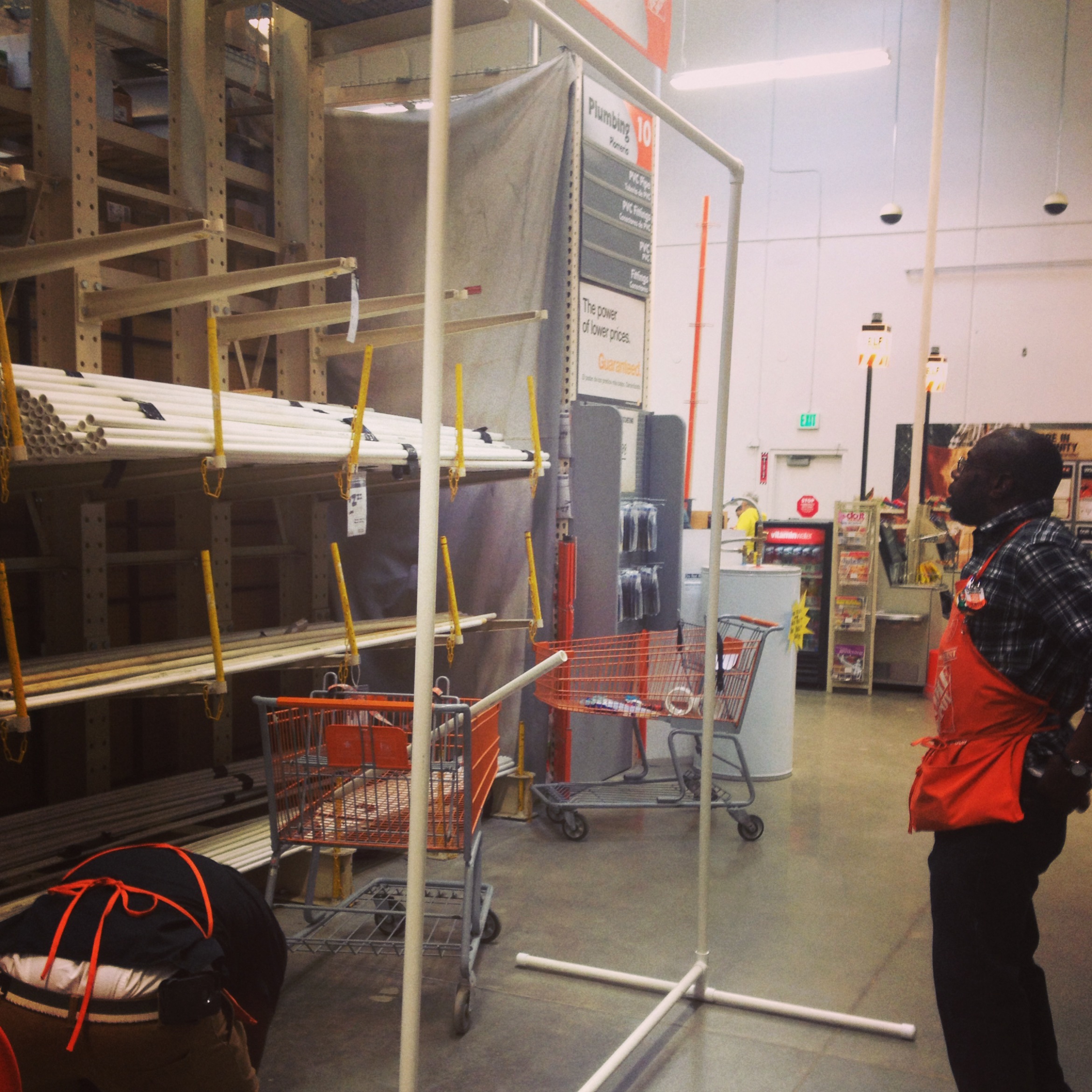 They even helped me construct it right there in the store!
I can't guarantee you'll have two guys like Gary & Keith helping you but here are the plans for the DIY photo backdrop frame so you can construct one yourself.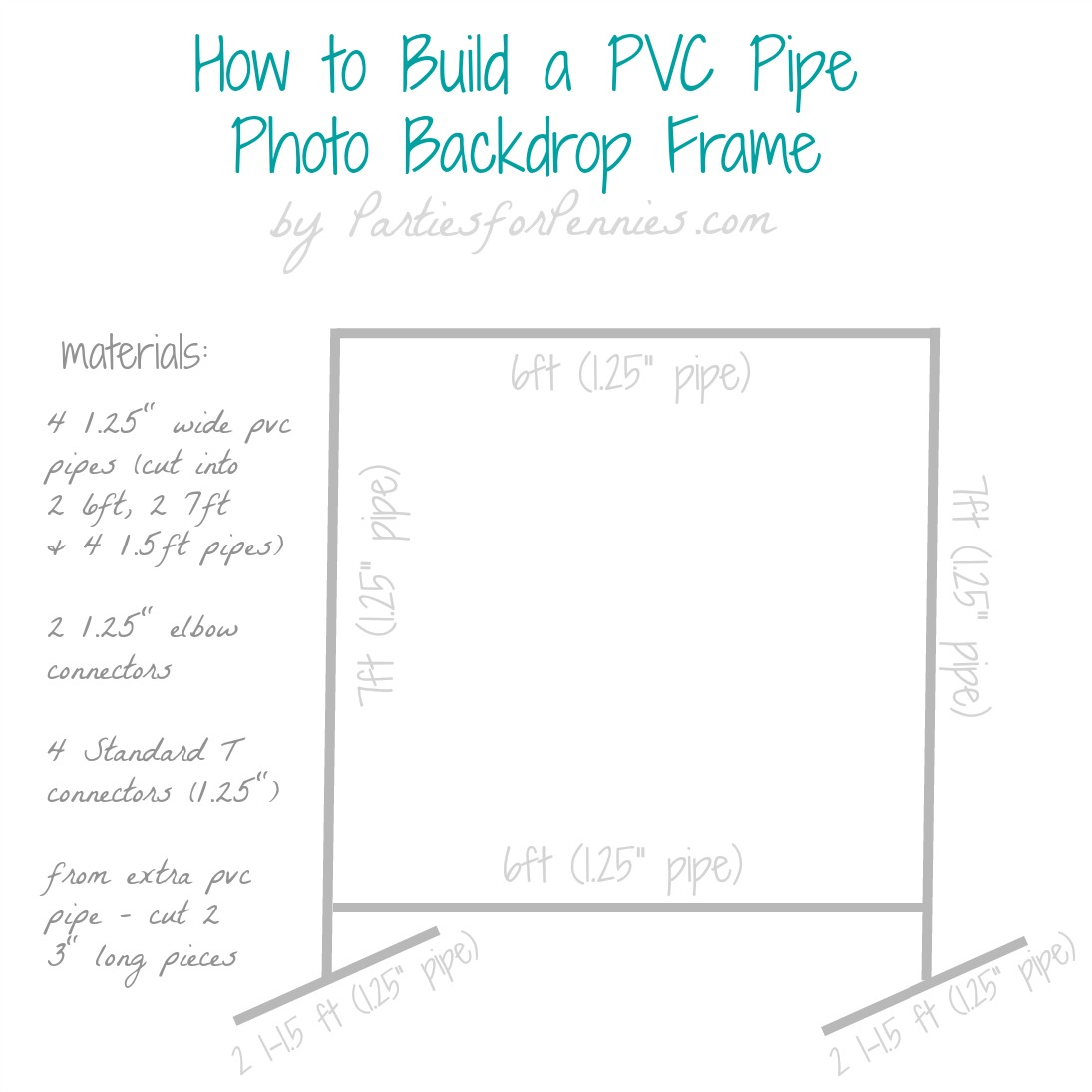 Most stores will cut the PVC pipe for you, so here are the sizes you need to tell them to cut:
2 – 6ft long 1.25″ pipes
2- 7 ft long 1.25″ pipes
4 – 1.5 ft long 1.25″ pipes
This should total 4 pipes you need to purchase. They usually come in 10ft lengths. Cut the 1.5ft long pieces from what is left from the 7ft cut. With the remaining 4ft lengths you have left from the 6ft cuts, cut two 3″ pieces.
To put together –
Use the two elbow connections to attach one 6 ft piece to the two 7ft pieces.
Add a "T" connection to the bottom of each 7ft piece, with the middle part facing in towards the rest of the backdrop.
Insert the two 3″ pipes in the bottom of the "T" connections.
This will connect to the 2nd set of "T" connections.
Attach the other two "T" connectors to the 3″ piece that's sticking out (try & get it to stick out about 1.5″). Attach them to where the long portion is parallel to the floor.
Stick one 1.5ft piece of pipe in either end of the "T" connector.
Add a 6ft piece to the bottom of the backdrop. You can connect it by using the first "T" connector you attached.
At this point, your backdrop should resemble the picture above. You can add some caps on the end of the two "legs," if you'd like.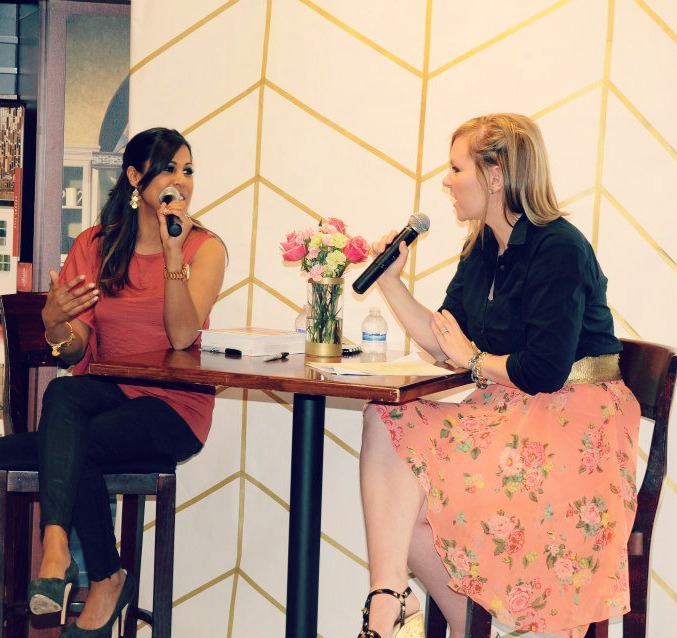 Now, add your backdrop like the one in the picture above.
This backdrop was created with just white drawing paper & gold washi tape.
For some more ideas for backdrops, check out the Parties for Pennies pinterest page.
p.s. This is YOUR official invite to the party… join in on the Parties for Pennies Facebook page, Twitter, and Pinterest!