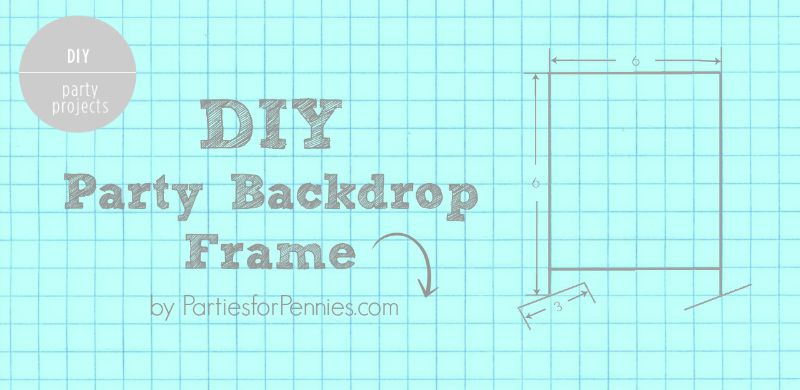 23 Sep

DIY Photo Backdrop

Hey party people!

One element that can really make a party is a BACKDROP! You can order a photo backdrop or you can make your own using PVC pipe for a little over $10! It's really easy and you don't have to handle any tools.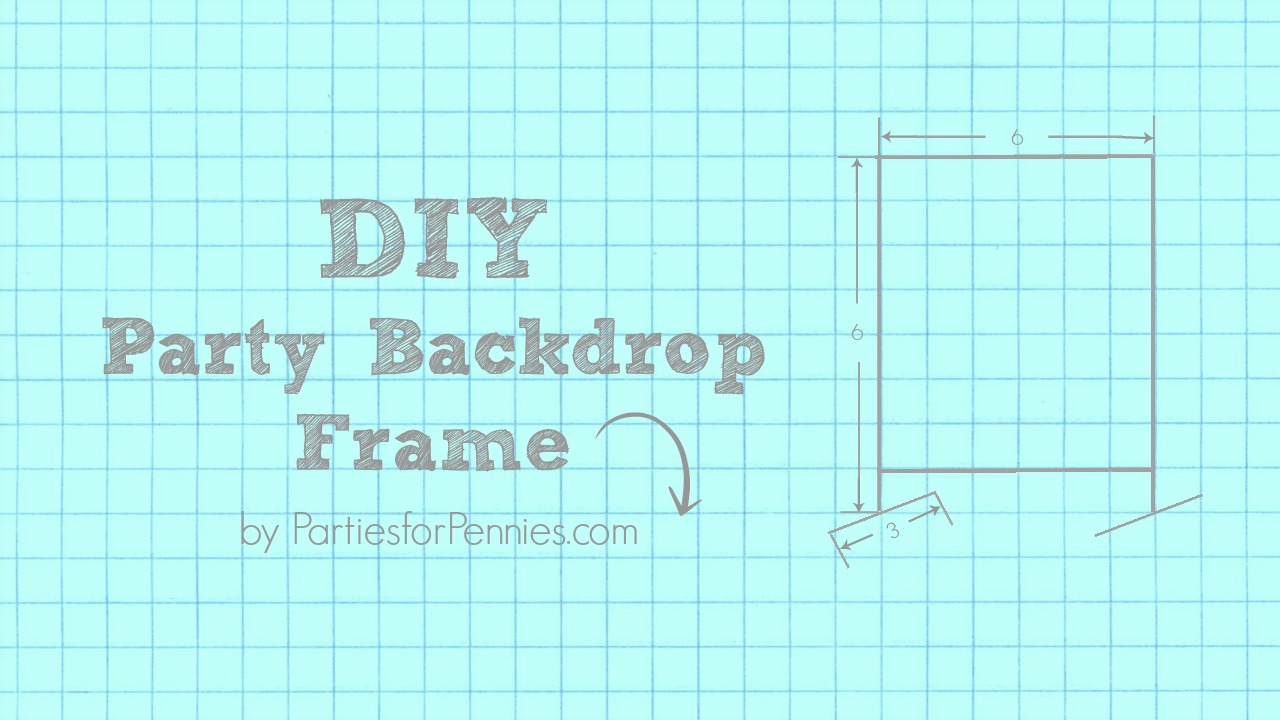 I actually posted a tutorial for this DIY Photo Backdrop several years ago, but it's SO much easier to actually see it rather than read it. I figured a video tutorial would be much more helpful.
I've used this photo backdrop for several parties. Here are just a few examples of it in action…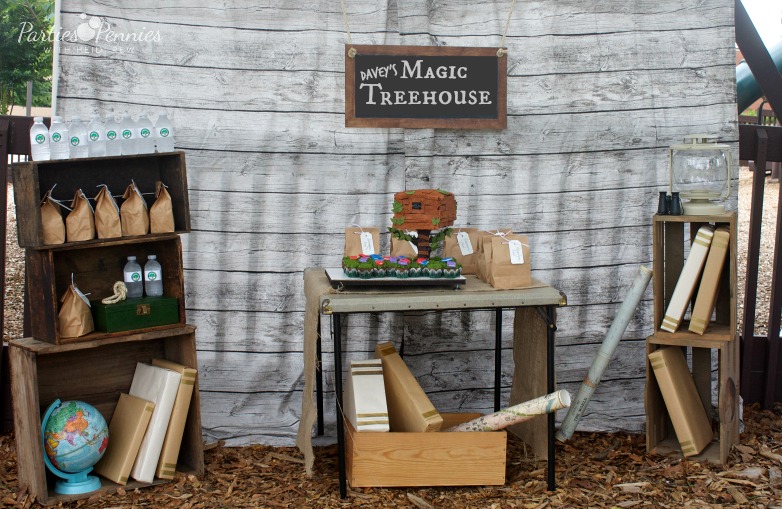 The Magic Treehouse Party – I used the backdrop to hang this faux wood tablecloth.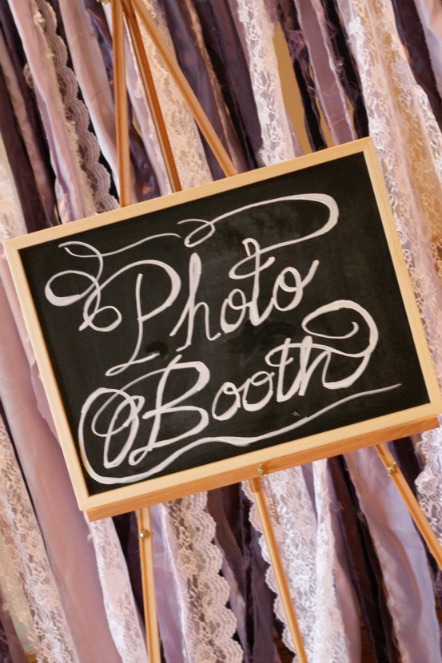 For my Sister's Wedding, we used the backdrop to hang a bunch of ribbon and lace for a photo backdrop.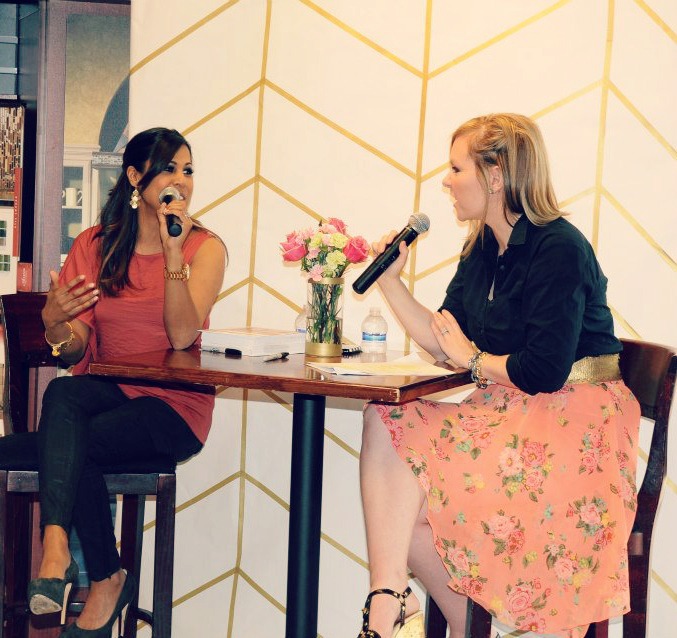 Builder's Floor Covering Event featuring Taniya Nayak & Kristin Jackson
I used my PVC backdrop for this event and simply added white paper with a herringbone pattern (DIYed with washi tape). Super simple & super cheap!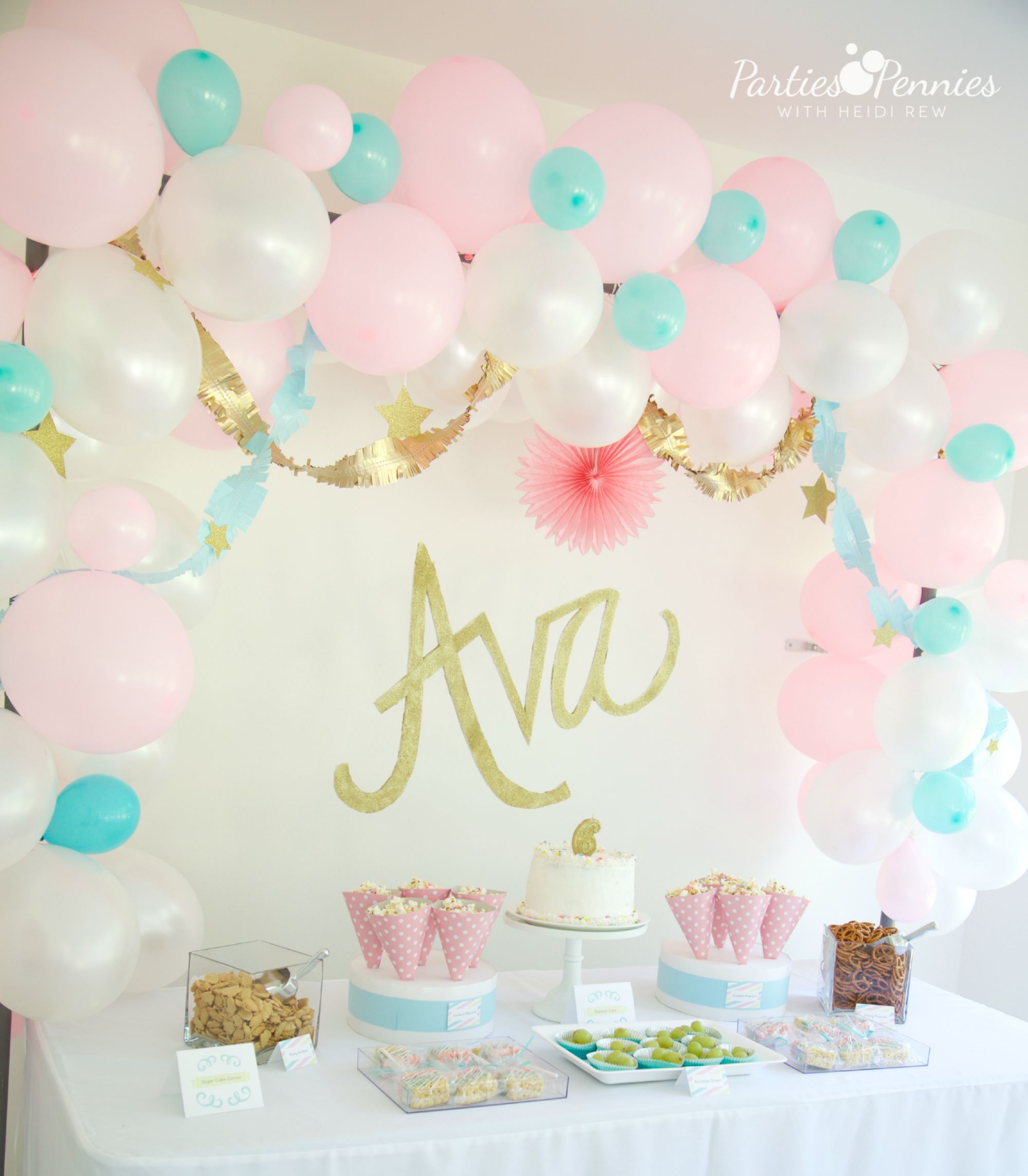 This is a sneak peek of a party I just did this past weekend. I used my DIY Photo Backdrop frame to create this balloon arch.
How can you create your own? Check out this video tutorial on How to DIY a Photo Backdrop –

Here's what you'll need to tell the people at your local hardware store to cut…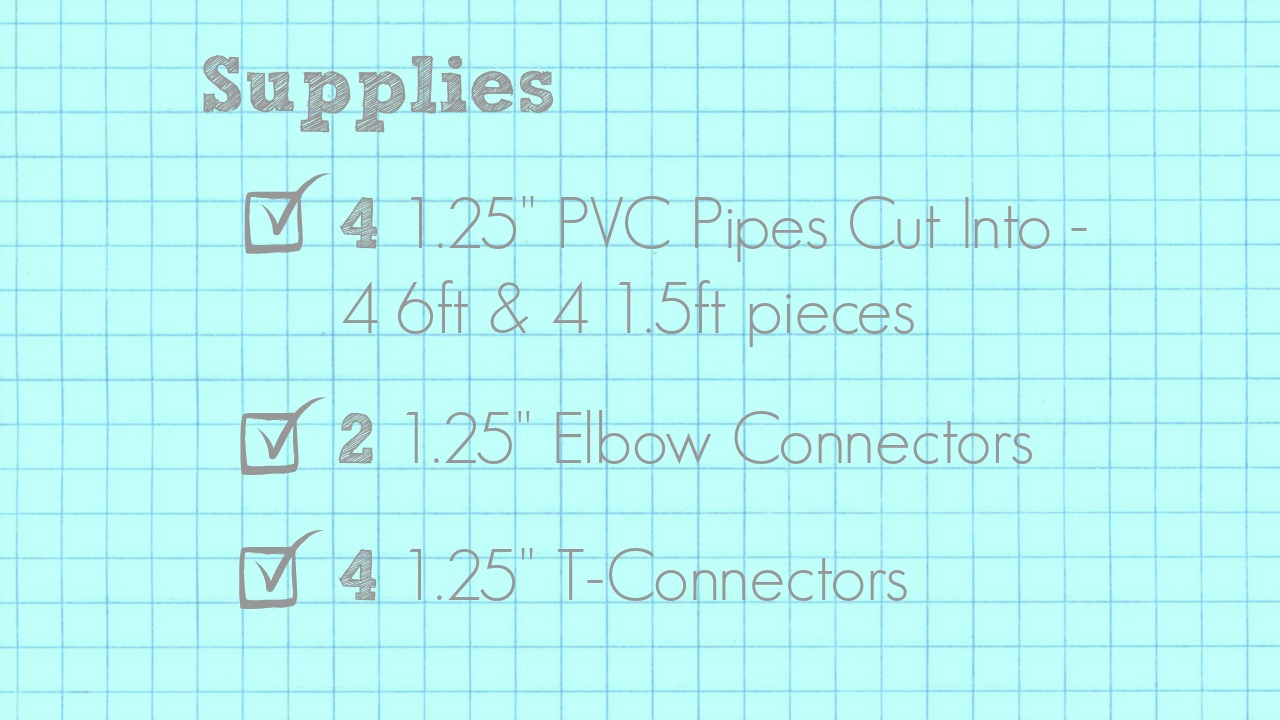 And a diagram with the dimensions…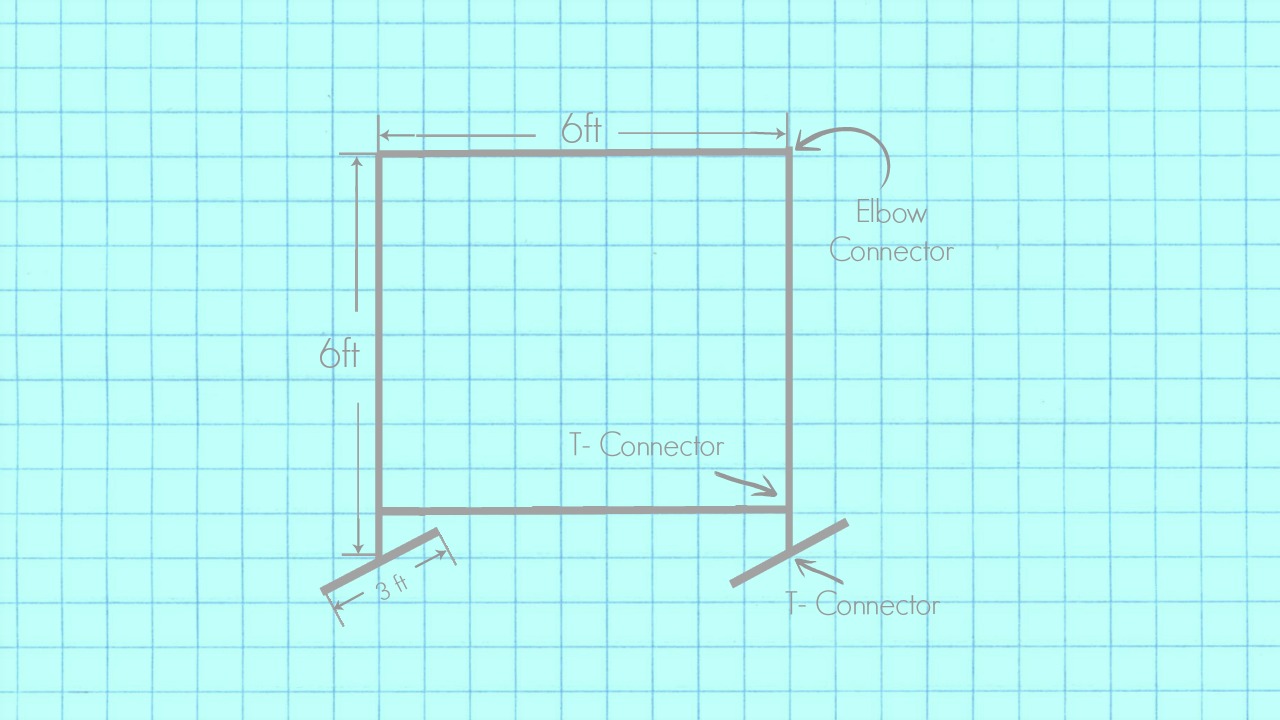 The great thing about this is it's easy to store. I keep the two base pieces together, so all I have to do is add the bottom piece and the top frame.
TIP: To remember which piece goes with what, mark the ends with letters or numbers. Example – mark A that goes with B, C that goes with D…and so on.
You are going to LOVE all the ways you can take your party to the next level with this DIY Photo Backdrop. Use it as a backdrop to your desert table, a photo op, or to create a fun balloon arch.
Hope you have an awesome day & don't forget to Party On!