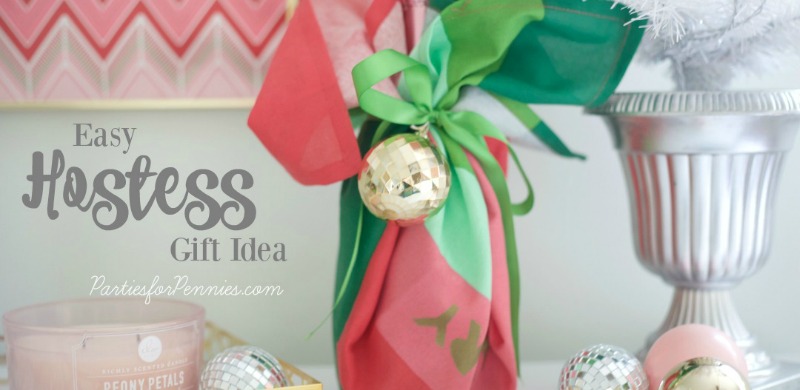 16 Dec

Easy Hostess Gift Idea

Hey party people!

Chances are you will need a hostess gift this season. It's the time for parties and family get togethers. This is one of my all-time favorite hostess gift ideas and I've been doing it for years. I posted this idea when several years ago, but thought it'd be fun to update it a bit. Here's an Easy Hostess Gift Idea in under a minute!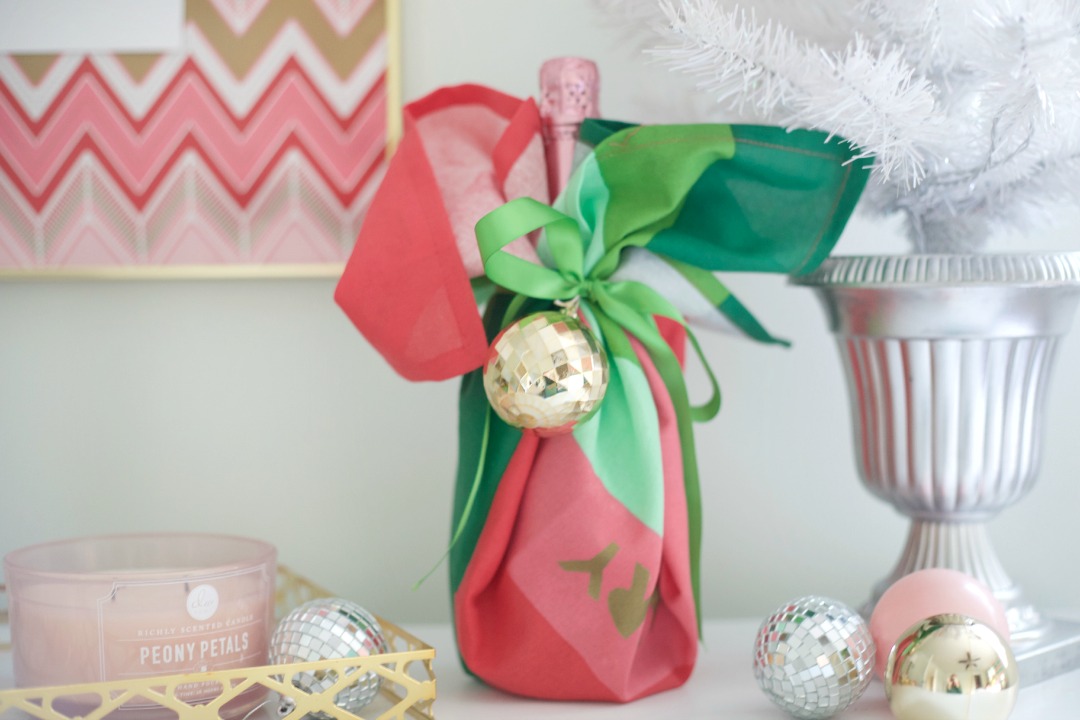 Dish Towel + Wine/Champagne + Ribbon & Tag = Easy Hostess Gift Idea
See…so simple, but it turns out so pretty & if you're going to spend $4 on a wine gift bag you may as well get them something they can actually use!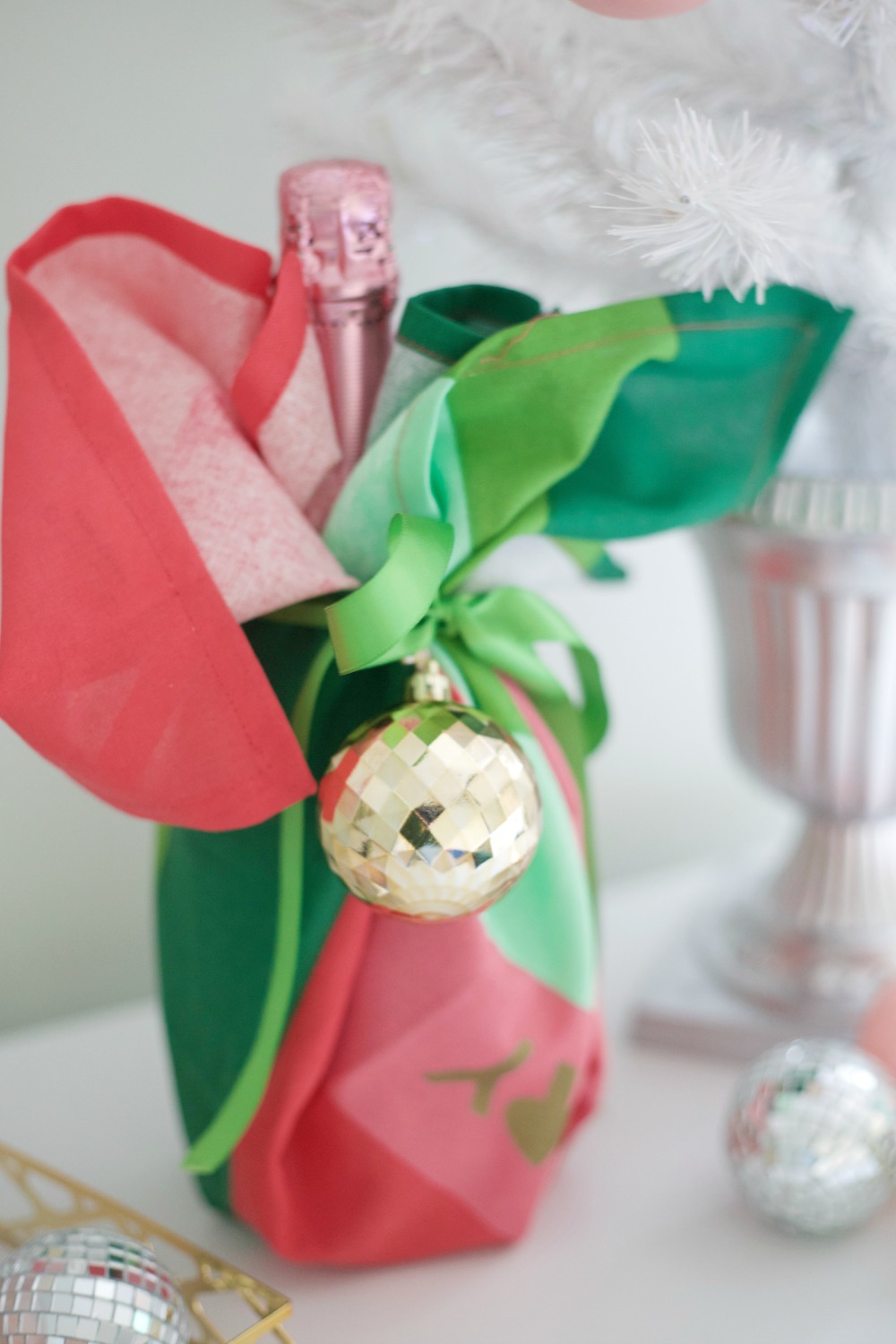 Hope your Holidays are going awesome! Jingle jangle and Party On!