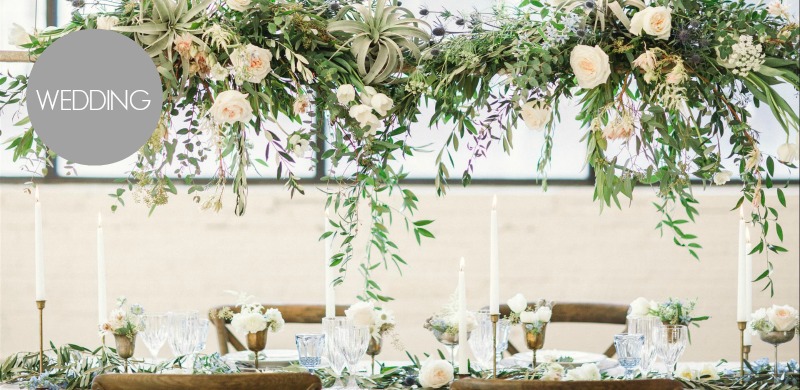 12 Apr

Feminine Wedding Inspiration with A Charming Fete

Hey party people!

I want to introduce a wonderful event planning company out of Ohio called A Charming Fete. I met Tiffany Dziak, an event planner for A Charming Fete, at BASH (Party Blog Conference). She was so cute & sweet. Then I saw the work from A Charming Fete and had to share it with you. Check out this Feminine Wedding Inspiration, courtesy of A Charming Fete. I'll point out some of my favorite details and budget-friendly ideas.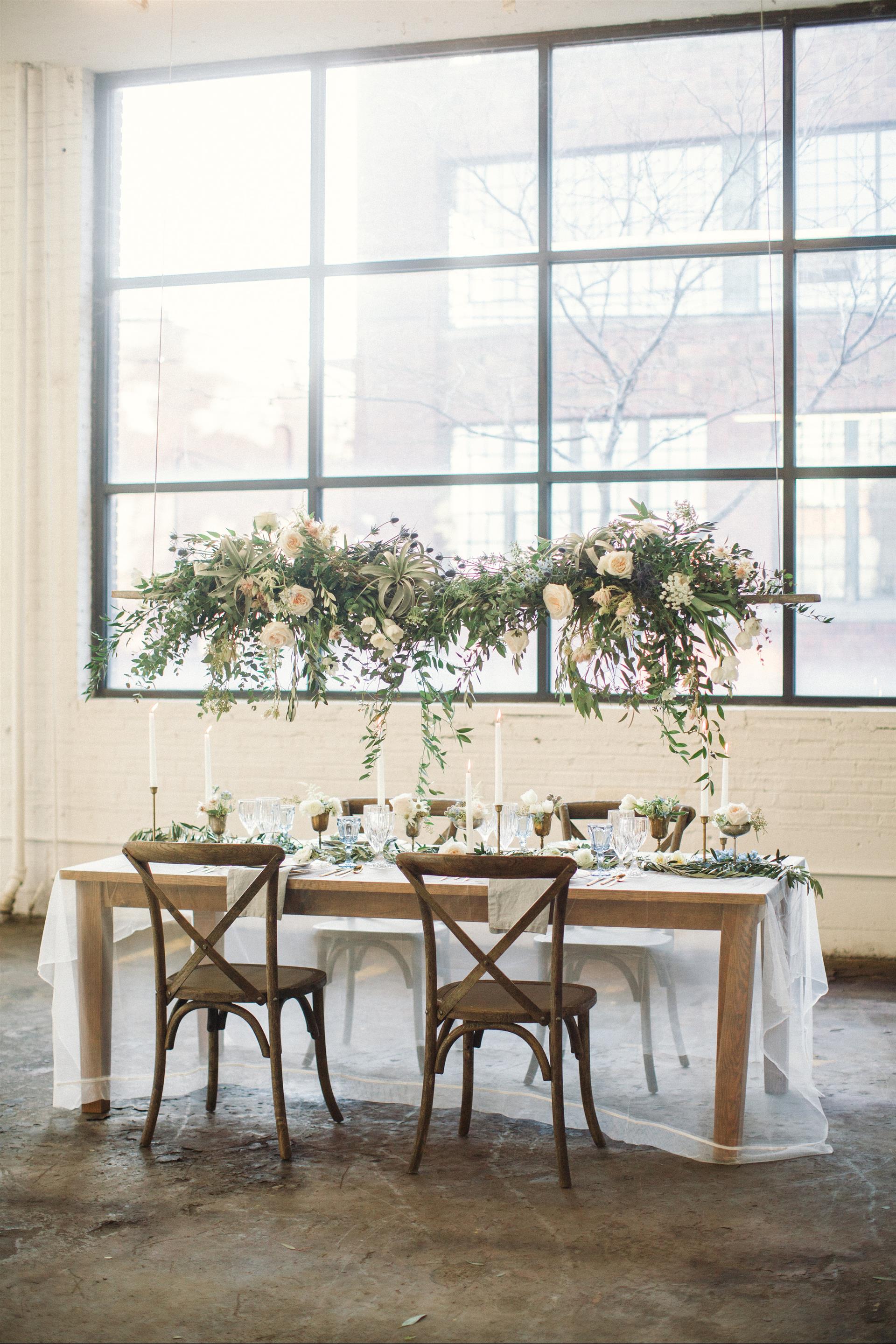 LOVE: The soft elegance of this table.
BUDGET-FRIENDLY TIP: Greenery is so in now and it's a great way to go big with your arrangements without breaking the bank.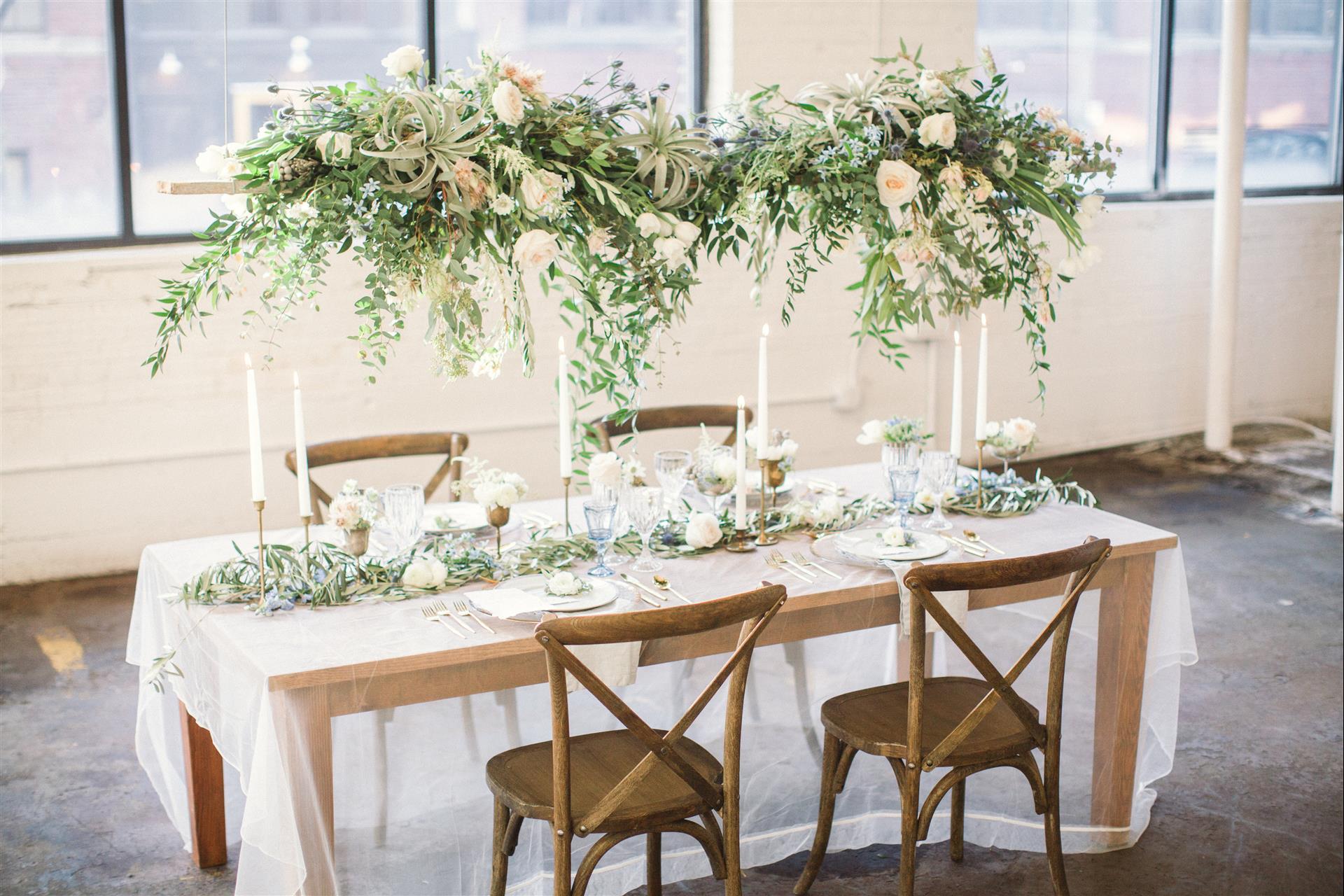 LOVE: The brass candlestick holders and goblets used as vases.
BUDGET-FRIENDLY TIP: Check out thrift stores for some of these decorative items. If you pop in every once and awhile, you can quickly have a little collection of inexpensive candlestick holders and vases/goblets.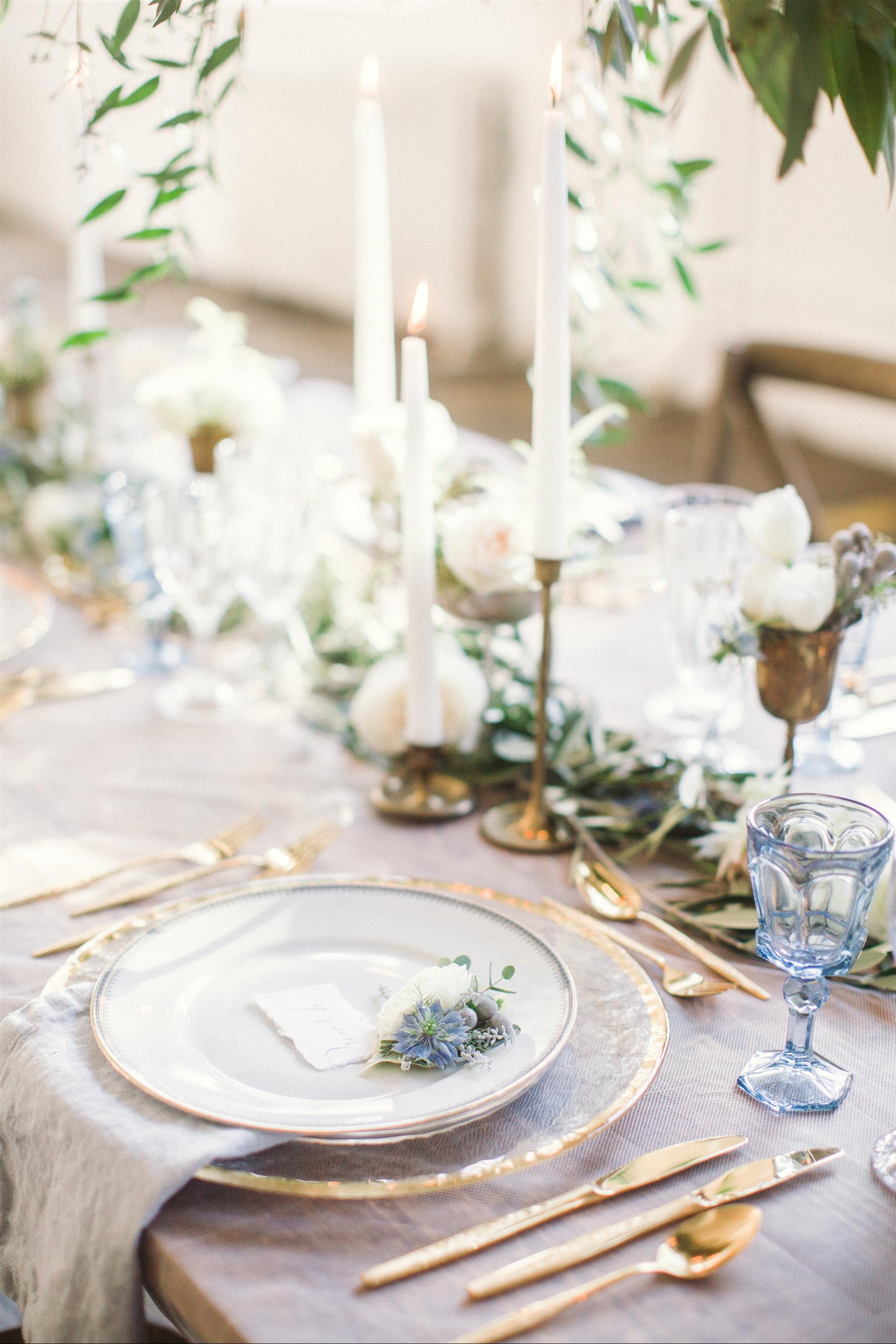 LOVE: Those blue goblets. I heart colored glasses.
BUDGET-FRIENDLY TIP: Did you notice the tablecloth is tulle? Tulle is a fabulous, budget-friendly option as a tablecloth.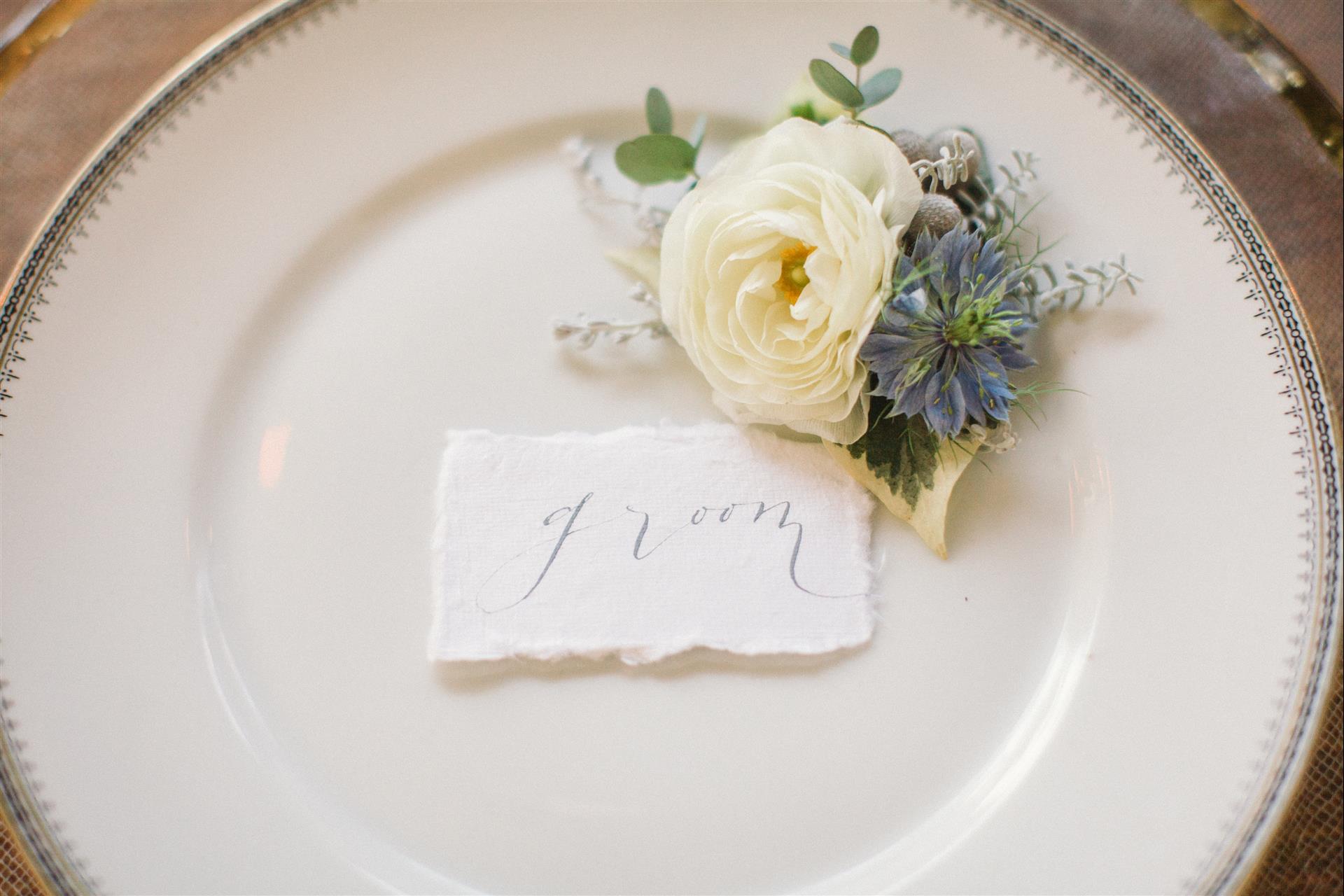 LOVE: The mini florals at each setting.
BUDGET-FRIENDLY TIP: Recreate this place card by finding a beautiful font online (many times you can find great ones that are free), printing the names on thick watercolor or handmade paper, and tear around the names.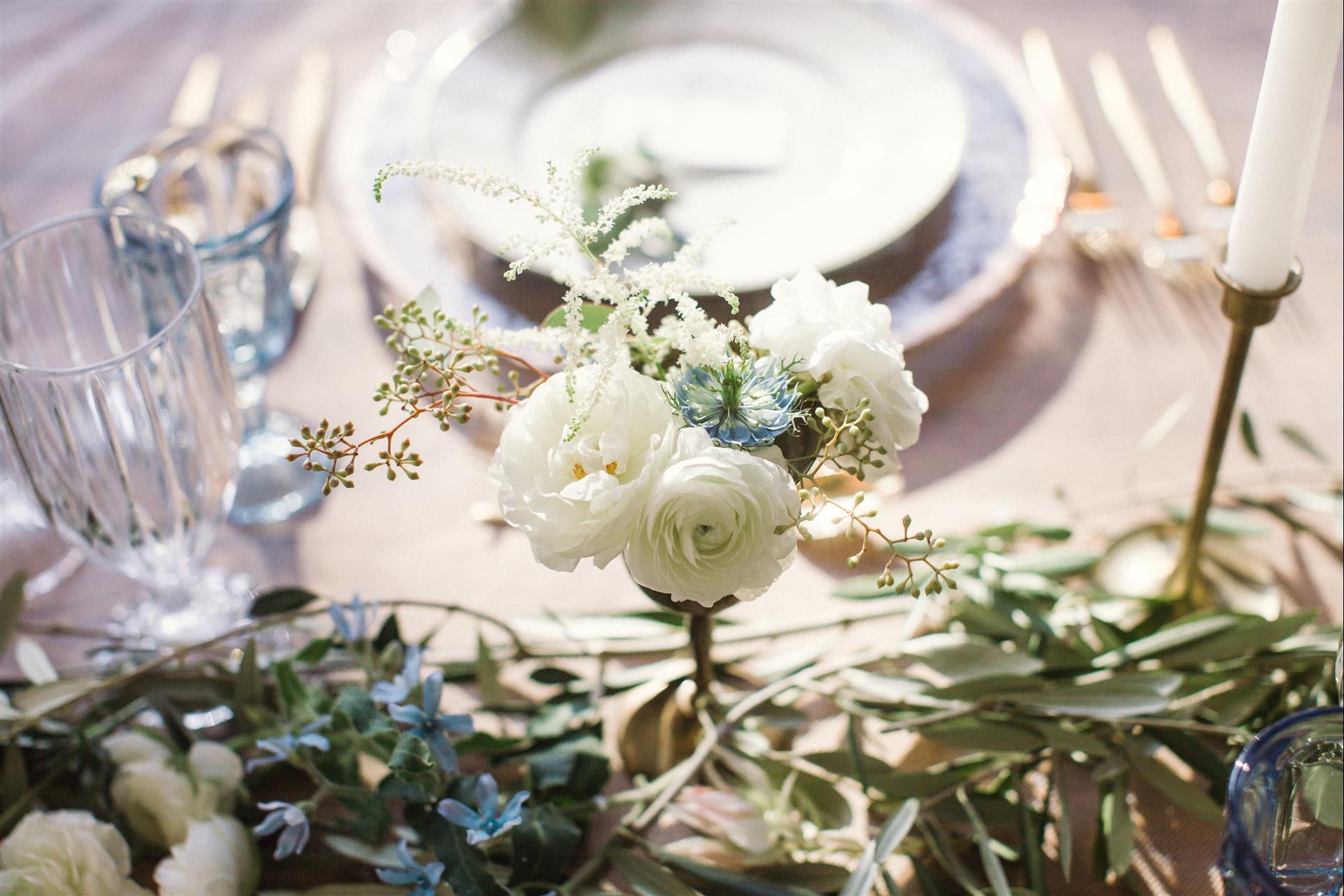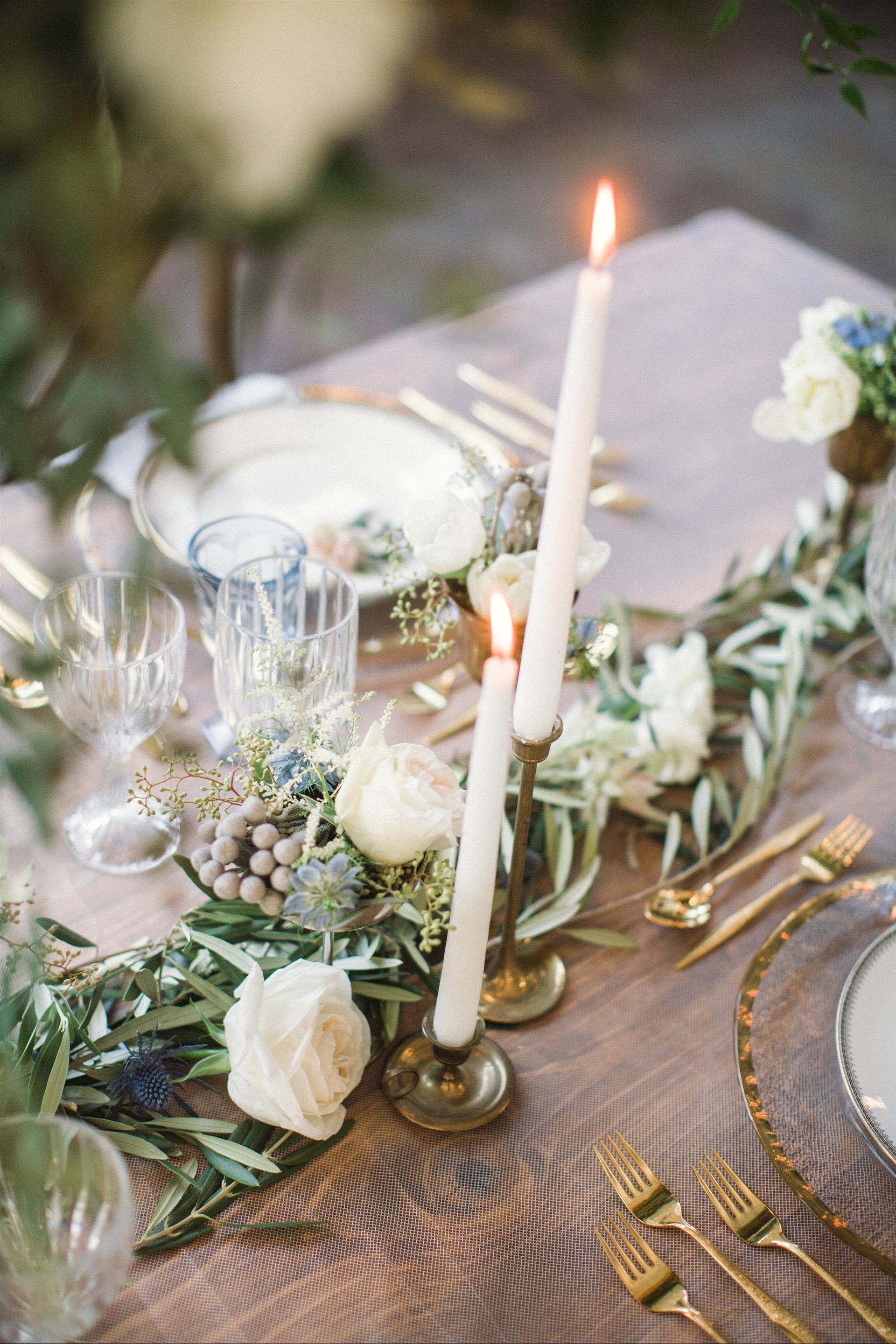 LOVE: All the white, with subtle pops of blue and pale pink.
BUDGET-FRIENDLY TIP: Create a table centerpiece using layered greenery with a few flowers and berries sprinkled in. See how I created a Green Centerpiece like this in THIS video.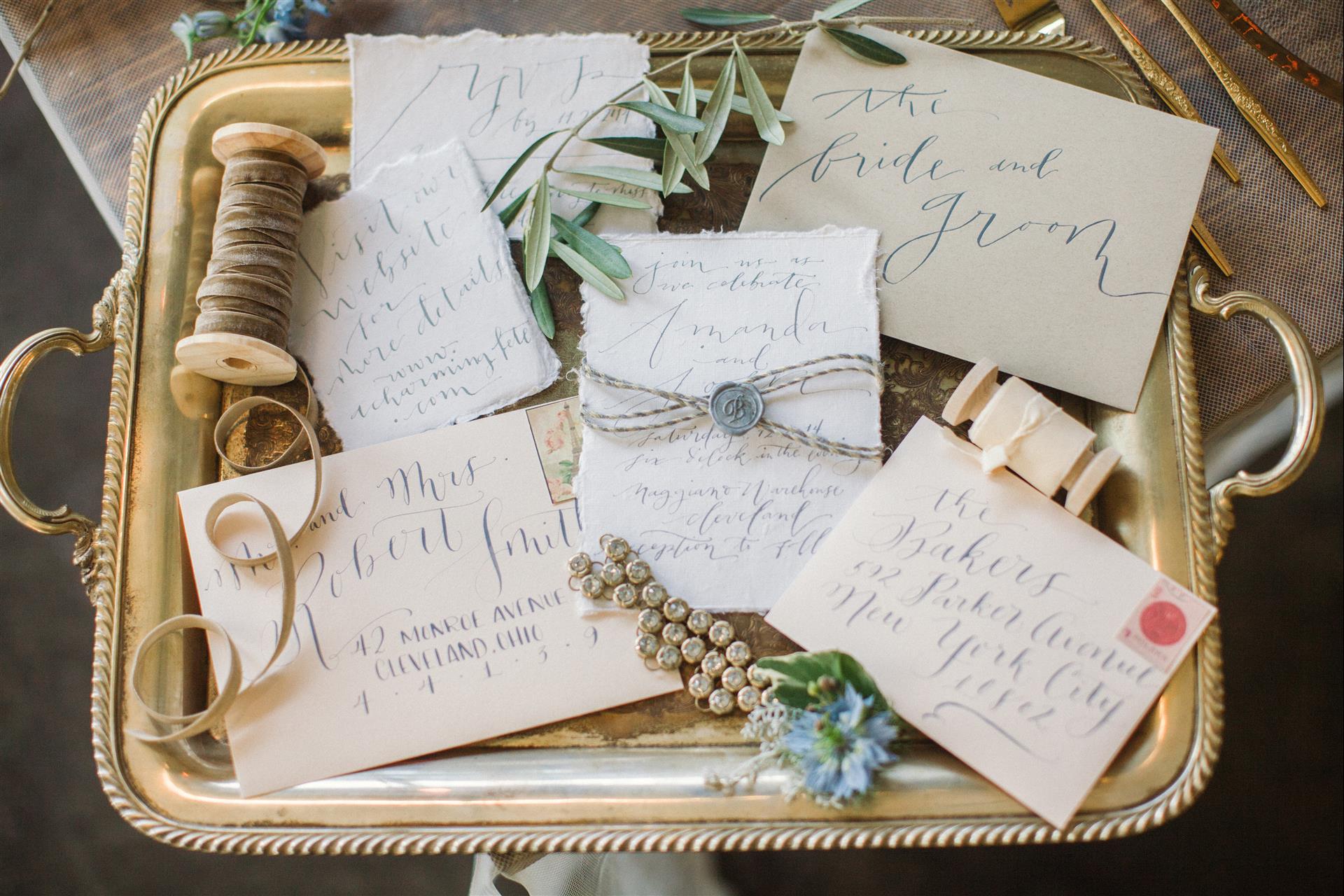 LOVE: I adore the font and the torn edges.
BUDGET-FRIENDLY TIP: For a budget-friendly engagement gift, give a wax seal stamp kit with the couples last initial. You can get one HERE (with wax) for around $10. It's a really fun gift and the couple can even use it on their wedding invitations, if they want.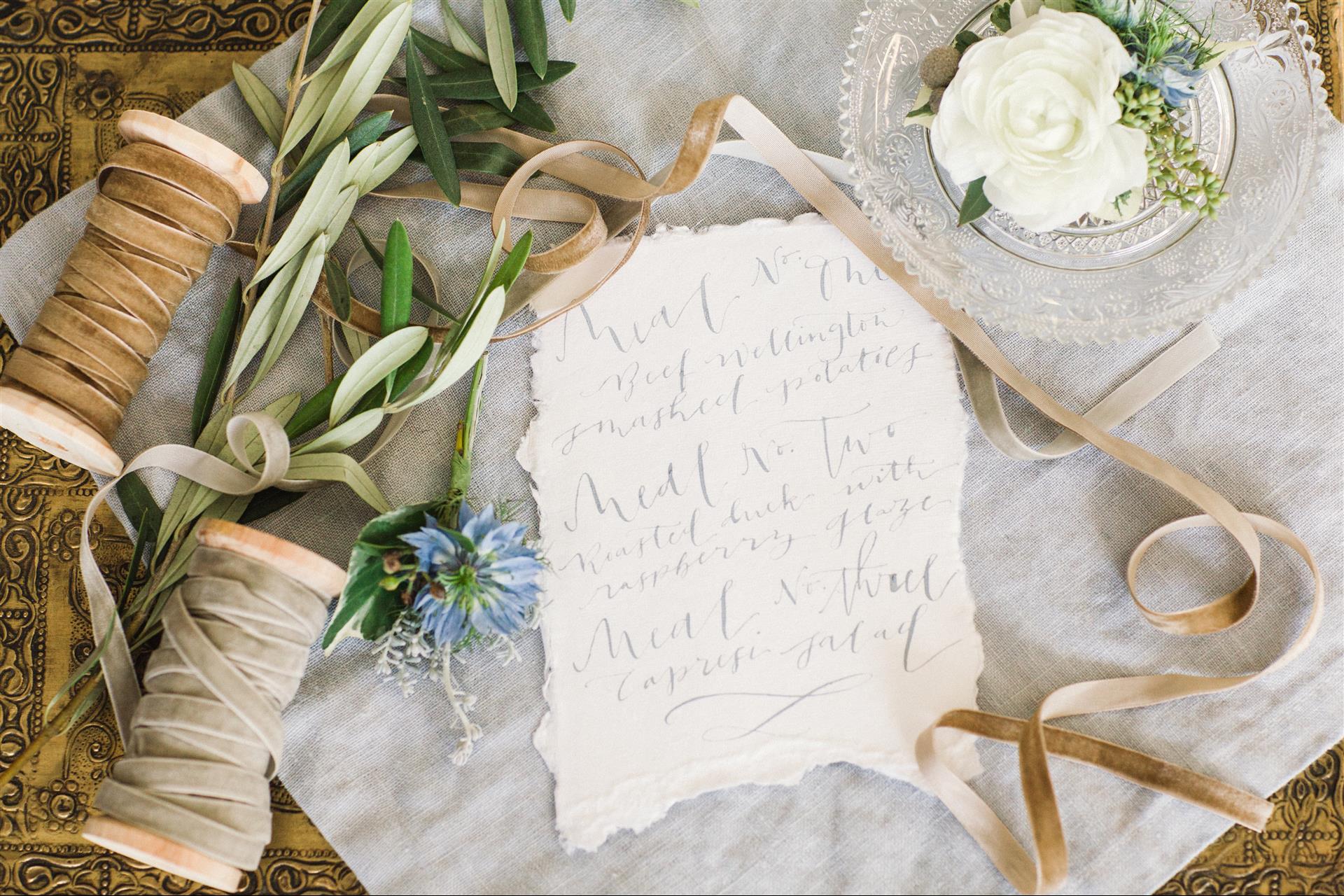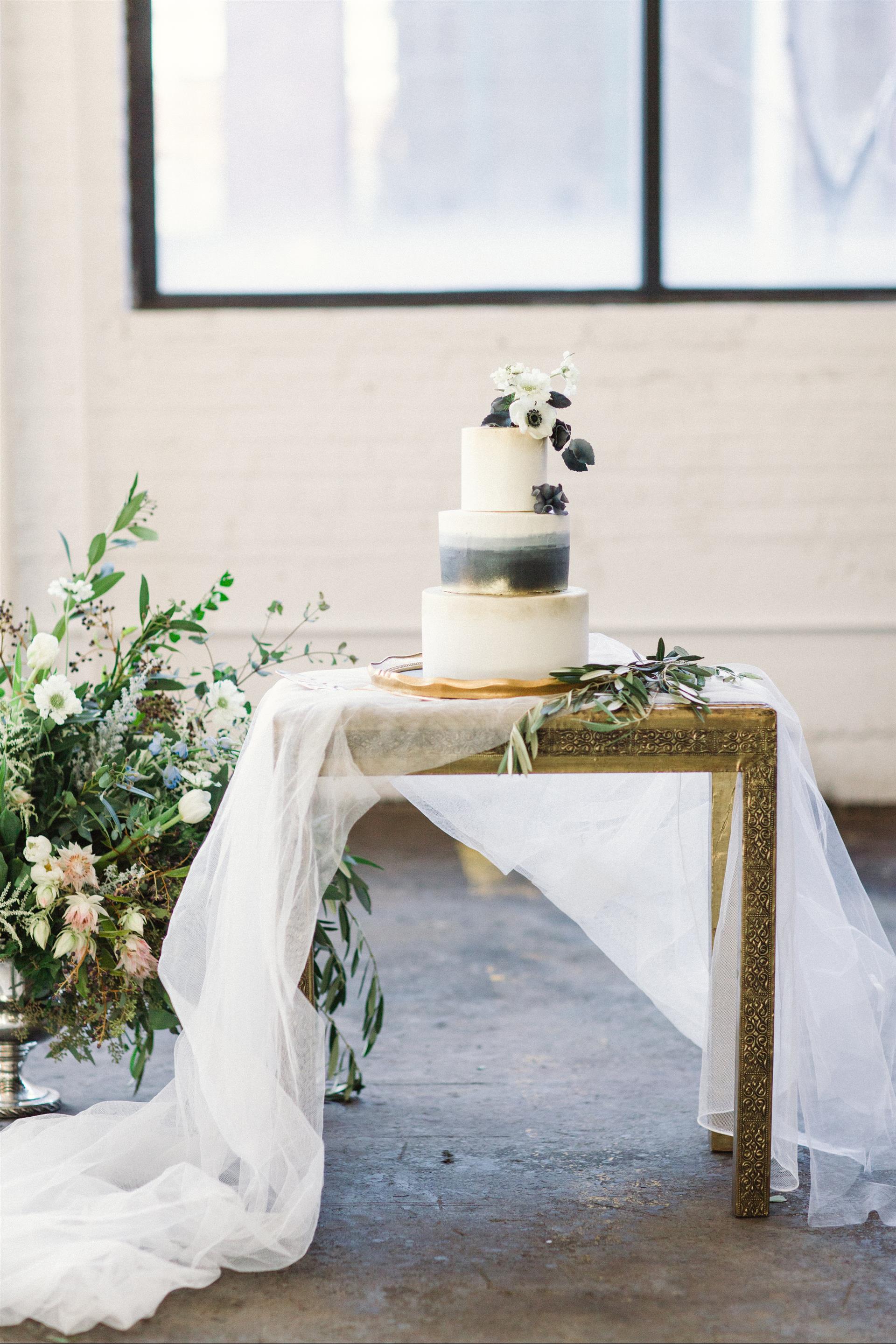 LOVE: That gray ombre & gold design on the cake! Swoon.
BUDGET-FRIENDLY TIP: Want a really cool way to display your wedding cake? Use a beautiful mirror, like above. Maybe it's an heirloom? Maybe just a great thrift store find? It will add such a unique touch.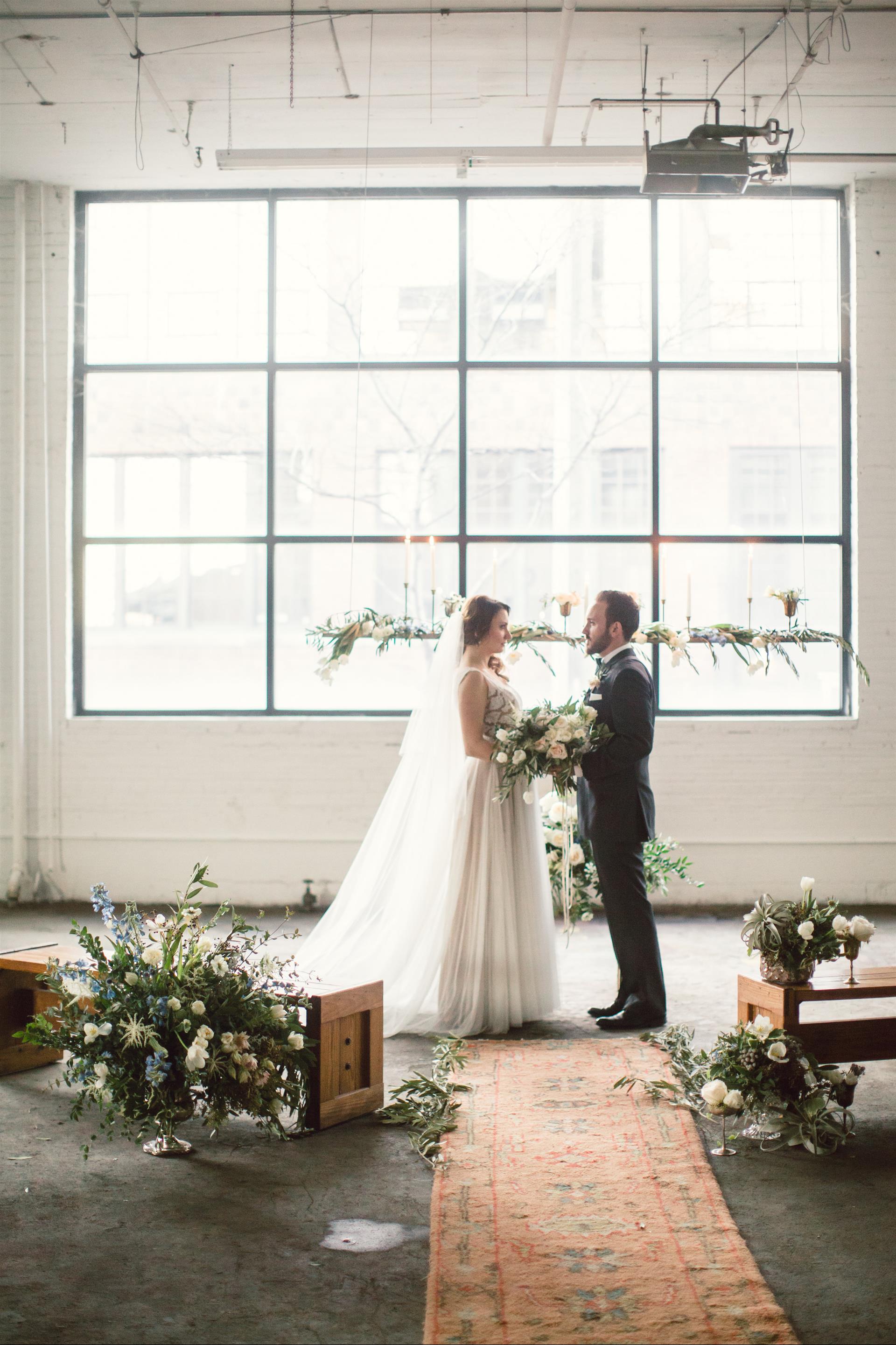 LOVE: The vintage rug as an aisle runner.
BUDGET-FRIENDLY TIP: Want to have your wedding at a cool venue? Maybe an empty warehouse space? Could save some money and instead of renting chairs, think about benches. Sometimes they can fit more people for less money.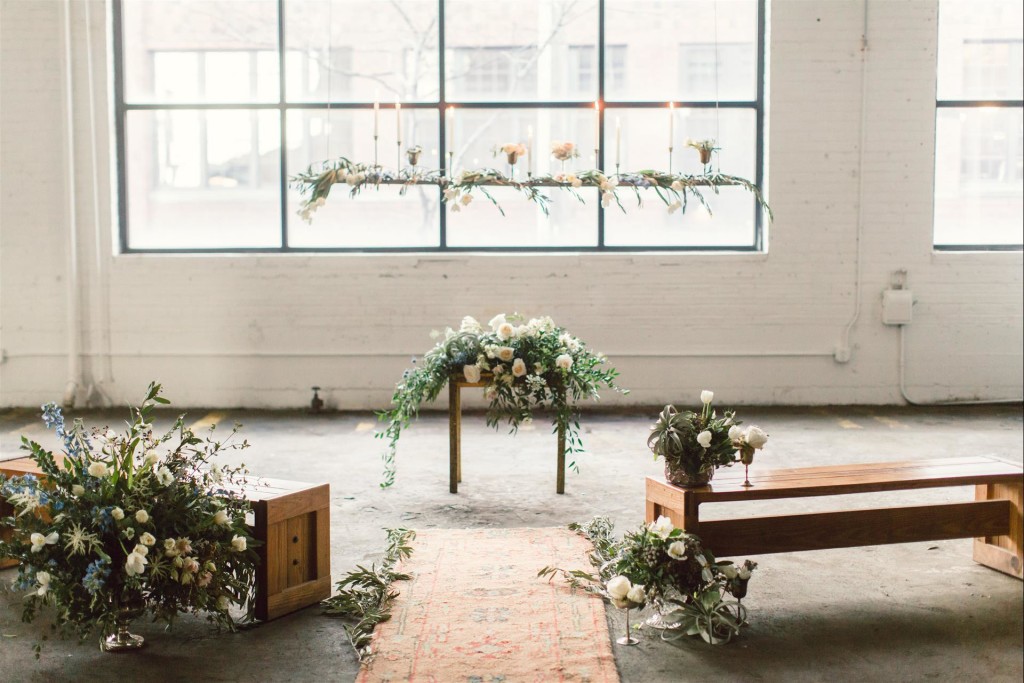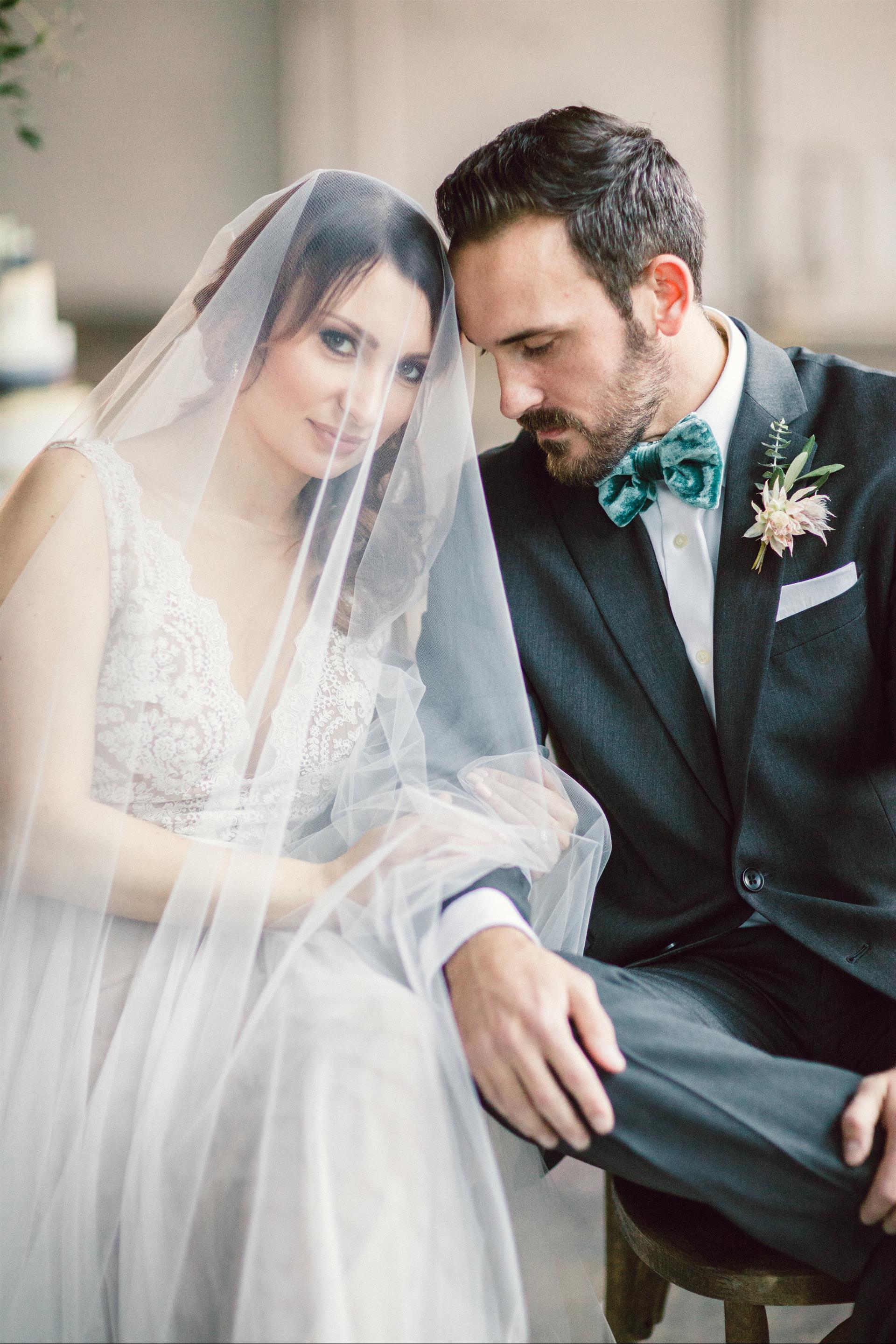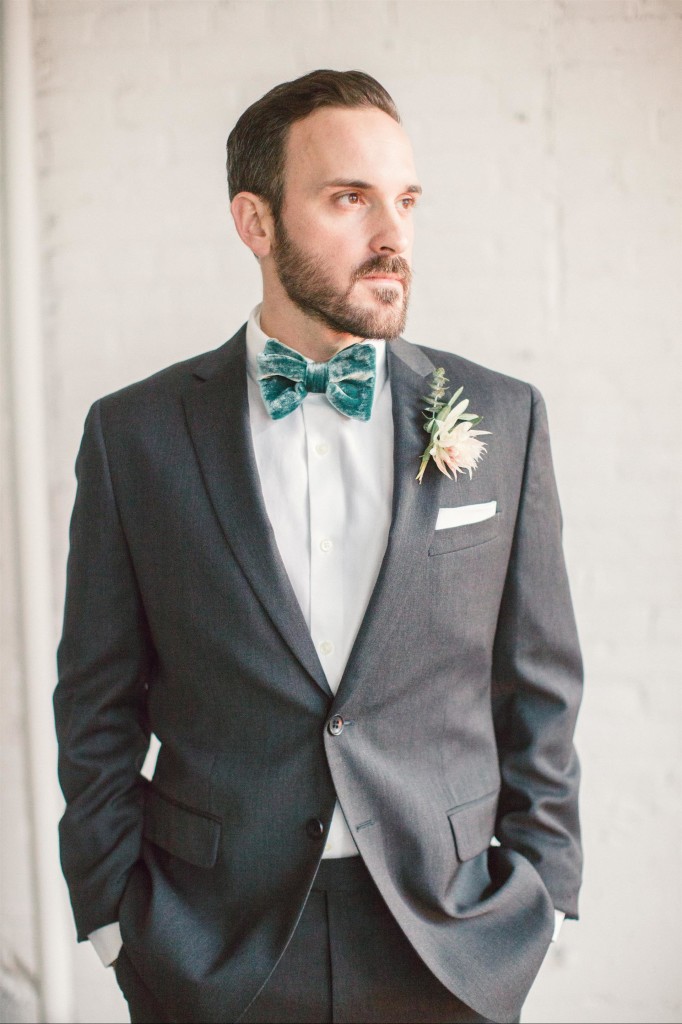 LOVE: That velvet bow tie! Love, love, love.
BUDGET-FRIENDLY TIP: Instead of having the groom (and groomsmen) rent tuxes, let them wear their own suits but find some cool, unique bow ties.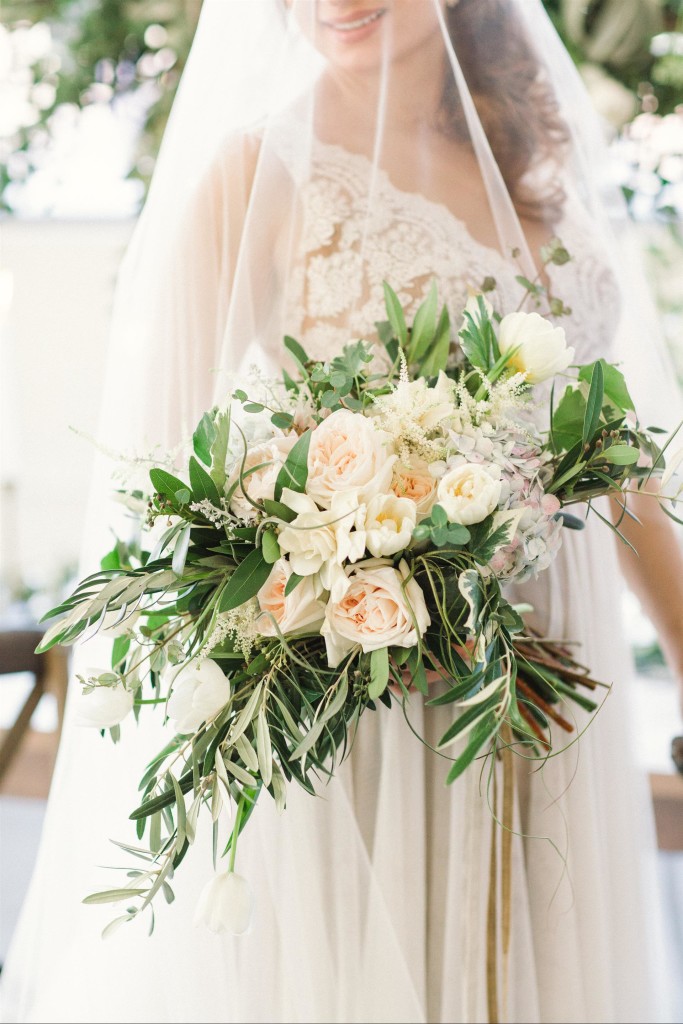 Didn't A Charming Fete do a fantastic job? Just gorgeous! See the rest of the photos and details here.
Photography by: Lauren Gabrielle Photography