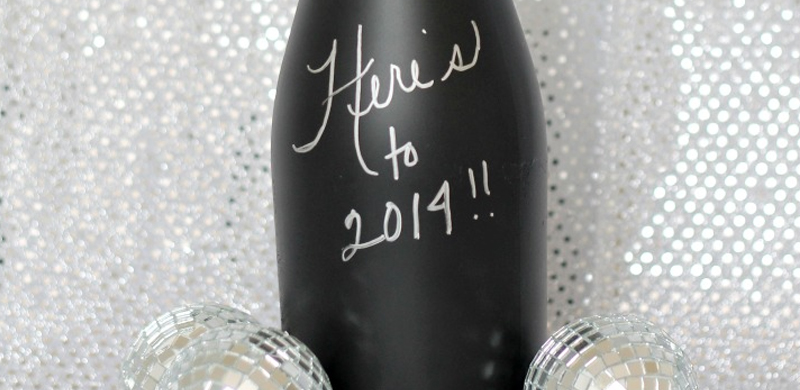 23 Dec

New Years Champagne Wishes

Hey party people!

This season has seriously gone by too fast! Can you believe that Christmas is this week…then New Years? Crazy.

In preparation for New Years, I wanted to share with you a fun & easy project that will work for a New Years crowd of 2 or 20!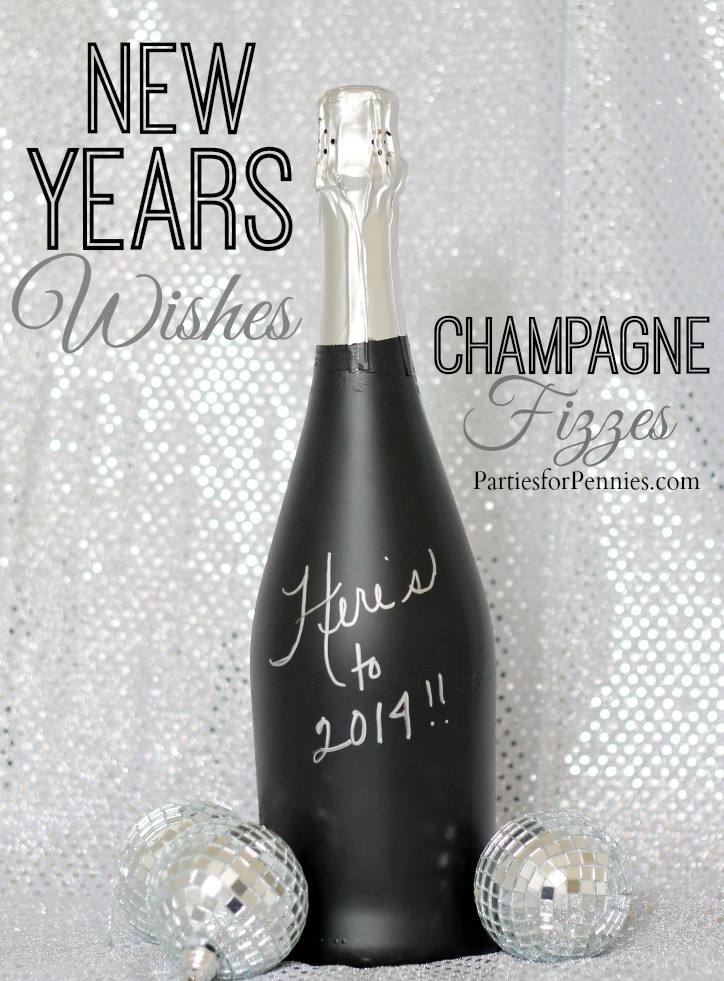 As your guests arrive, have them write wishes for the new year on the champagne bottle. Come midnight, open up the bottle and toast to all the wishes.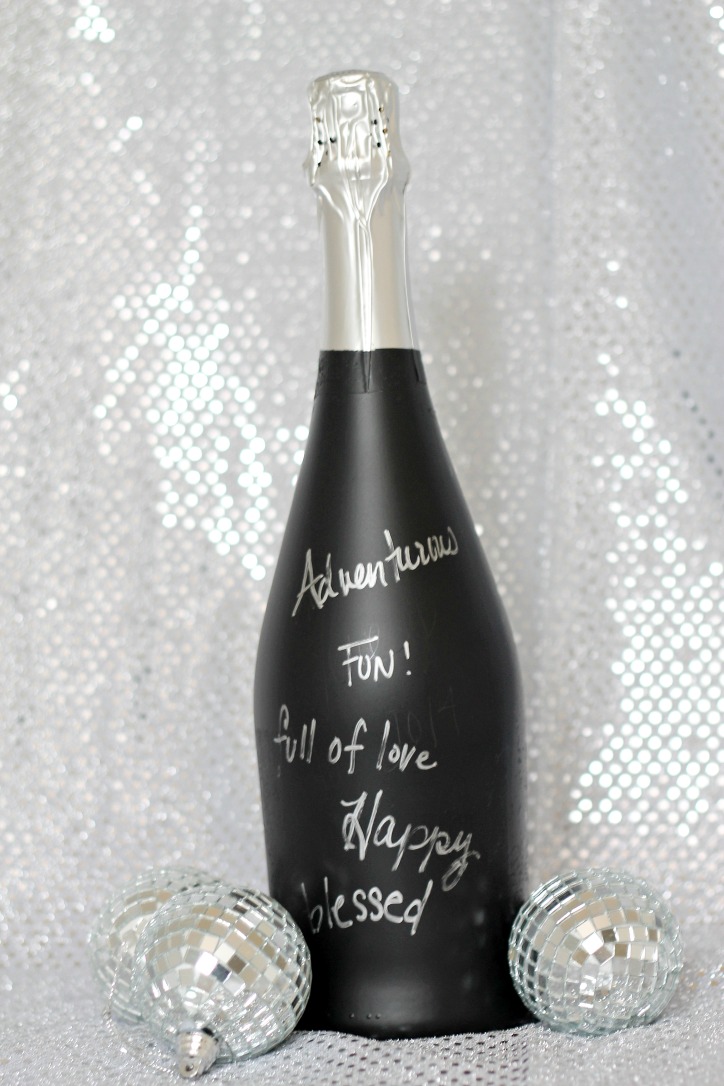 MATERIALS:
Champagne Bottle
Spray Paint (Black…or other color)
Frog Tape
Paint Pen
INSTRUCTIONS: 
1| Remove the labels off the bottle, except for the top.
2| Use the frog tape to cover the top of the bottle.
3| Cover the bottle with spray paint.
4| Once it's dry, it's ready to be filled with wishes for a New Year.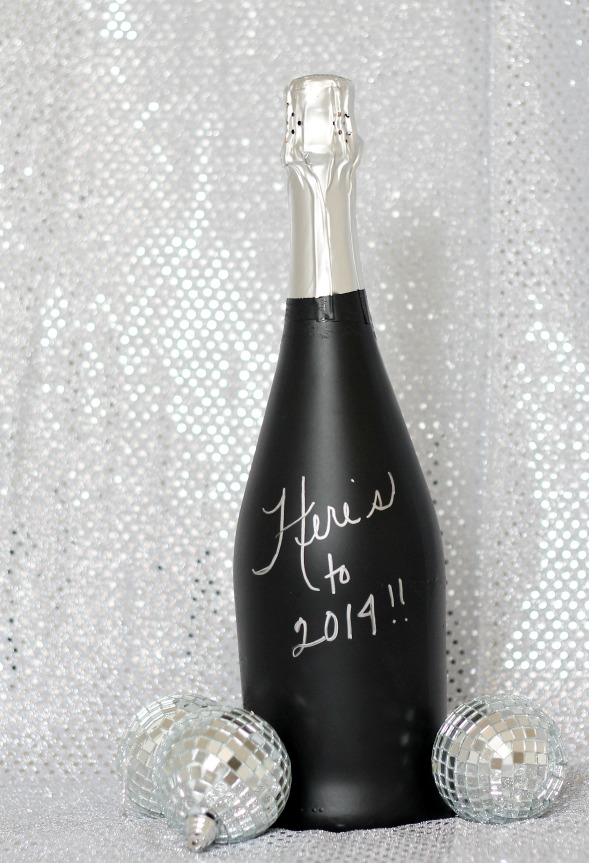 More New Years Eve party ideas coming your way later this week!
p.s. This is YOUR official invite to the party… join in on the Parties for Pennies Facebook page, Twitter, Pinterest, Instagram & Bloglovin!