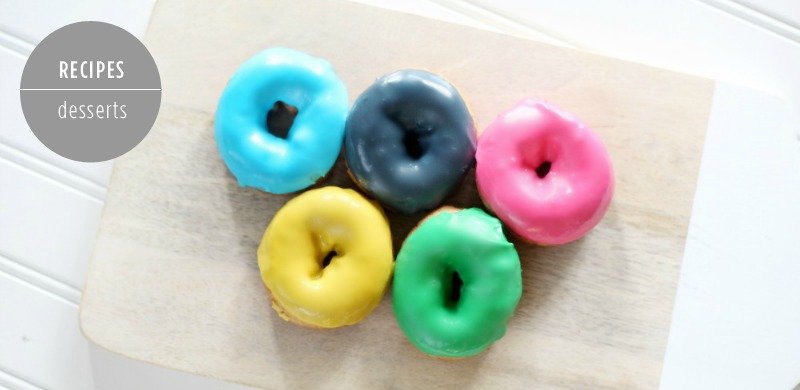 02 Aug

Olympic Ring Doughnuts

Posted at 19:56h

in

Dessert Recipes

,

Desserts

,

Kid Parties

,

Kids

,

Party DIYs

,

Party Ideas

,

Party Projects

,

Recipe Videos

,

Recipes

,

Sweet

,

Themed Parties

,

Videos

0 Comments

Hey party people!

Who is excited to watch the Olympic games this weekend? I'm not the most athletic person in the world, but I still love all the fanfare. I mean…give me a reason to party and I'm in. While you and I may not be able to compete with a back handspring somersault and a perfect landing, we CAN compete in the unofficial olympic sport of doughnut eating. You in? Then, let's get started making these Olympic Ring Doughnuts!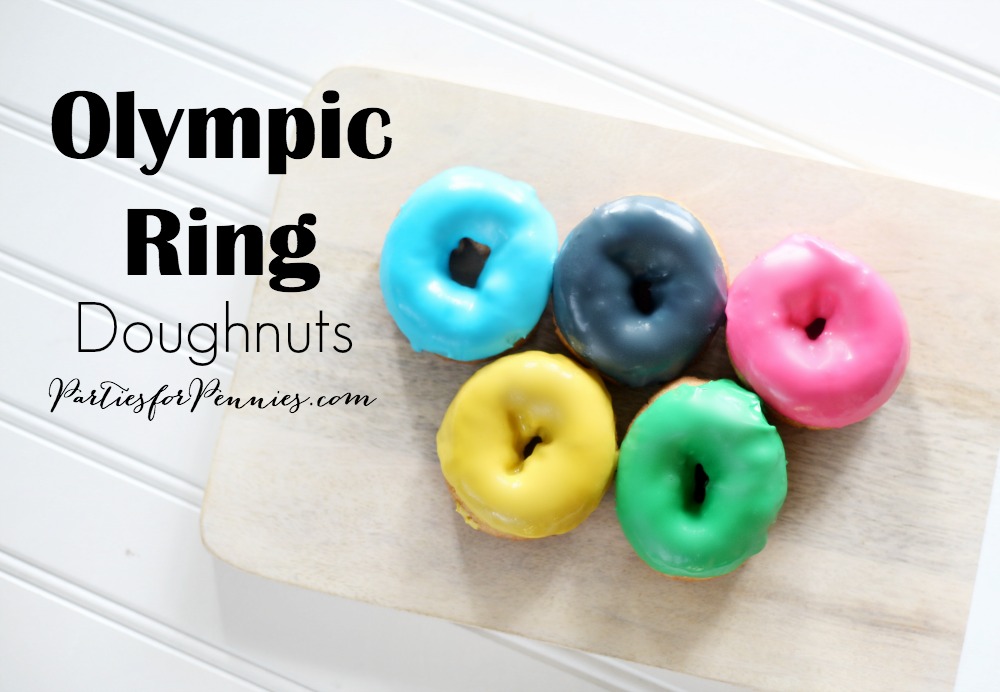 These take just a few minutes to make, don't require any baking, and ANYONE can do this! Perfect to serve for breakfast this weekend, take to your kid's classroom, or for a viewing party.
Check out this video for the how to –
Here is what you'll need:
1| Plain (Cake or Glazed) Doughnuts (I used mini ones)
2| Vanilla Icing
3| Food Coloring – Blue, Yellow, Red, and Green*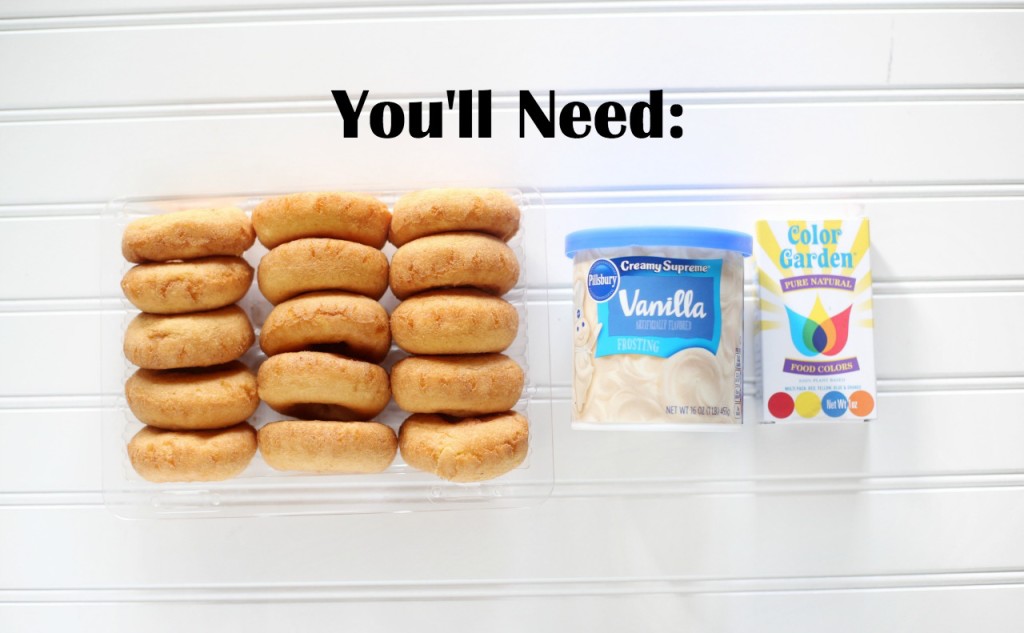 *The food coloring in my video is a natural food coloring, but I have to be honest that the natural one did not color the icing the correct colors. I'm not sure if it was a dud or what. I had to use my other food coloring to create the right colors.*
Step 1| Divide the icing between 5 bowls. The bowls should be large enough to fit your doughnuts.
Step 2| Mix in blue food coloring to one bowl, yellow to another, red, and green. For the "black" olympic ring color, the best you can do without black food coloring is to mix red, blue and green. It will give you a dark grey color.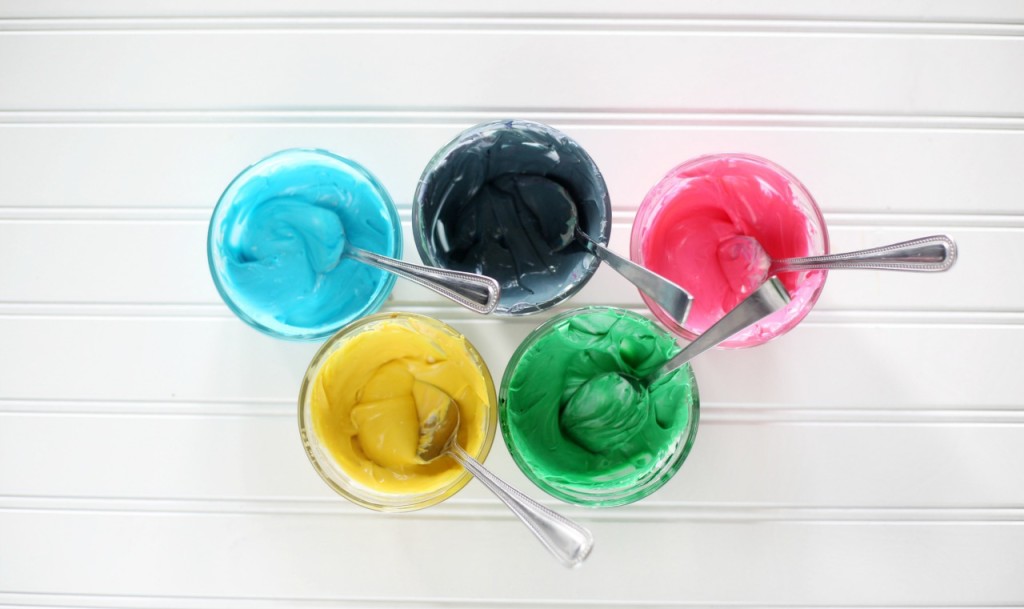 Step 3| Heat each bowl in the microwave for 5 seconds. If it doesn't look glassy, heat for another 5 seconds. You should not need more than 10 seconds.
Step 4| Dip one side of the doughnut into one of the colored icing bowls. Continue until you have all the colors.
Eventually, the icing will dry and it will be a harder glaze.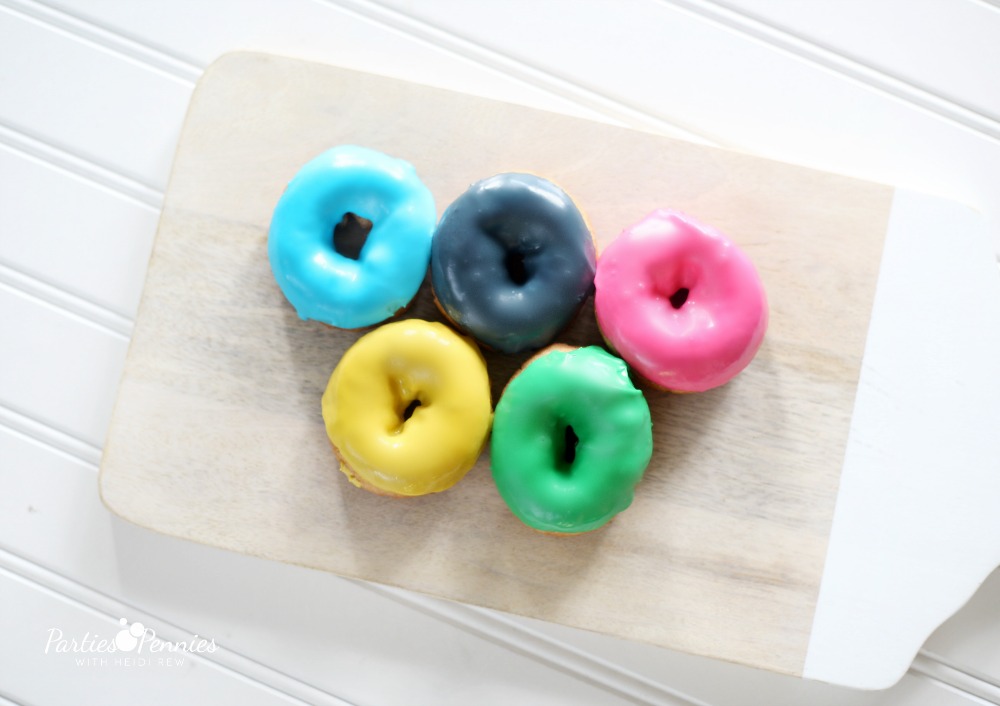 Now…go for that gold and dig in!
Some more great Olympic watching food ideas are popcorn…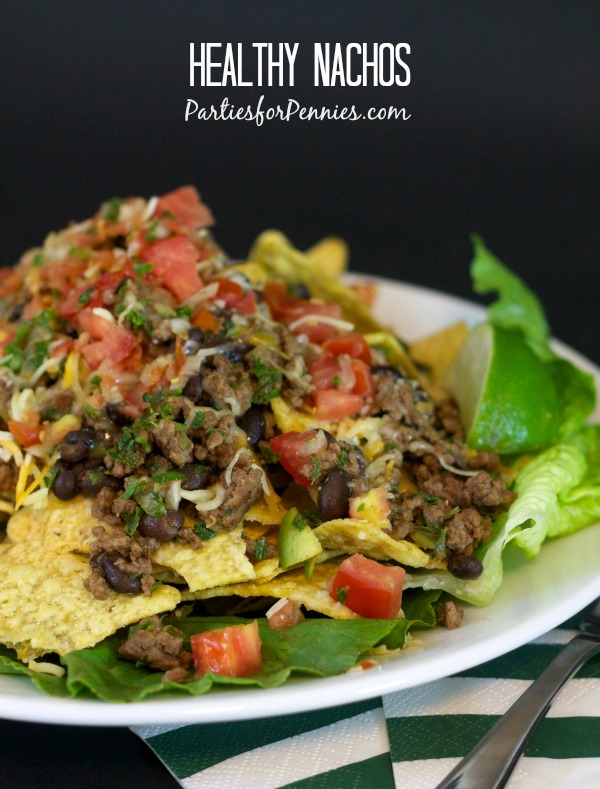 these healthy nachos (they have kale in them :))…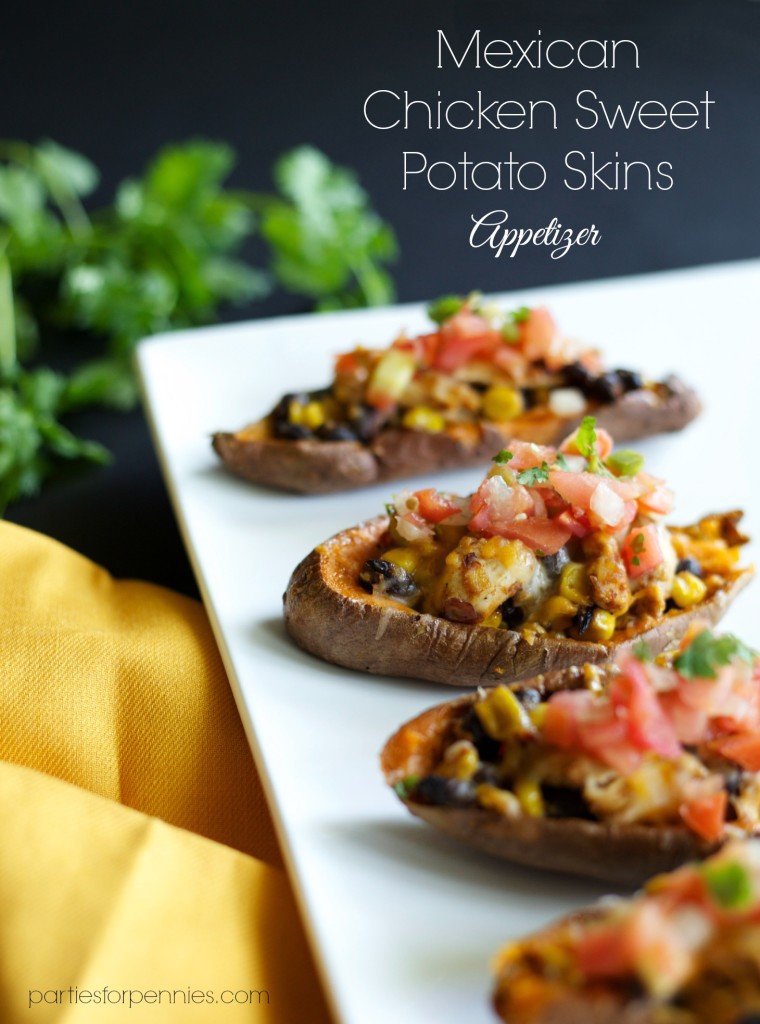 or mexican chicken sweet potato skins (these are filling enough for an entree).
Whatever your Olympic watching munchies, hope you have a fun weekend taking it all in! Party on!