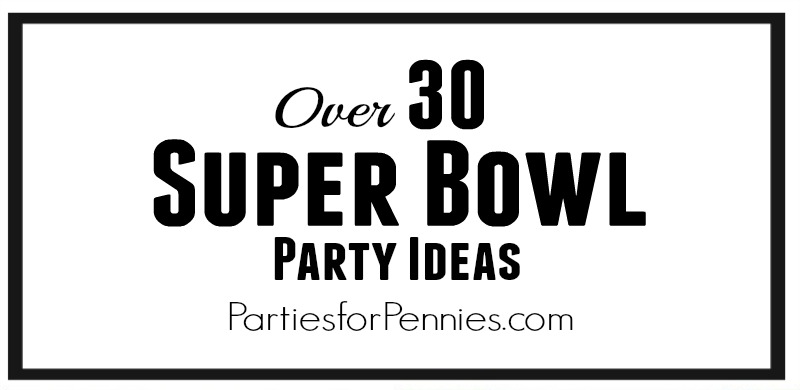 13 Jan

Over 30 Super Bowl Party Ideas

**If you haven't filled out the Reader Survey yet, do so TODAY! It's your last chance to be entered to win a $100 Amazon Gift Card!**

Hey party people!

Don't you love this season? It seems like there's one reason after another to celebrate – Awards Shows, Valentine's Day, the Super Bowl! I've never been a huge football person (although, I'm trying…my sister and I are even in a fantasy football league so I can learn more), but I'm always down for a Super Bowl party! Don't care who is competing. Just give me some pom-poms and nachos and I'll cheer on any ole Pee Wee Football team. Yes. Yes, I am party fickle.

If your team is headed to the Super Bowl, check out over 30 Super Bowl Party Ideas in this post. Everything from food to decor to activities.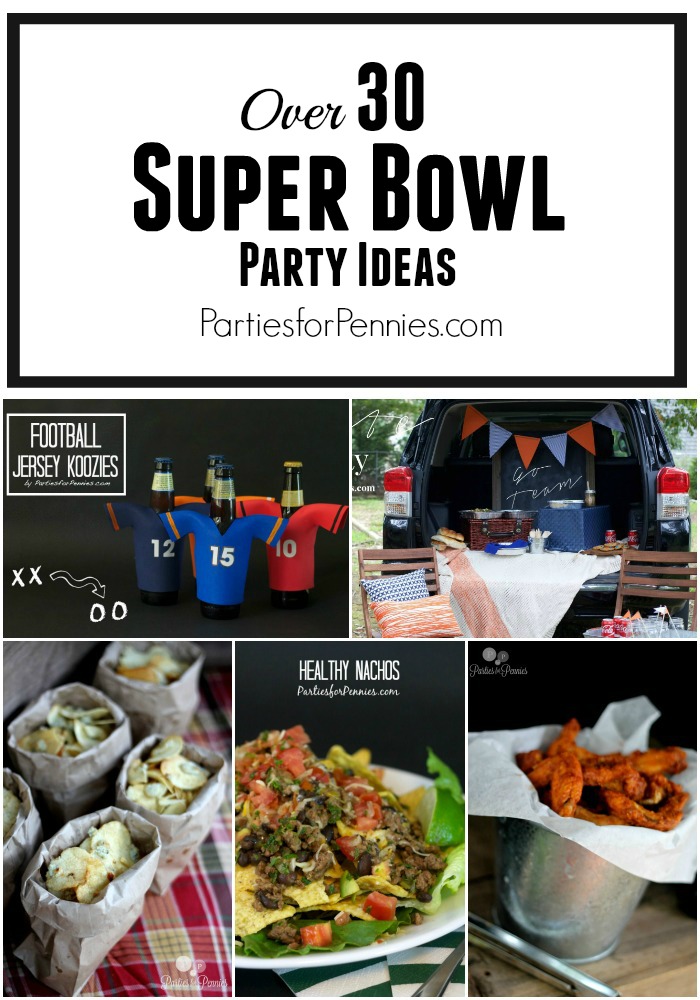 FOOD
1-20| Apps – Here are over 20 Appetizer Recipes that are Budget-Friendly and Delicious! Check out the Grilled Cheese Sriracha Bacon App…amazing.

21| Healthy Nachos – I KNOW! There IS actually such a thing as Healthy Nachos and they are delish!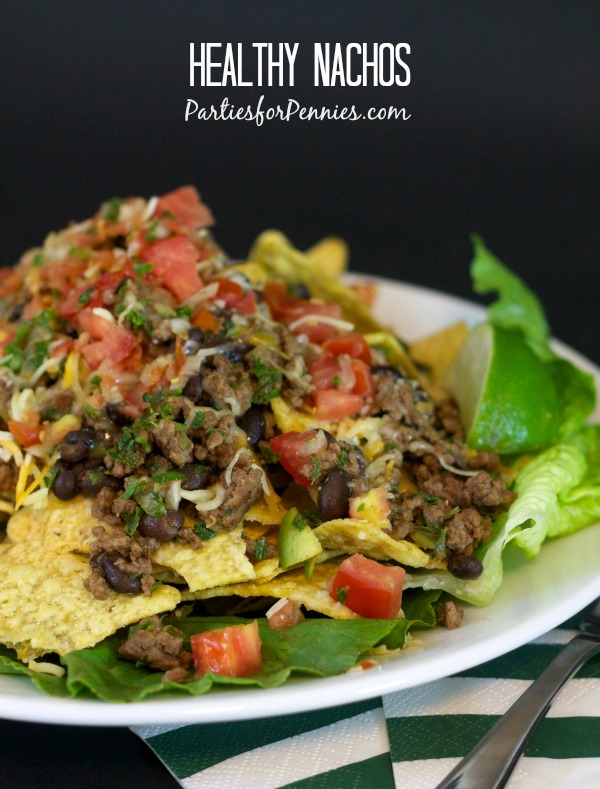 22| Beer Bacon Chili – Super easy recipe that is a favorite of my hubby's.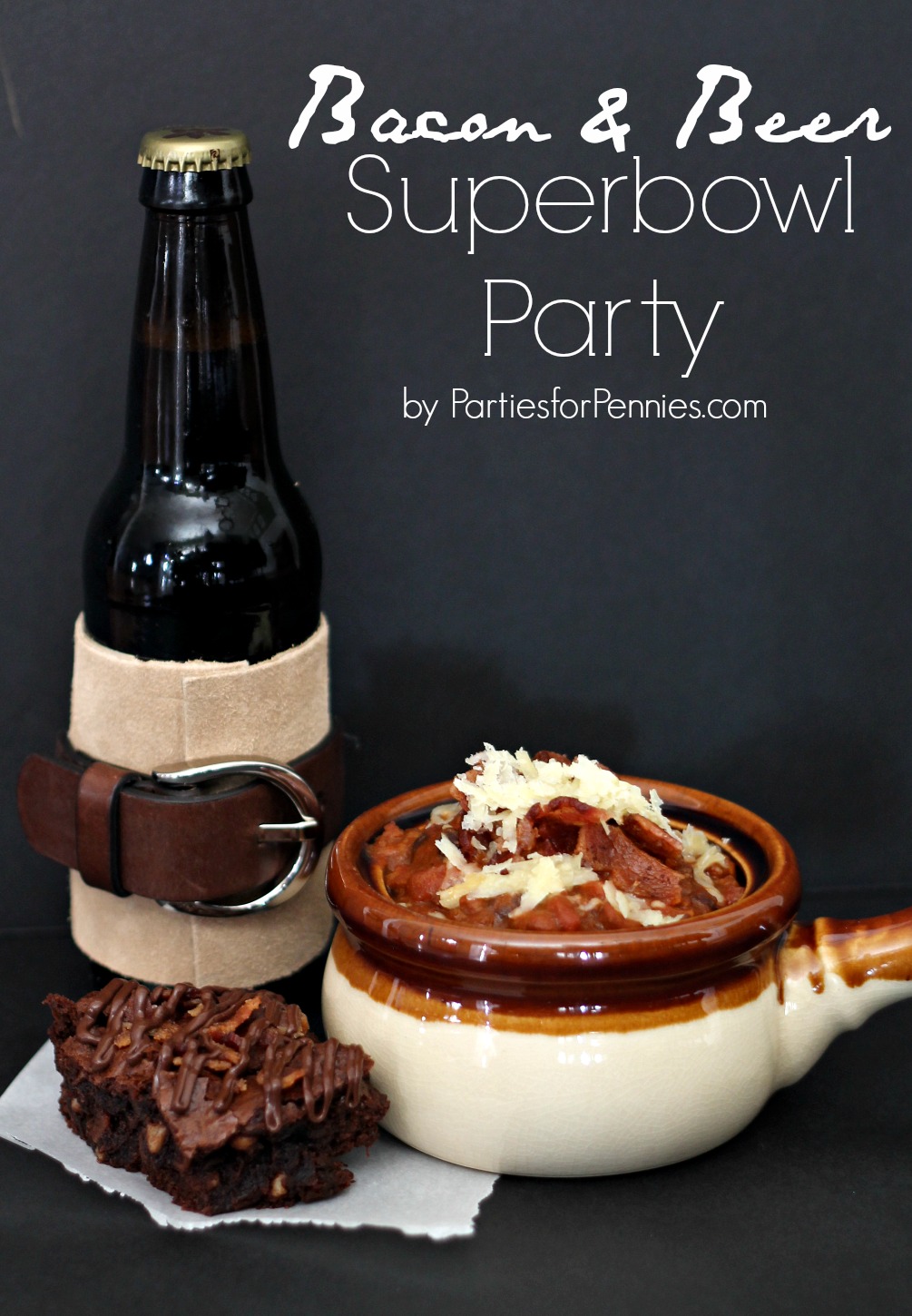 23| Gluten Free Bacon Brownie Recipe – Because bacon should be a staple at a Super Bowl party…these will be a crowd pleaser. Not only are they gluten free, but paleo as well. Boom!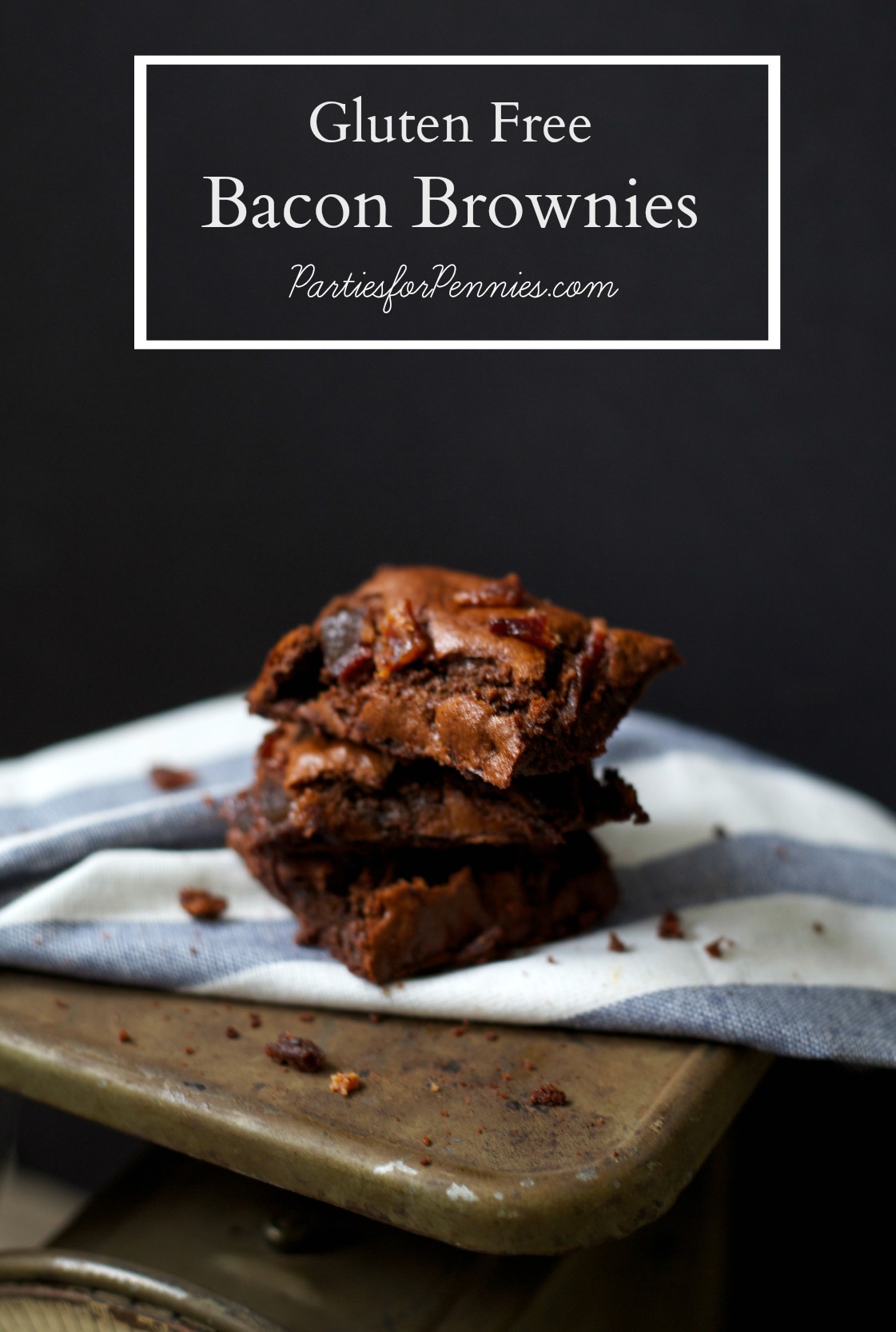 DIY IDEAS
24| DIY Football Jersey Koozies – These are not only functional, but also decorative and a fun party favor!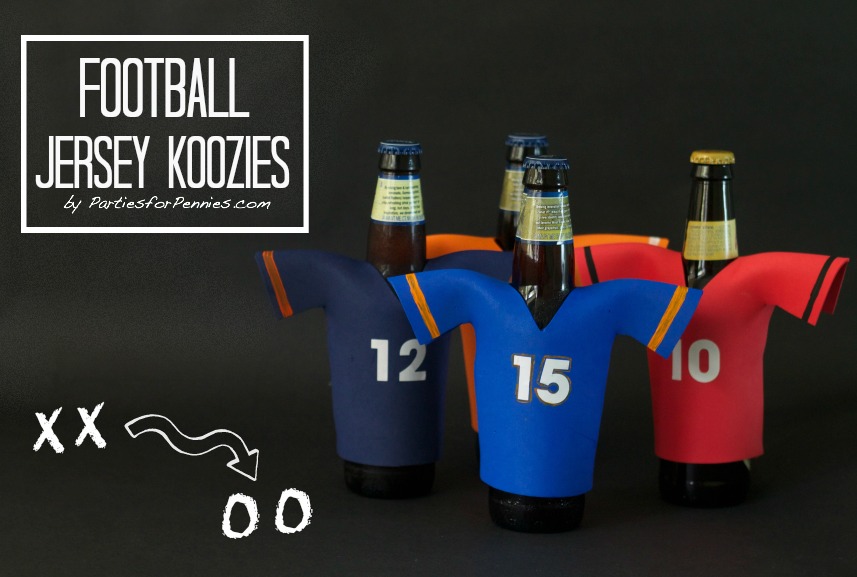 25| Pom Pom Drink Stirrers – Use these for drinks OR stick them in appetizers!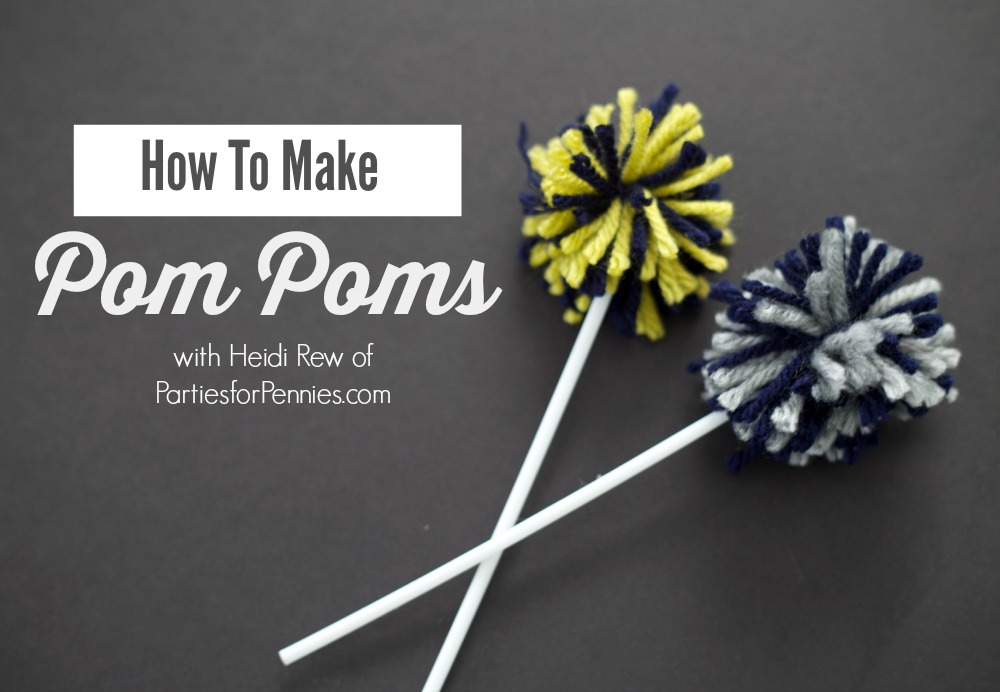 PARTY IDEAS
26-28| DIY Games, Coca-Cola Bratwursts Recipe, & a really Easy Dessert Idea – These ideas are not only great for outdoor tailgates, but indoor Super Bowl parties as well.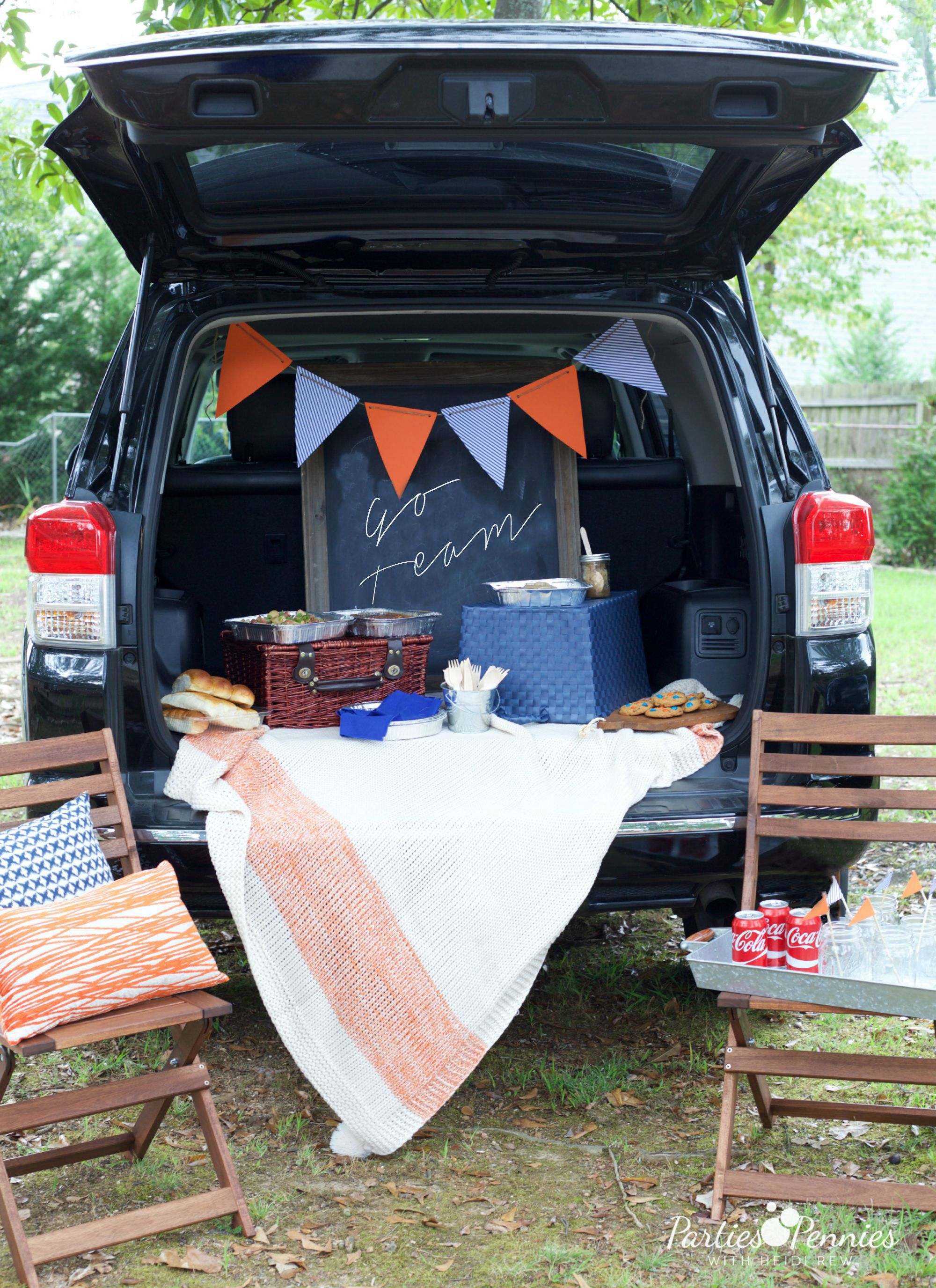 29-31| Homemade Blue Cheese Chips, Wings, and How to Serve Football Food – Take your chip game to a whole new level & get some great tips on using household items for serving them.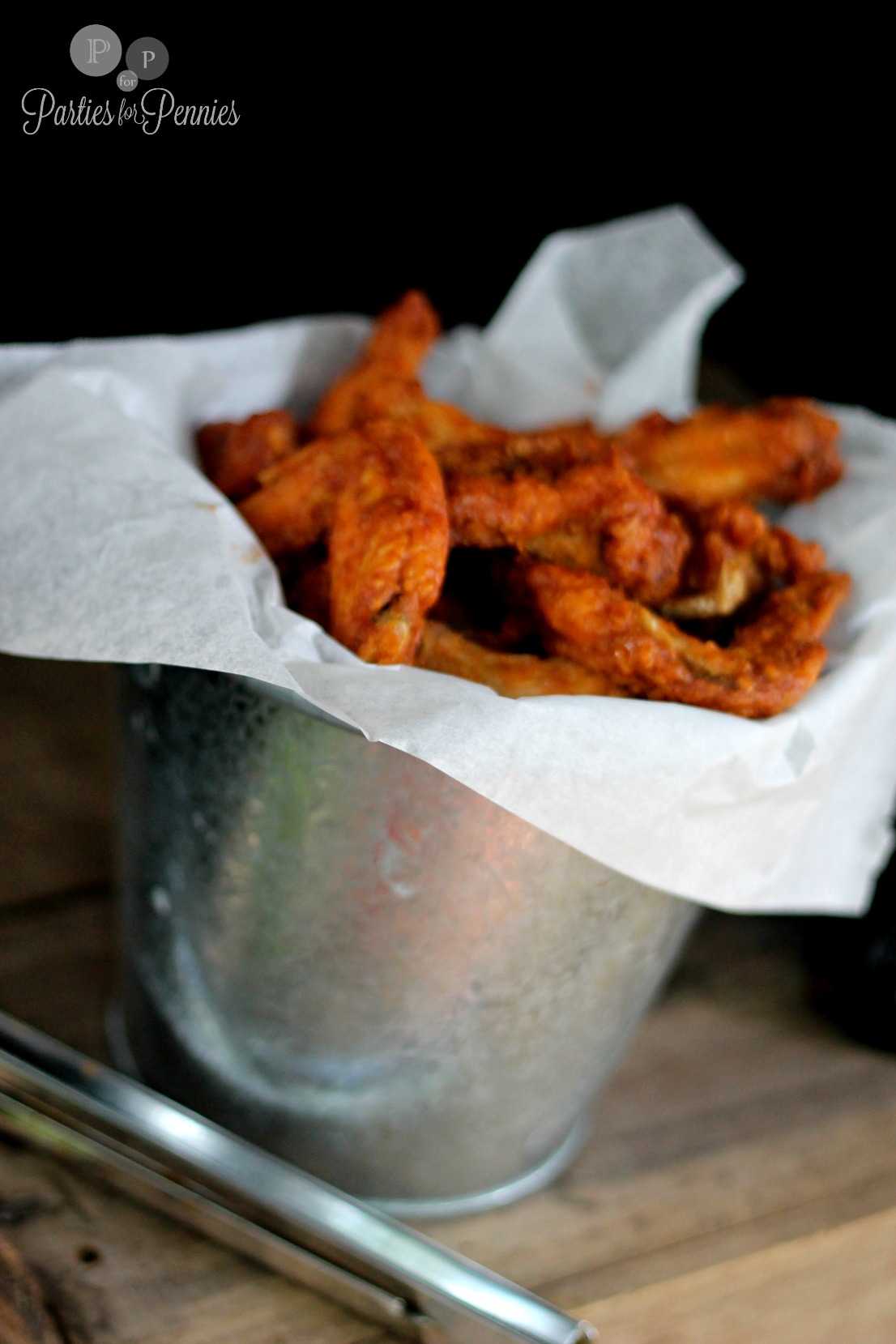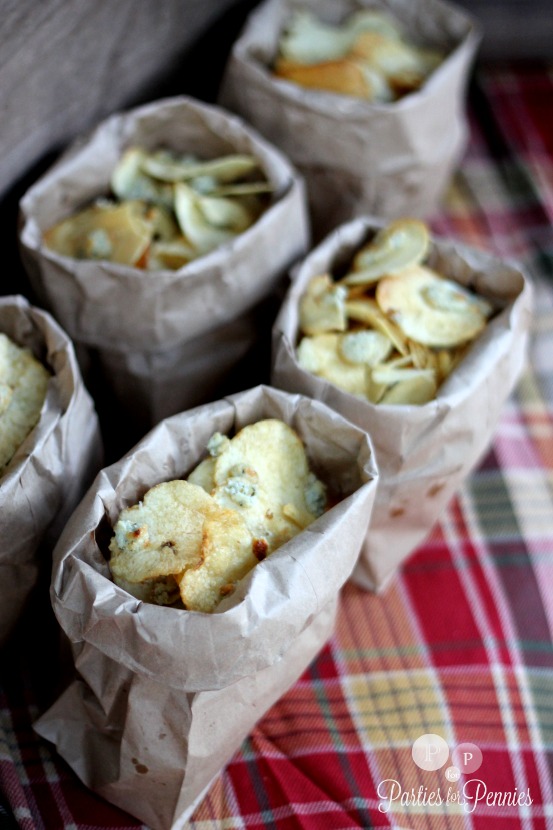 Now you're ready to throw your Super Bowl party…or just really hungry…either way, I think it's a win. 🙂
Hope you have an awesome time cheering on your team and as always…Party On!