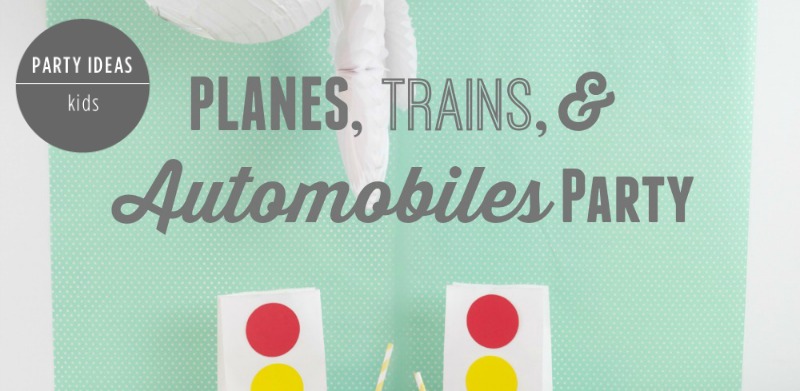 18 Mar

Planes, Trains, and Automobiles Party

Congratulations Susan M who won a $50 gift card for party supplies from Kate Aspen! See some of the Kate Aspen products in my outdoor Easter party.

Hey party people!

I just got back from a weekend with my best friends in Boston. My friend, Rachael, that lives there has a 2 year old son Charlie that is obsessed with trucks, trains, and cars. He even sleeps with them. I know there are a lot of other kids out there that are probably just as obsessed, which makes it the perfect party theme for a kid's birthday party.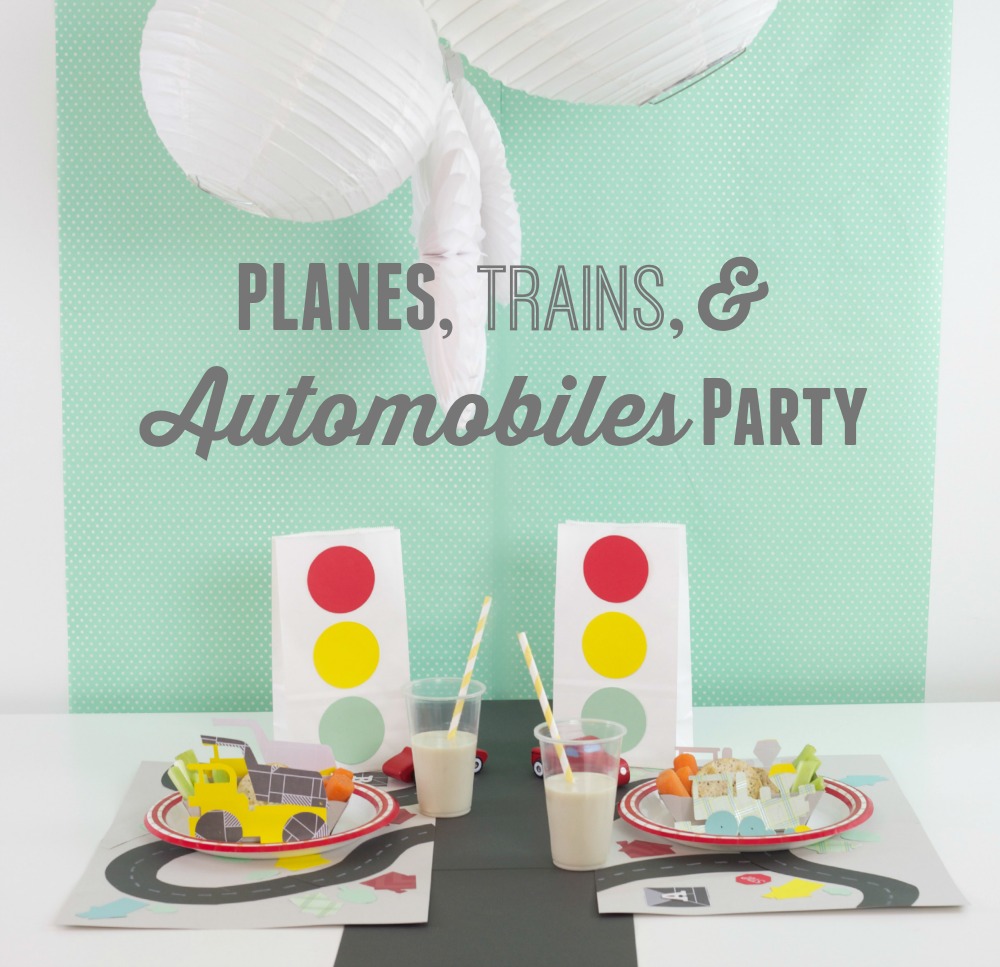 Here are 4 different ideas for you to create your own Planes, Trains, and Automobiles party. Click play on the videos to see how to make them yourself.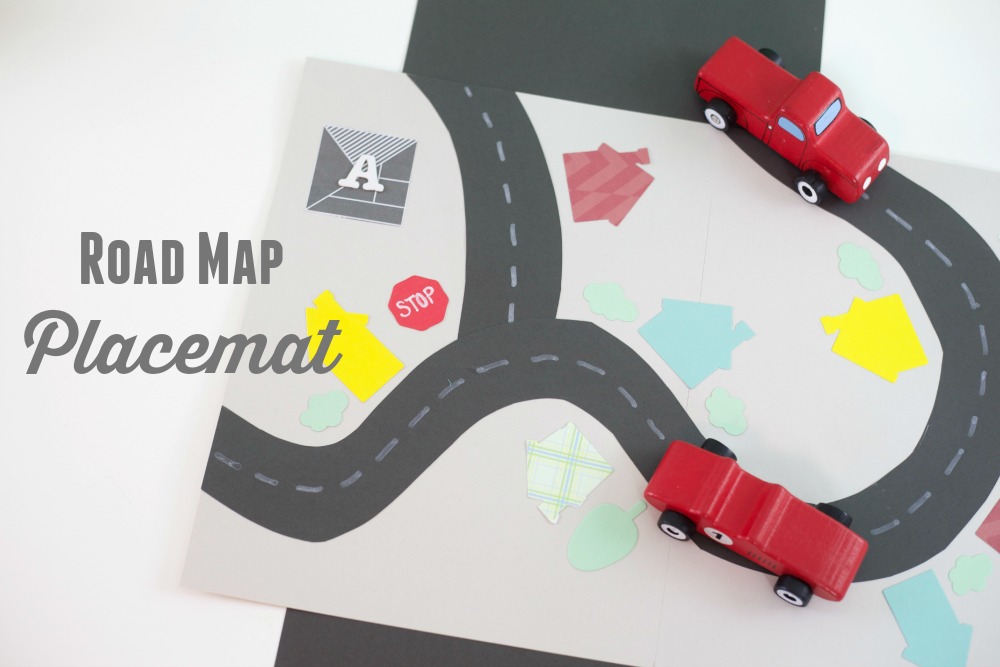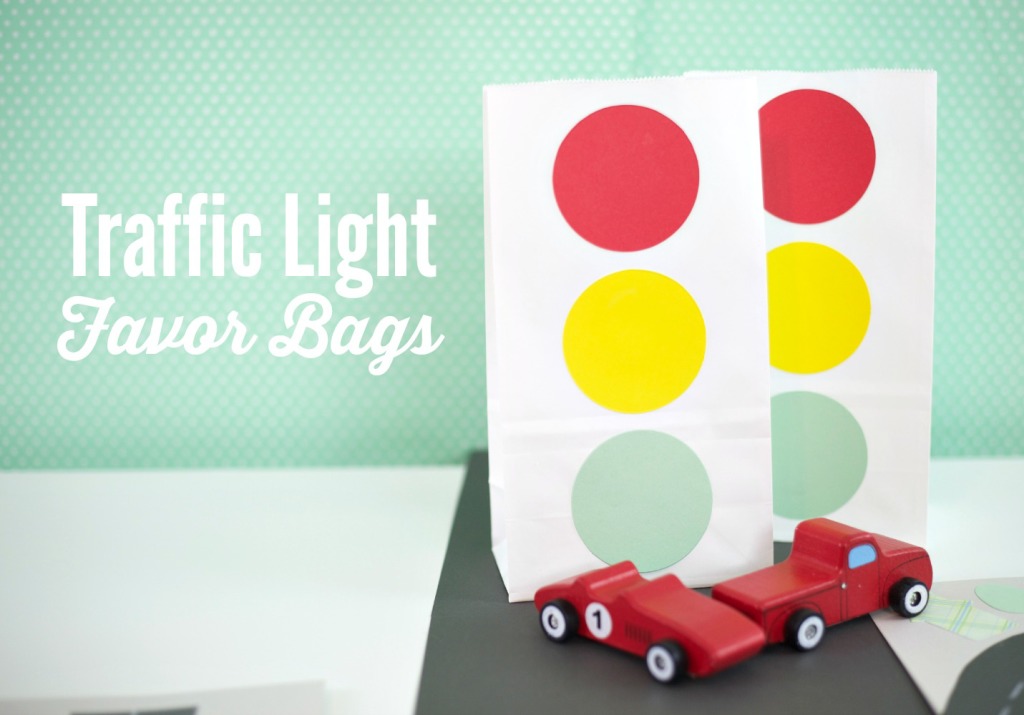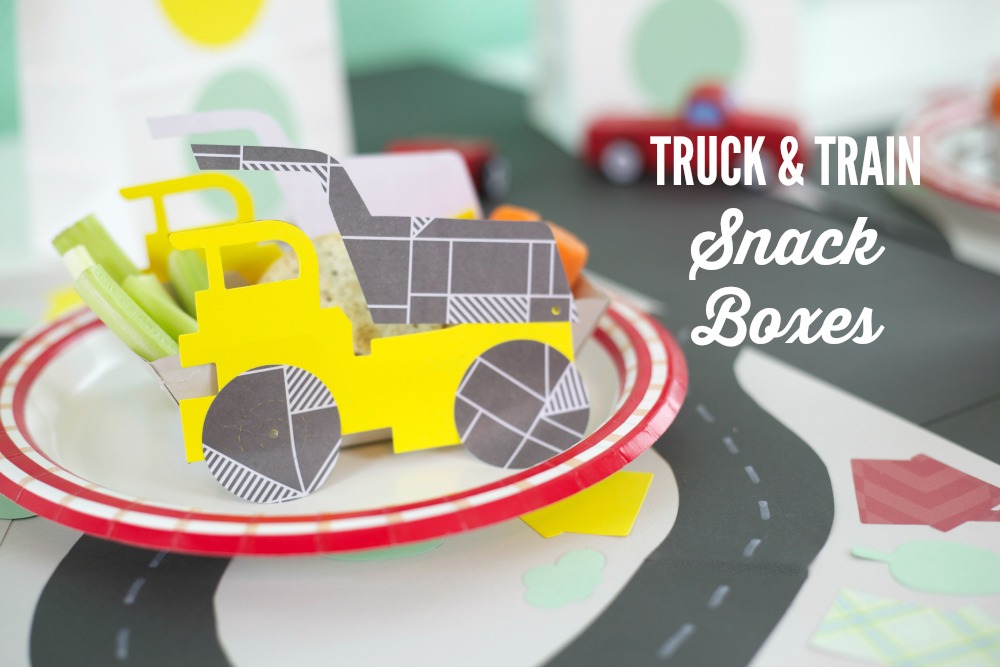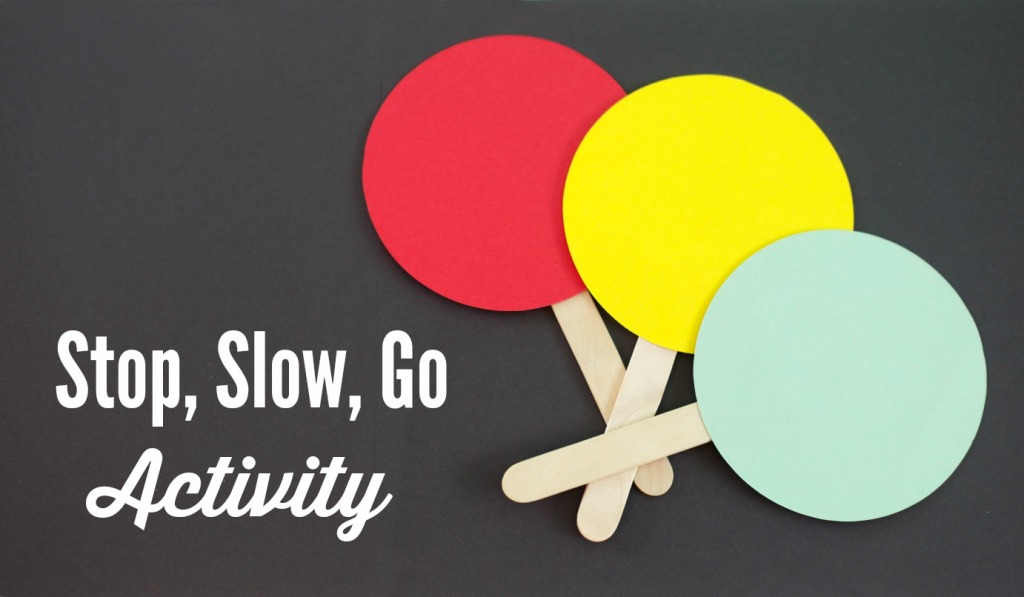 All these videos use Sizzix brand products. I do video tutorials for Sizzix, but wanted to share these with you too. Hope these ideas give you the inspiration you need to throw your own Planes, Trains, & Automobiles party. For more information on Sizzix and their products, click on this link.
Party On!