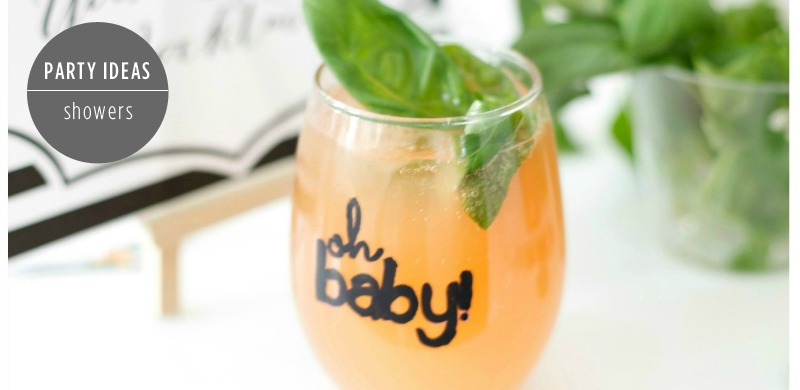 01 Mar

50 Ideas for Planning a Baby Shower

Hey party people!

Baby showers – I have a love/hate relationship with them. The "hate" portion deals more with baby shower games, if I'm honest. If I have to identify one more melted chocolate bar in a diaper, I will make a dash for the door. Love the creativity, just not my cup o' tea. The love part is that they can be so whimsical and fun! There are so many creative themes and ideas, but sometimes you just need help getting started. Here are 50 IDEAS FOR PLANNING A BABY SHOWER!

1 -3| THEMES?! Coming up with the initial idea or plan can be daunting. Here are 3 ideas to help those creative juices start flowing.
Choose a theme based on the parent's passion. I created this Watercolor Baby Shower because both the parents are artists. They are incredibly talented and I knew they'd appreciate an artistic theme.
Choose a theme based on the nursery style/plan. My friend Jessica wanted to create a nursery that was Purple, Yellow, and Gray. That helped guide me as I was planning her shower. You will LOVE all the details from this Purple, Yellow, and Gray Baby Shower.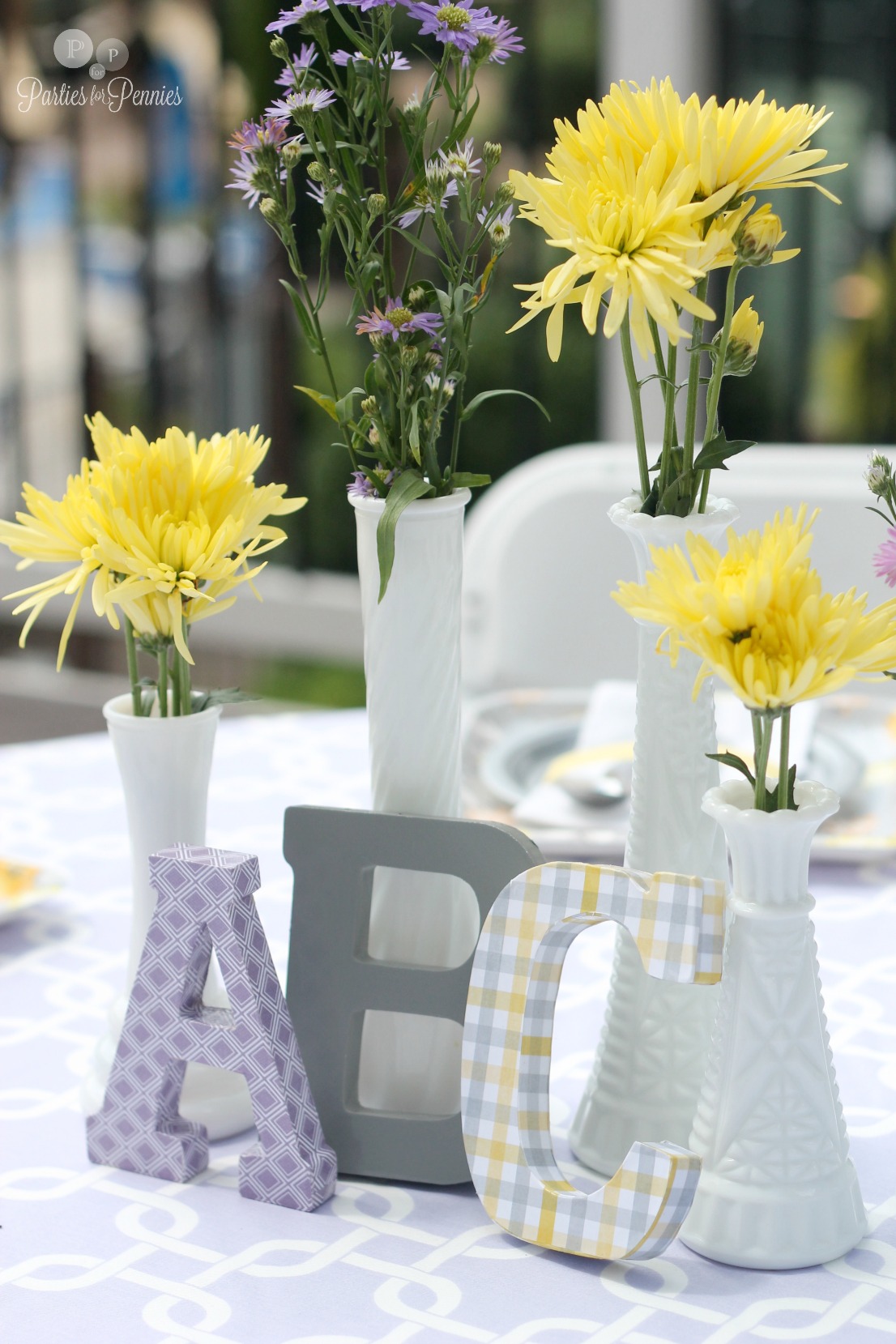 3. This Secret Garden Baby Shower was designed because of her daughter's name – Eden, like the Garden of Eden. If you know the child's name, sometimes that can be great inspiration for choosing a theme.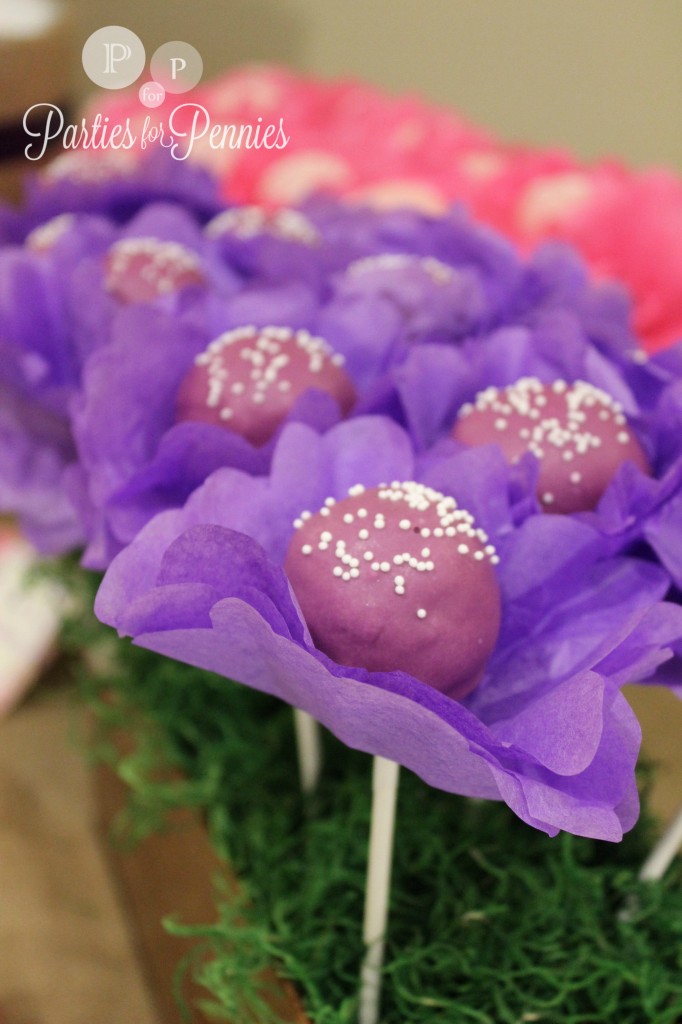 4-44| Still need some Theme Ideas? Check out these 40+ Baby Shower Theme Ideas.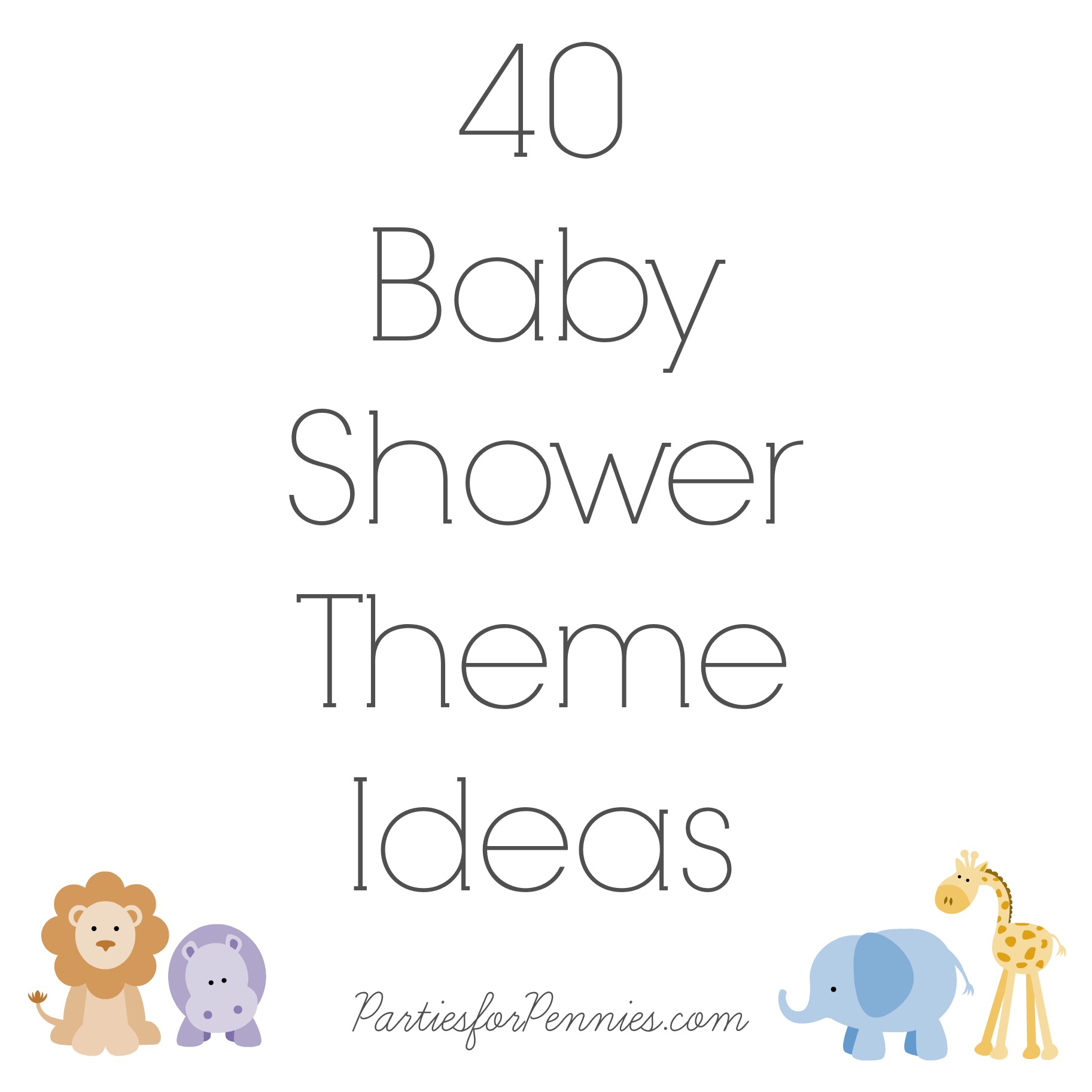 45| How to Throw a Baby Shower at Work – These can be tricky because you don't have a lot of time. The party space probably isn't ideal and prep space isn't usually available. Here are some of my tips for throwing a unique and fun Baby Shower at Work!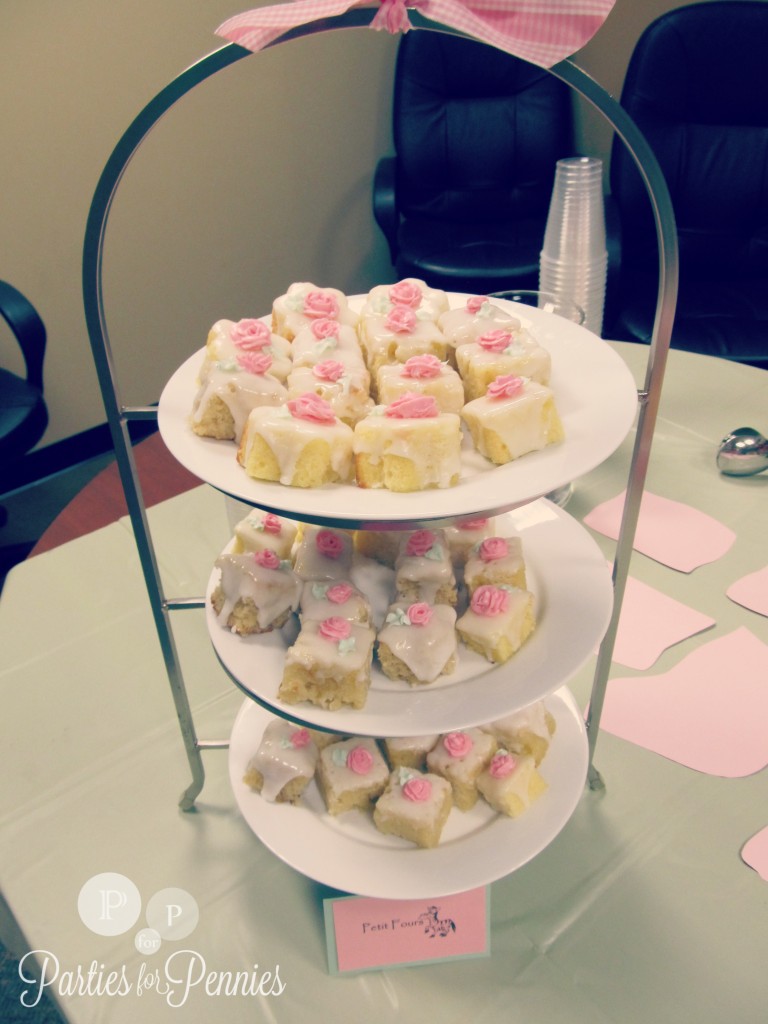 Check out this Pink & Green baby shower I threw with my co-workers, too!
46| LOCATION! Think outside the box for shower locations. I threw this Baby Shower at a local Brewery and it was sooo much fun! One of my favorites.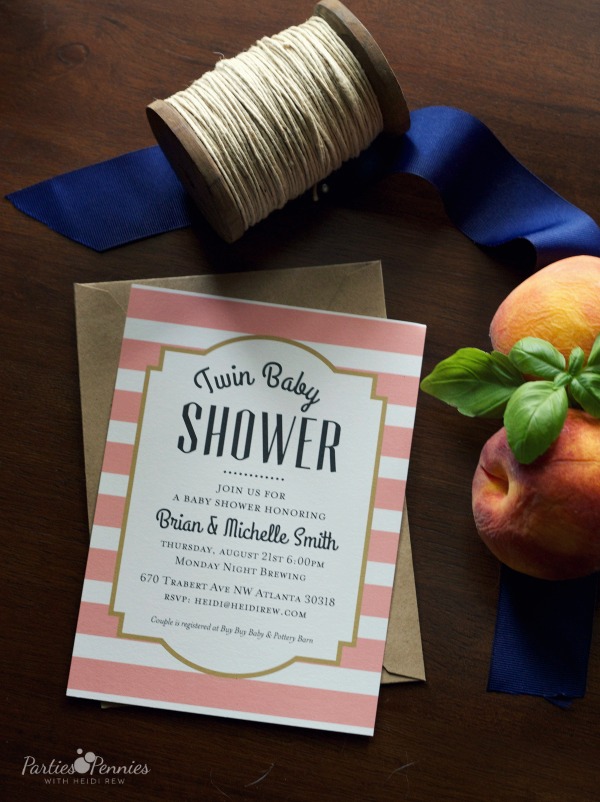 47| Catchy Words/Phrases. Use alliteration, cute sayings, fun references as inspiration. For instance: Baby on Board, Bundle of Joy, Pregnancy Swag, Ready to Pop, Everyday I'm Waddlin, etc. Do a search for funny pregnancy memes and you'll find some fun ideas. An example is this Mamas & Mocktails Baby Shower I did!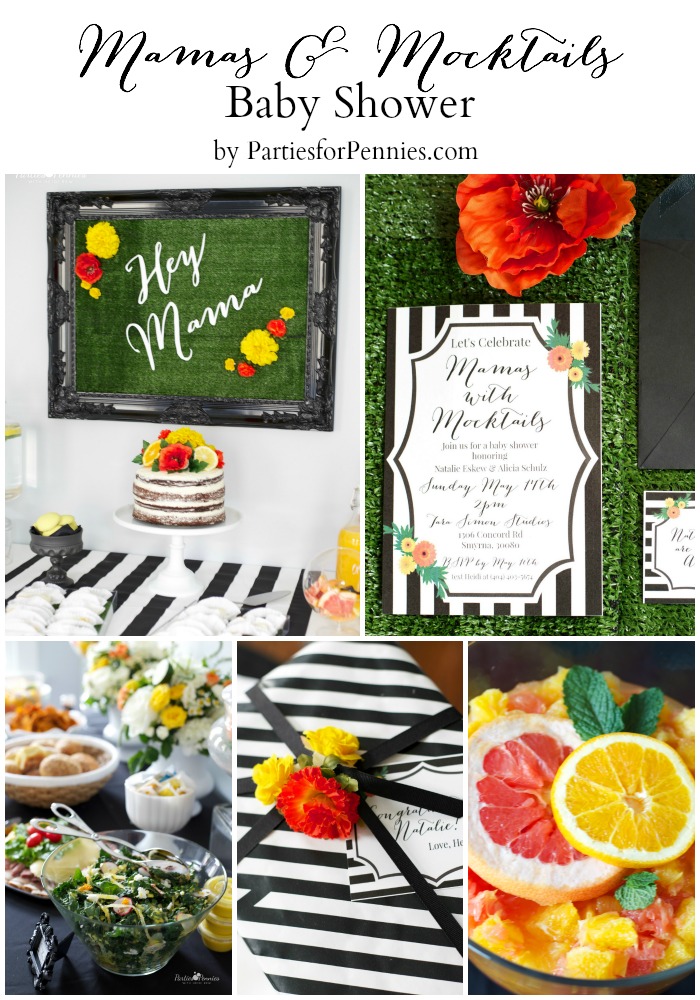 48| FOOD – Keep it easy and simple (especially great if multiple people are helping…just ask them to bring a topping to contribute) by doing a food buffet. If it's for a brunch, do a Yogurt Buffet like this…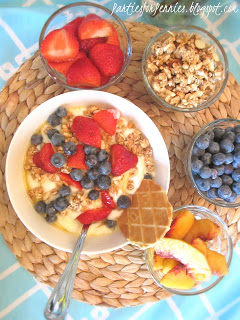 It works for any food allergies too! Some additional ideas are: Ice Cream Sundaes, Salad with toppings, Noodles with various sauces and toppings, or even burgers.
49| Creative Desserts/Food – For one shower I did, I created "Pickles" with green chocolate melts and Nutter Butter (or Vienna Fingers) Cookies. You could do a whole shower featuring common pregnancy cravings! Whatever you choose for your theme, think outside of the box for food. See more details from our Cravings Shower here.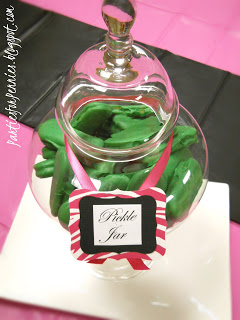 50| Is this a Baby Shower for the 2nd kid? If so, here are some great ideas for a 2nd Baby Shower.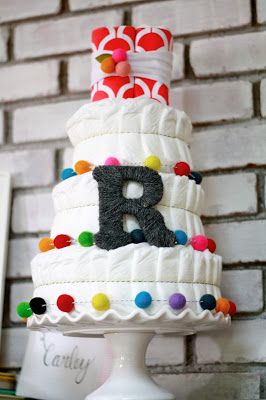 Hope this helped get those ideas flowing! Party on!