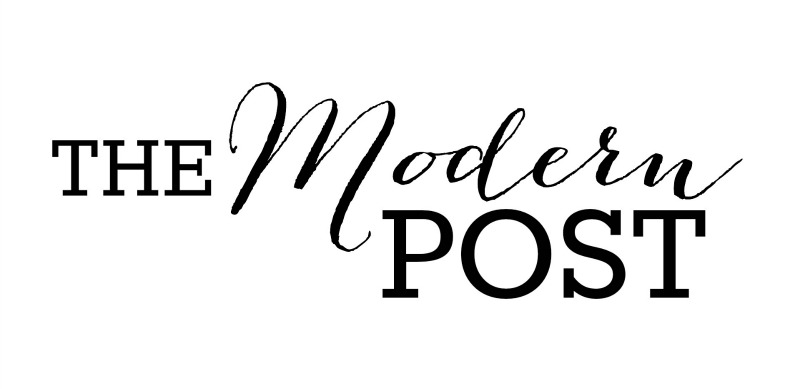 20 Nov

See a TV Pilot Here First

Hey party people!

Last spring, a wonderful meeting with an Atlanta producer, Amy Kossover, led to the start of the biggest project of this year. I had an idea of creating a lifestyle talk show that exclusively featured bloggers. Afterall, bloggers are some of the most incredibly talented people. I wanted a show that highlighted their creativity and allowed all of us blog readers to connect with them in a whole new way.

And we did just that.
After months of planning, brainstorming, and pulling all the people together, we have the PILOT EPISODE of THE MODERN POST...
You are one of the first people get the chance to watch THE MODERN POST SHOW (click on the title to watch the show). There are still tweaks to be made and things to be fine-tuned. I'd love your feedback on it – good or bad.
Behind the scenes…
Thanks so much to all the bloggers & crew that helped make this a reality!
You can follow The Modern Post show on Facebook, Twitter, and Instagram to keep up with all the updates.