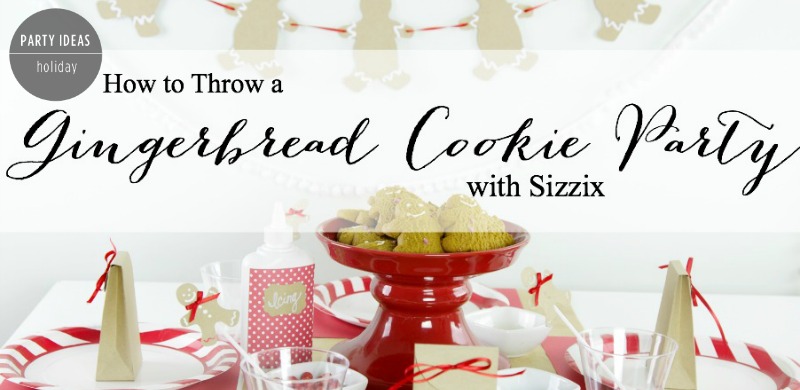 10 Dec

How to Throw a Gingerbread Cookie Party

Hey party people!

One of my favorite memories growing up as a kid is making cookies with my mom (and, if I'm honest, sneaking bites of the dough). I even remember one Christmas a friend of my moms invited my sister and myself over to make cookies. It was such a special time. She had three boys and no girls, so I think it was fun for her as well.

A cookie making party doesn't have to involve hours of preparation, it really can be so simple. In fact, here are three videos showing you how you can throw a Gingerbread Cookie party using a Sizzix machine. Even if you don't have a Sizzix machine, there are some really simple ideas that anyone can do to make a cookie making party really special.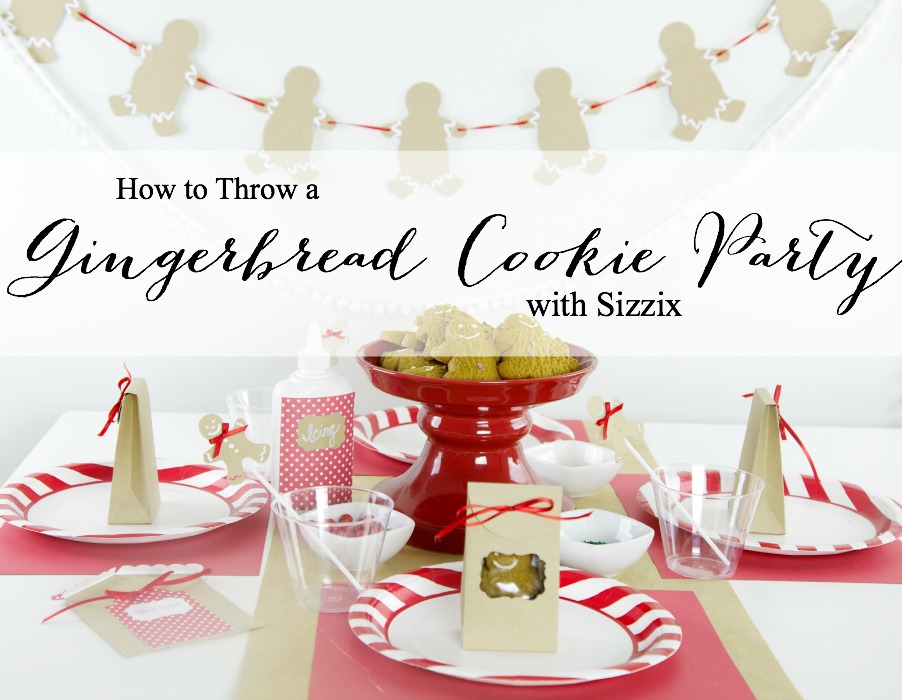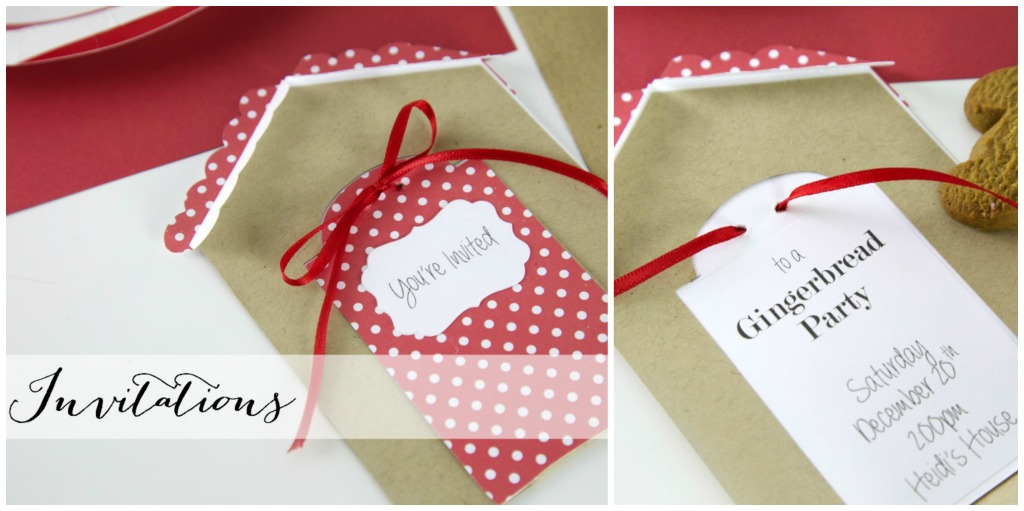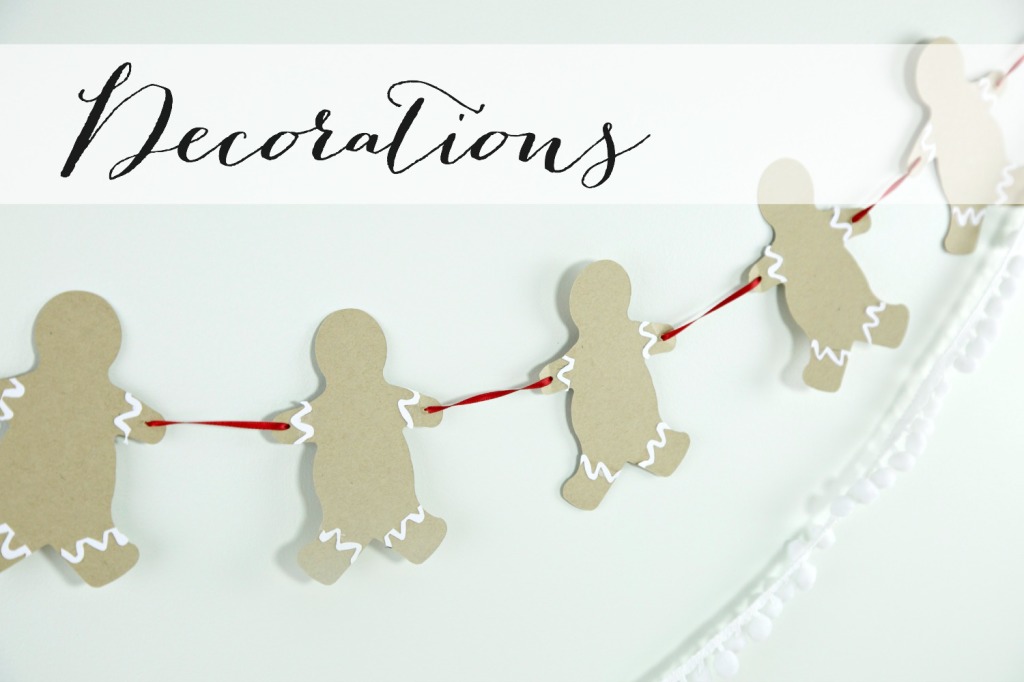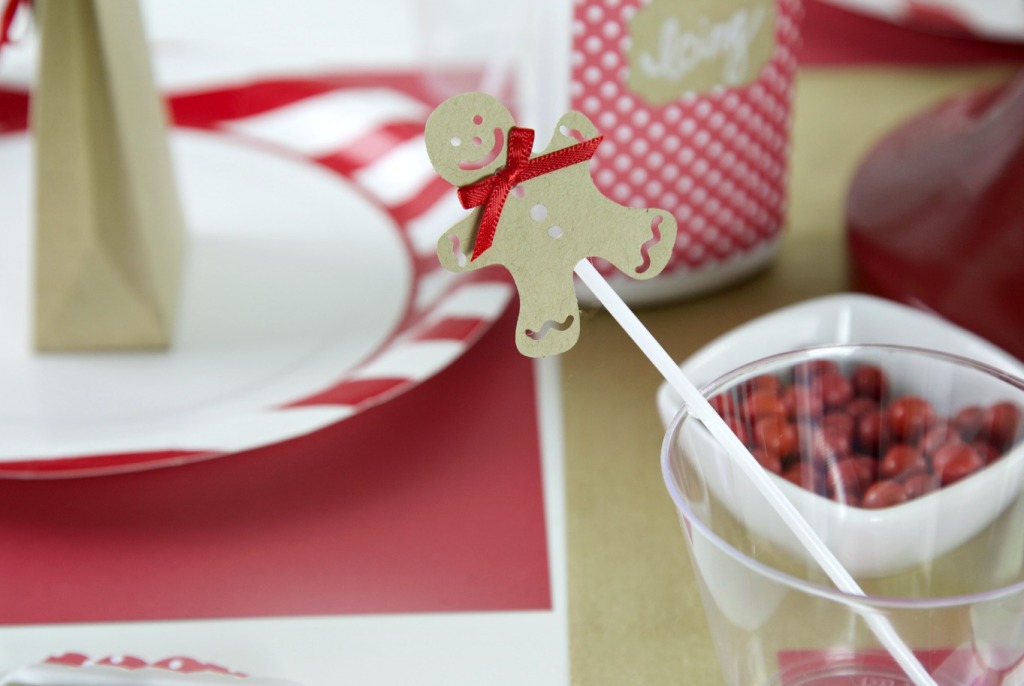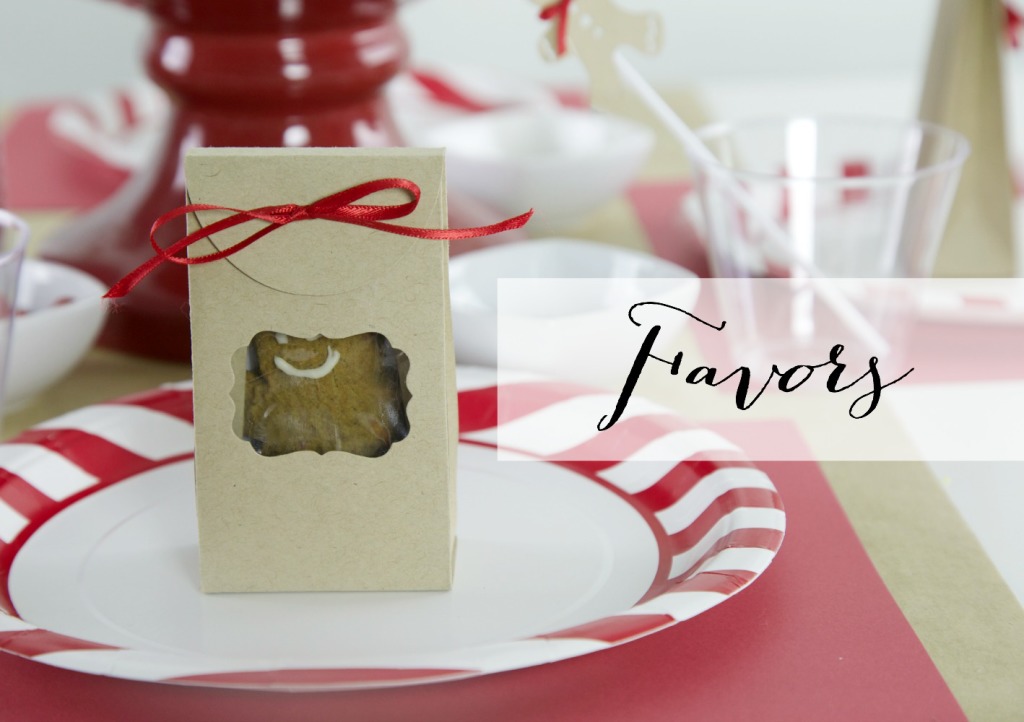 If you have a Sizzix machine, or it's on your Christmas wish list, subscribe to Sizzix's YouTube channel. Videos are posted weekly with ideas, inspiration, and tips on how to use your Sizzix machine.
Hope you're having a wonderful Christmas season so far!