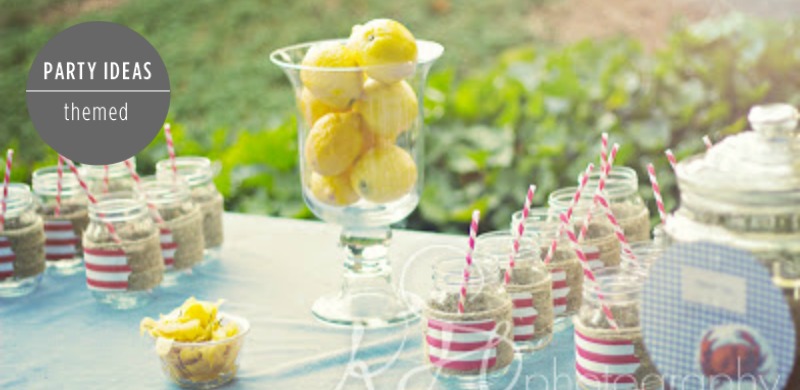 10 May

How to Throw a Low Country Boil Party

Hey party people!

I cannot take credit for this party at all. This was the awesome work of my friend Michawne Clark. She threw an epic 40th birthday for our mutual friend and since summer is around the bend, I wanted to share a few ideas of How to Throw a Low Country Boil Party!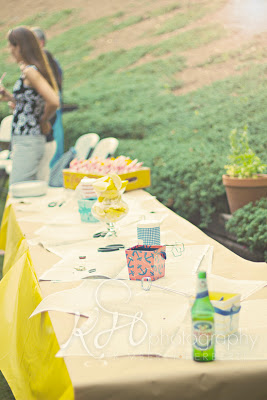 IDEA #1: Kraft Paper Tablecloth
It's budget-friendly and easy. Here's a TIP – Get a roll of kraft paper used for painting at your local hardware store. It's super thick and you can get a huge roll for around $10. It will last you FOREVER!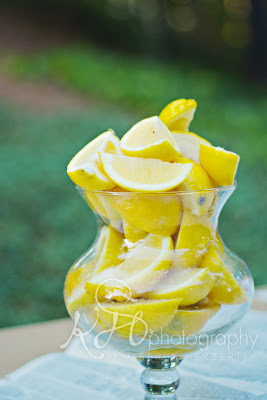 IDEA #2: Lemons Double as Decor
Butter & lemon to a low country boil is like Ryan Seacrest to American Idol. It's just a given. Buy them in bulk and use them to decorate your table! Budget-friendly and beautiful.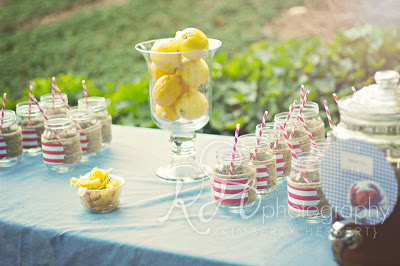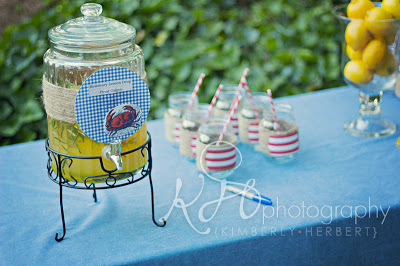 IDEA #3: Serve up 1 refreshing mixed drink.
Save money on a full bar, by offering one pre-mixed drink. Here are some non-alcoholic & alcoholic ideas – blackberry lemonade bourbon, blackberry sangria, lemonade mixed with herbs and/or fruit, sweet tea with mint leaves, watermelon pureed and mixed with sparkling water are just a few ideas.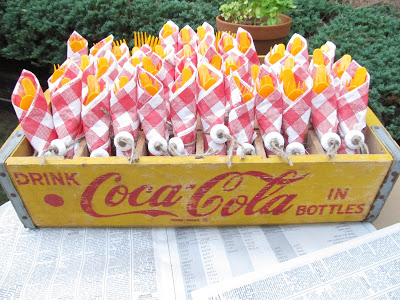 IDEA #4: Cutlery rolled in a napkin, tied with twine, and a lifesaver!
Such a cute idea and a detail your guests will LOVE, plus fresh breath after!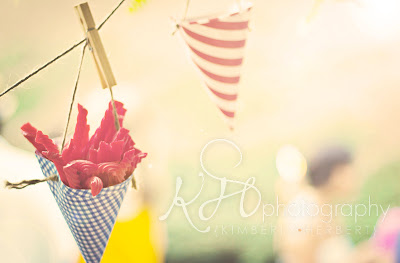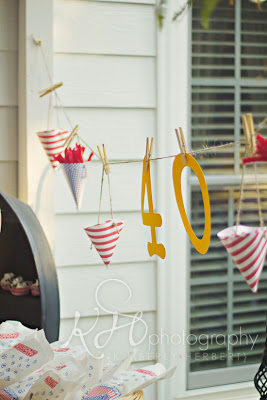 IDEA #5: Cones as Treat Cups
Have a space that could use something hanging up? Make these paper cones out of scrapbook paper and add sweet treats to it for your guests to munch on.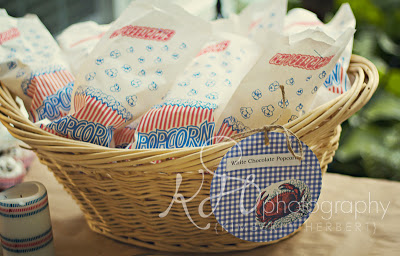 IDEA #6: Laundry Basket = Snack Holder
For parties, you don't want to have to buy all new serving dishes or you'll end up like me and have to carve out a huge storage space in your home, that your husband nicely goes along with, but deep down you know he wishes you could just take up a hobby with less storage space needed. Oops. Sorry for the tangent.
One remedy for this is to use household items…like this wicker laundery basket.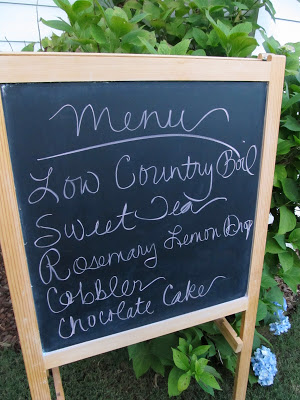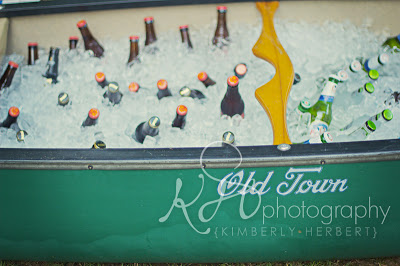 IDEA #7: Canoe = Drink Holder
Isn't this fun? Michawne had a canoe in her backyard, so she turned it into a drink holder!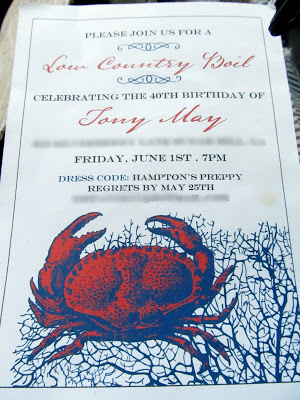 IDEA #8: Hampton Preppy Dresscode
Any party I can dress up to is a cool party! I loved the description of Hampton's Preppy for the dresscode. Did we nail it?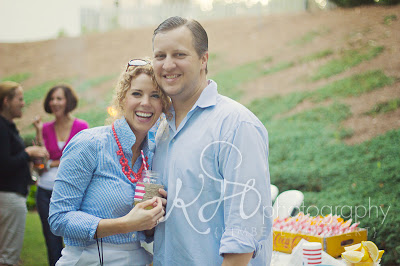 Me & Mike (hubby)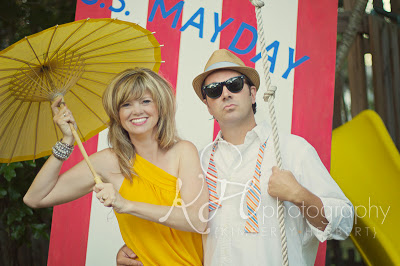 The birthday boy & his lady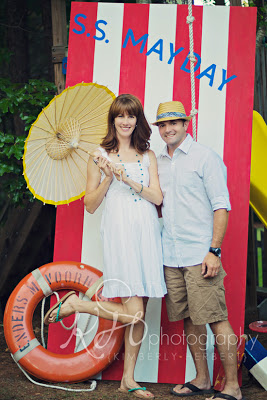 The hostess with the mostest, Michawne, and her husband Justin
Think you're ready to throw your own Low Country Boil? Party on!
*Photos by Kim Herbert Photography