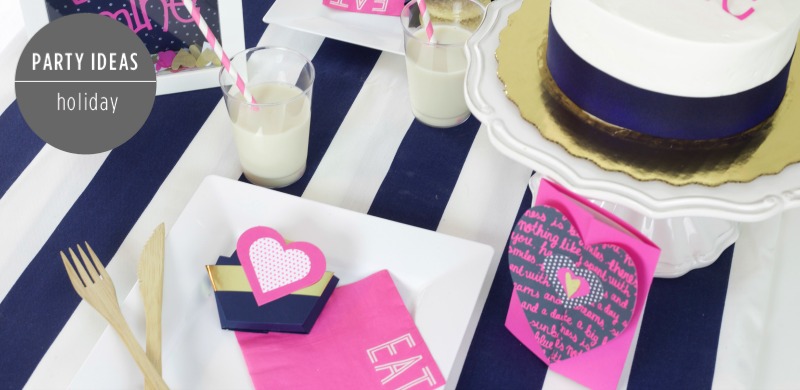 04 Feb

Valentines Day Party

Hey party people!

I just love Valentine's Day! I love all the pinks and reds, the candy, the chocolate, the flowers. I would love Valentine's Day even if I didn't have someone special to spend it with. It's just a holiday that makes me happy. Although, any reason to have a party makes me happy #ifimhonest.

Each month, I work with Sizzix to create fun party inspiration using their products. Here are 4 projects you can do using a Sizzix machine to create an entire Valentines Day party. Don't tune out, though, there are some fun ideas in here, whether you have a Sizzix or not.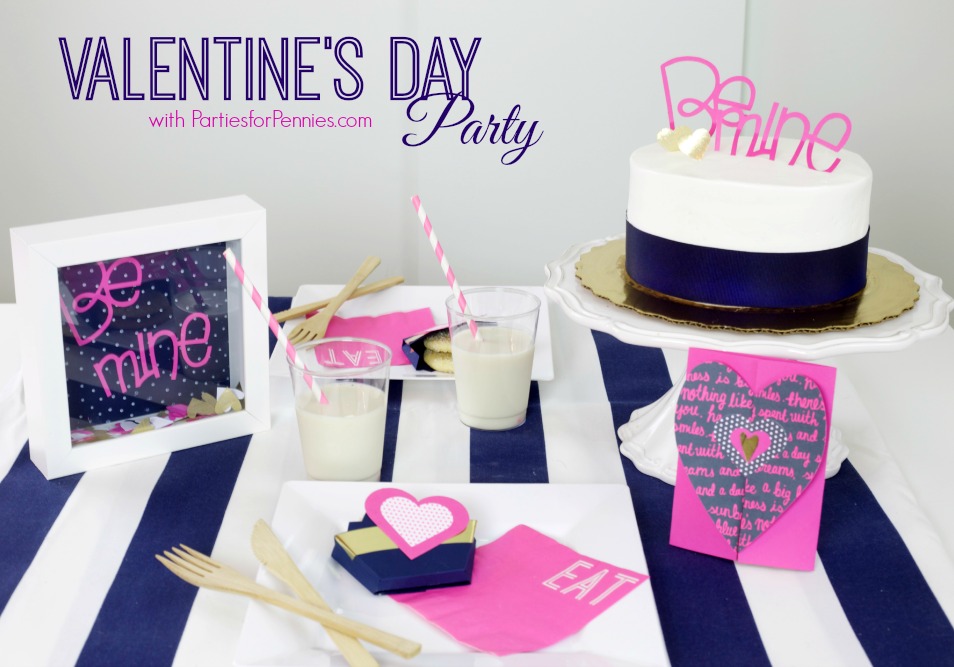 First, I used a Sizzix heart card die to create my party invitations.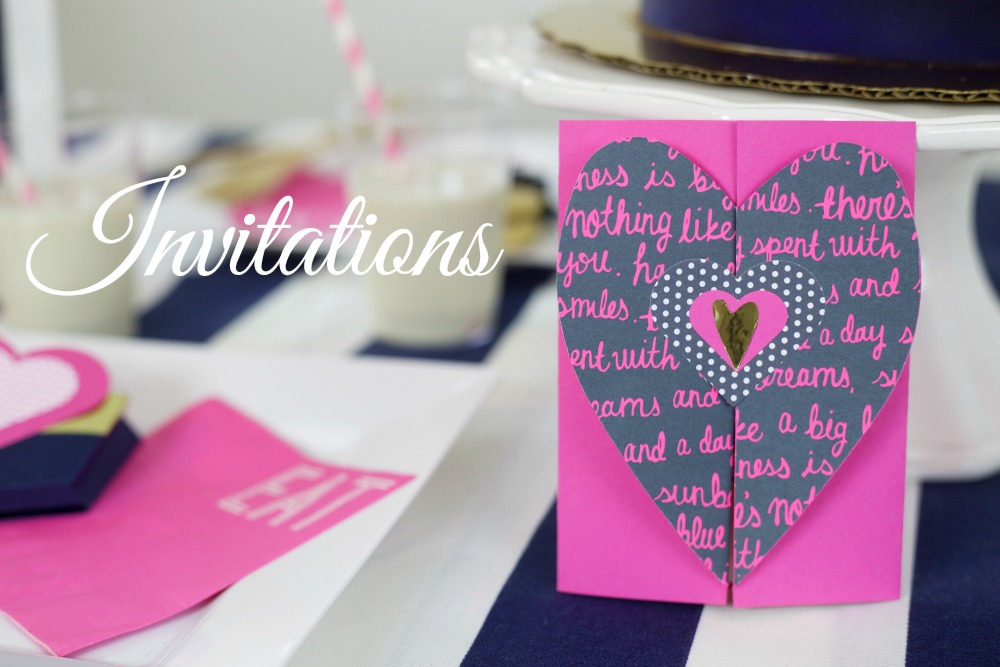 I wanted to create a beautiful Valentine's Day cake on a budget, so I bought a plain inexpensive store bought cake, wrapped it with a navy ribbon and topped it with this Be Mine phrase.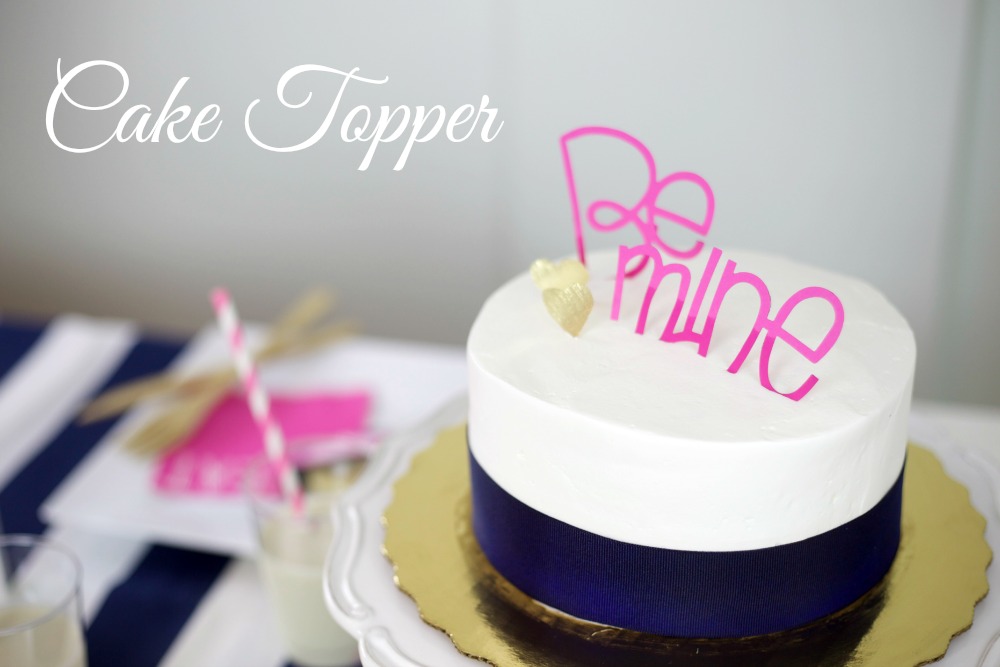 This was one of my favorite projects. It's a fun decorating item to add to your table.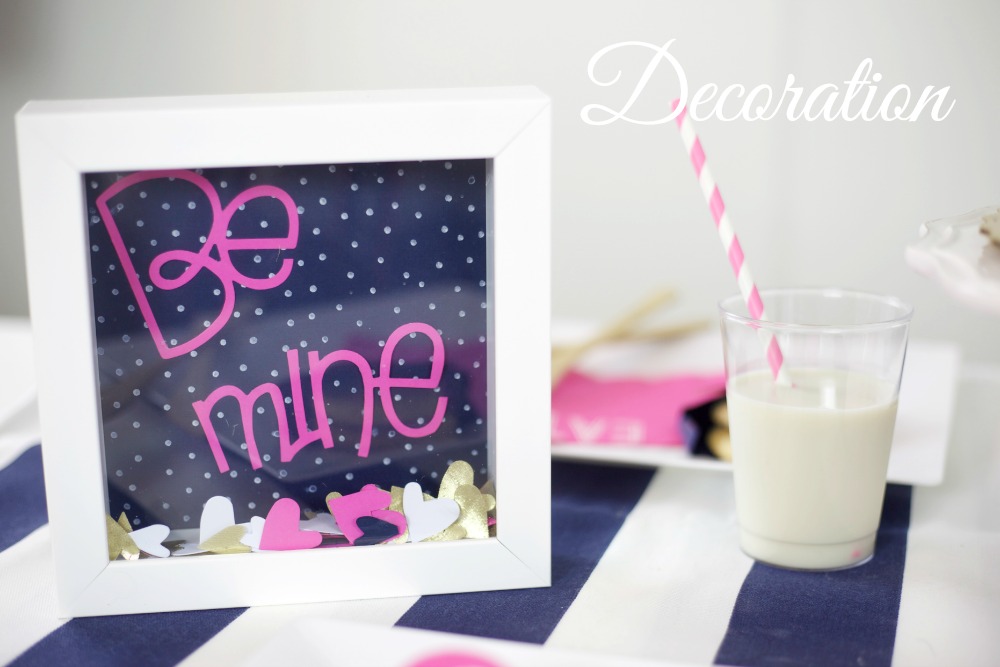 And finally, the favor that could double as a place setting – A Cookie Pocket…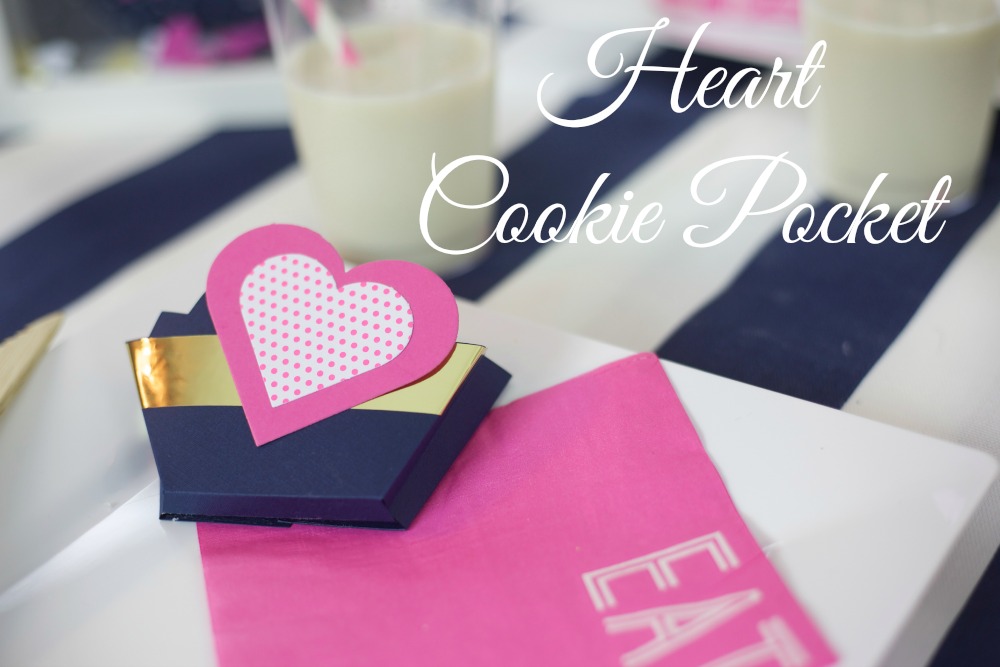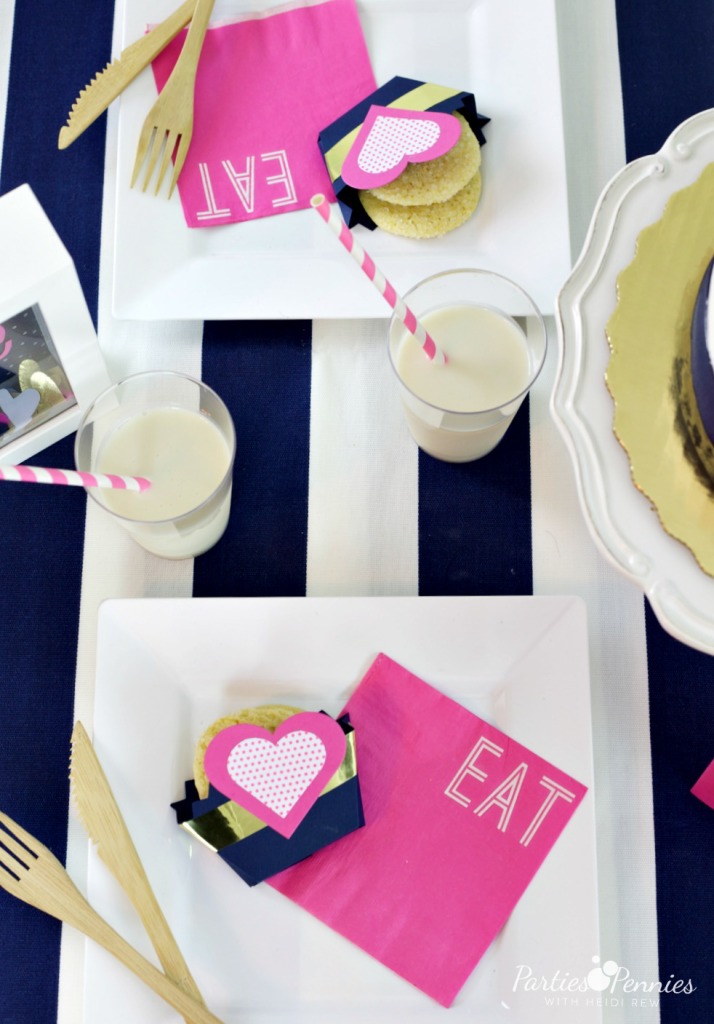 Whether you're throwing a Valentine's Day party or not, showing love to someone doesn't require a penny! Show some love to some one this Valentines! Party on.