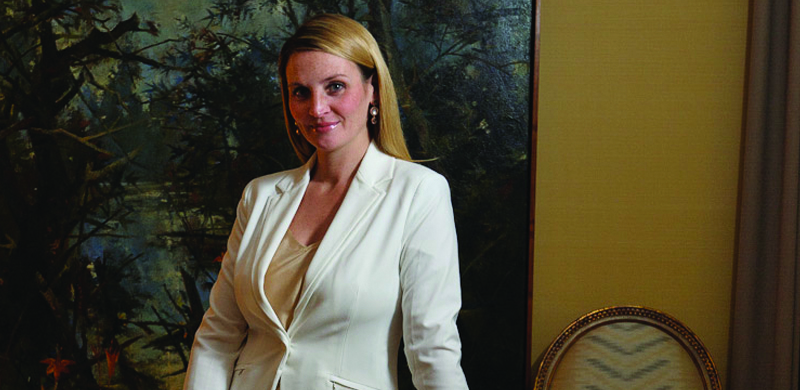 28 Dec

What to Wear New Years Eve

Hey party people!

Yesterday, I posted some New Year's Eve party ideas. Today, Kate Brennan from Dress Your Guests will show you some beautiful fashion inspiration and what to wear New Year's Eve. 

We love NYE! What could be better than a day devoted to celebrating the old and welcoming in the new! Such a fabulous festivity calls for sequins and pink! Shop our three sequin inspired looks all for under 200! Plus, see what I will be wearing for NYE and shop it below.
Here are some other options for a similar look…
Remember…this is a guide. If you are super tight with the budget, shop your closet first for similar pieces. After Christmas is also one of the best times to shop for clothes. There are so many great deals!
Check back in on Monday for some quick appetizer ideas! 
p.s. This is YOUR official invite to the party… join in on the Parties for Pennies Facebook page, Twitter, Pinterest, Instagram & Bloglovin!